This Health Fix Could Save Your Marriage
Dear Living Well Daily Reader,
Do you find yourself arguing with your spouse more than you should?
Do you find easy conversations turning into shouting matches?
Do you carry a chip on your shoulder?
Are you quick to anger?
Want all those problems to disappear?
Believe it or not, I can show you how… and all it takes is one simple change to your daily routine.
A new study from Ohio State University looked at 43 couples to determine how marital interactions influence a person's health.
And what they found was surprising.
Instead of discovering how marriage/relationships affected health, the found the opposite: health affected relationships.
That is: how healthy you were determined how healthy your relationship was.
Specifically, the scientists discovered that sleep (and the quality of sleep) was the biggest determinant of whether couples fought or not.  The most hostile couples in the study where those who weren't getting enough sleep.
Maybe this makes sense to you? I find that I argue with my wife (even over silly things) more when I don't sleep well.
Lack of sleep (the scientists suggest) is like putting on dark glasses: we see the world in a darker way, our mood is worse, we are grumpier.
When we don't sleep well, we lose humor, understanding, and compassion.
But here is where it gets really bad: marital discord combined with sleep deprivation can become toxic to a person's health. Literally.
The people in the study who didn't sleep well and were fighting had increased inflammation in their body. Inflammation, you probably know, is bad for you and has been linked to heart disease, cancer, obesity, diabetes, and many other health problems.
The study showed that even one well-rested member of the family could make up for the other by being more understanding and avoiding arguments.
The formula is simple: better sleep makes a better marriage.
So, let's get you there: better sleep, less fighting, and decreased inflammation.
Dr. Scott's Better-Sleep, Better-Marriage Program:
Exercise is one of the best paths to a good night's sleep. When your body is physically tired, your mind has no choice but to give in. Find an exercise you love and increase how much you are exercising when you feel stressed.
Avoid caffeine in the afternoon: this means coffee, tea, chocolate, and energy drinks.
Sleeping alone is another option for people who are woken up by their mate. The National Sleep Foundation found that nearly 25 percent of couples sleep in separate beds.
Calming herbs such as hops, passionflower, lemon balm, chamomile, and valerian all help relax the body and mind.
Theanine is an amino acid found in green tea that helps people feel calm.
Melatonin is a hormone that promotes good sleep.
Who would have ever thought that poor sleep would have such a big impact on our health and our relationships?
The good news is that natural medicine can help you get a good night's sleep whenever you need it.
Health and Happiness,
Dr. Scott Olson, ND
Ed. Note: Please send your feedback: feedback@livingwelldaily.com – and click here to like us on Facebook.

Written By Dr. Scott Olson, ND
Nearly 25 years ago, failed mainstream medical treatments left Dr. Olson in constant pain – and his health in ruins. And that's when he did something REVOLUTIONARY. He began his career in medicine – and dedicated his life to uncovering the true, underlying causes of disease.
Through his innovative medical practices in Tennessee and Colorado, Dr. Olson has helped cure countless seniors from across America of arthritis… heart disease… diabetes… and even cancer. All without risky prescription drugs or painful surgeries.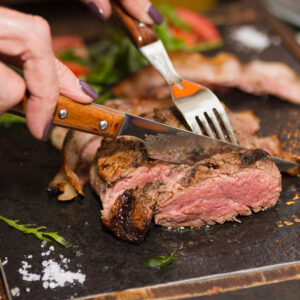 If you're old enough, you're ALSO lucky enough to recall a time when red meat wasn't considered the enemy. Up until the mid to late 1950s, it was understood that red meat wasn't JUST mouthwateringly delicious…  it was ALSO a valuable source of nutrition. And saturated fat wasn't the bogeyman it was suddenly being portrayed...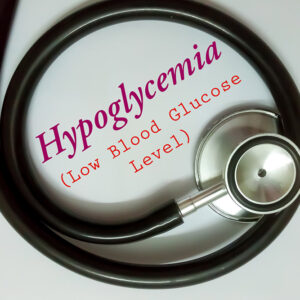 "Everyone talks about high blood sugar. What are tricks for low blood sugar?" – Tom Hi Tom, A common cause of low blood sugar (hypoglycemia) is taking too much insulin or another glucose-lowering drug. These drugs reduce blood sugar, but they can cause it to drop TOO low depending on… when you eat, how many...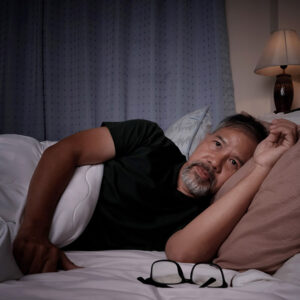 We tend to take sleep for granted. Well, until we're no longer getting ENOUGH of it, that is. It's not unusual to start having sleep issues as we age. In fact, it's SO common that folks often chalk it up to "getting older" and they ignore it. But that's dangerous. And not just because you...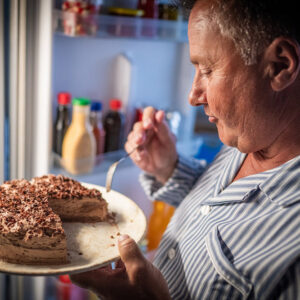 Seasons EATINGS! It's a few weeks into the holiday season, and I ALREADY feel as stuffed as a Christmas Turkey. And I don't know about you… but all the rich food has MY tummy giving me a bit of trouble. Anyone can get indigestion from time to time, of course. But if there's no known...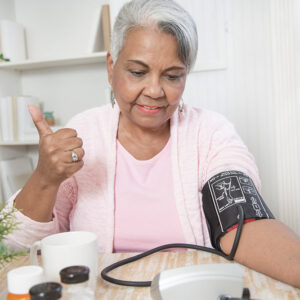 A staggering 40 percent of the world's population has high blood pressure. And all of those folks are at a significantly higher risk for developing related conditions, including heart disease, stroke, and kidney failure. Doctors typically treat high blood pressure with drugs. But these meds have some disturbing side effects. So, if they can be...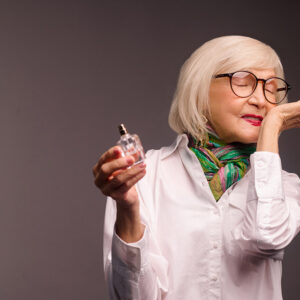 Maybe it's the midafternoon slump when your mind starts to wander… Or perhaps it's that fuzzy-headed feeling you get when burning the midnight oil. Whatever the cause, your brain power is fading fast. If you're like many folks (including me), that's when you head to the coffee machine. But caffeine isn't the only way to...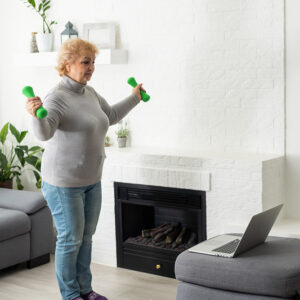 Sitting is DEADLY. Yes, I know that sounds extreme. But it's also true. Sitting for long periods forces your body into a position that isn't natural. Do it too long, and it harms your health. Too much sitting reduces circulation, weakens bones, tightens muscles, triggers blood sugar issues, and, ultimately, SHORTENS your life. And you…...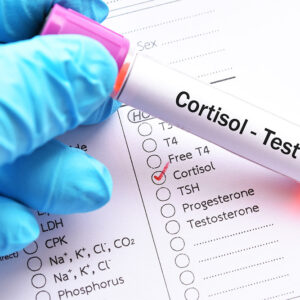 Wait… the holidays are supposed to be relaxing, right? So, why is it they often feel anything BUT? From now until New Years can feel like a footrace you're about to lose. Now that we've made it through Thanksgiving, Black Friday, and Cyber Monday the pressure is REALLY on. And all that stress doesn't just...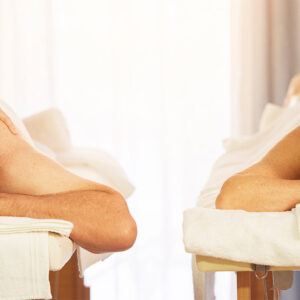 "What's your take on massages? Acupuncture? Are they worth the hype? I can't imagine they'd do that much for your health." – Pete As with many things, massage and acupuncture ARE effective when used for the right conditions. Massage therapy has many proven health benefits, including… lowering stress, relieving muscle pain and tension, improving circulation,...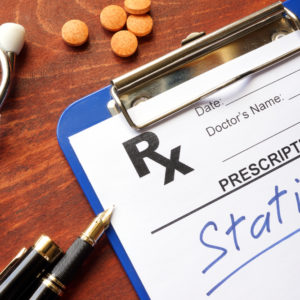 Statins are the MOST commonly prescribed drug in the United States. They're taken by MILLIONS to lower cholesterol and prevent heart attack and stroke. But a new study published in the British Medical Journal links these drugs to elevated blood sugars and a raised diabetes risk again. That's right… AGAIN! Because the Food and Drug...