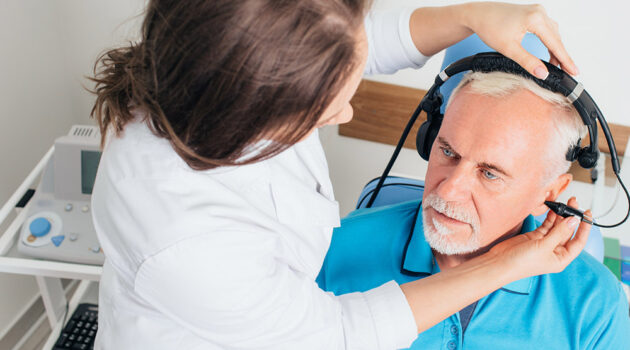 Hearing loss has a habit of sneaking up on folks. Typically, it happens so slowly that you don't notice it until you've lost a SIGNIFICANT amount of hearing. According to the National Institutes of Health, about 8 percent of adults 55 to 64 have disabling hearing loss. That number jumps to 25 percent for people...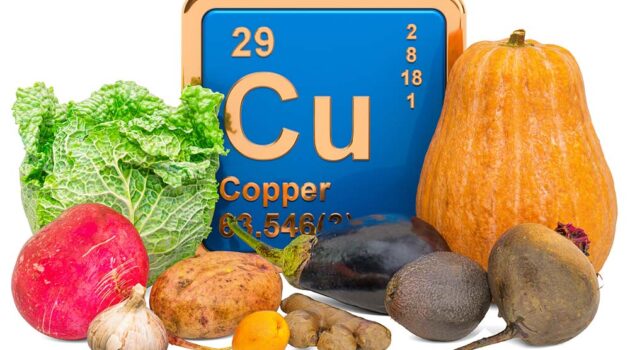 Dear Living Well Daily Reader, Some nutrients get all the glory. There are the vitamin A-Listers like C, D, and E. And although minerals like calcium, potassium, and magnesium might be considered B-List stars, they ALSO get their fair share of attention. But one vital nutrient never gets to walk the red carpet. And that...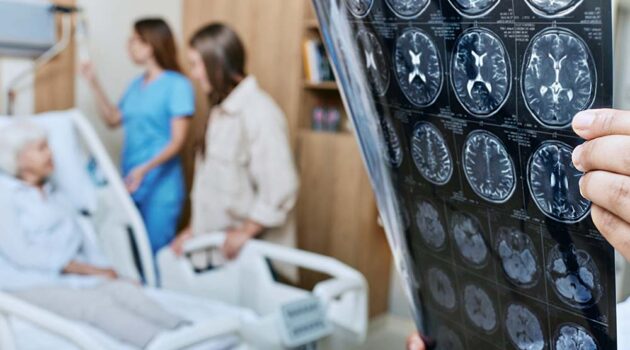 It's NOT good news. A recent report by the World Health Organization (WHO), confirmed that the chance of having a stroke has skyrocketed by a whopping 50 percent in the last twenty years. According to the WHO, that means your stroke risk is now about one in four. Next time you're in a crowd, look...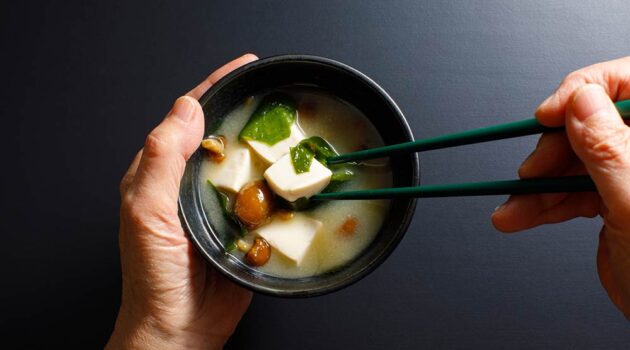 I often wonder why so many people are passionate about tofu. There's something about it that triggers strong emotions. Some folks HATE it, while others LOVE it. But is it good for you? Well, it's complicated. Tofu is a fermented soy product. It tastes bland alone. But it takes on the taste of whatever you...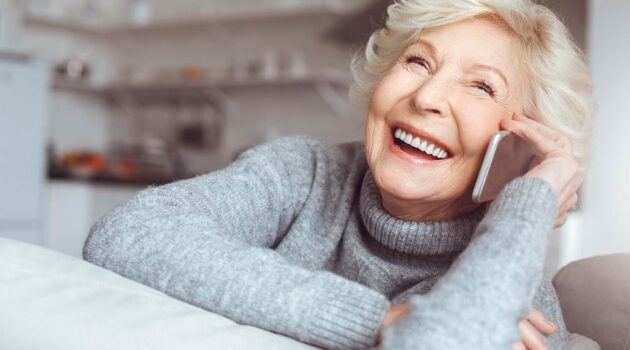 I sometimes joke with my (adult) kids. "Do you know," I ask, "that the PHONE you carry around with you all the time can make phone calls?" They laugh and mumble, "Old," under their breath. I swear the generations who grew up with a cell phone attached to their palm will do almost anything to...