"Immortal Cells" Discovery Could END AGING
Dear Living Well Daily Reader,
I've been studying anti-aging medicine for more than two decades.
During that time, many interesting studies crossed my desk.
In the last few years, a lot of anti-aging research has focused on two DRUGS with potential age-fighting compounds: Rapamycin and Metformin.
It all started when researchers discovered a receptor called mTOR (mammalian target of rapamycin) in many of our cells regulates cell growth and death.
The theory is that if you can block mTOR, you may end up with cells that can essentially live forever.
In other words, they could create "Immortal Cells."
And guess what blocks mTOR? If you said Rapamycin and Metformin, congratulations you win the goldfish.
Rapamycin is typically used to prevent organ rejection following kidney transplants. Metformin is used for blood sugar control.
But with the discovery of mTOR and these drugs' ability to block the receptor, many people are taking them to stave off the grim reaper.
There's just one problem. And it's a BIG one.
Despite their benefits, Rapamycin and Metformin are still drugs. That means they can come with some serious side effects.
And the longer you take them, the more those risks rise.
That's why I was excited to read a new study revealing a way to reap those anti-aging benefits without all the risks.
New animal research at the Max Planck Institute for Biology of Aging discovered that taking rapamycin for just a short period (two to twelve weeks) had the same anti-aging results as giving the animals the drug for their whole lives.
In other words, one day, they may offer short stints of one of these drugs to help head off aging. Or even better, we can take what we learn from them to find an equally effective natural solution that does the same thing… creating "Immortal Cells."
Either way, more research is needed. And I certainly wouldn't advise popping prescription pills even if they technically can help you to live longer.
The good news is that there are ALREADY many natural substances that we know can also help block mTOR and fight off the signs of aging.
Following are four of my favorites:
Resveratrol: This polyphenol compound is found in red grapes, blueberries, and raspberries. It's a powerful antioxidant that blocks mTOR and has been studied as an anti-cancer agent and to combat diabetes and Alzheimer's.
Quercetin: This mTOR-suppressing polyphenol is found in tea, onions, and red grapes. Quercetin is used to help control blood sugar, prevent heart disease, increase brown fat, and inhibit cancer.
Curcumin: This turmeric extract also blocks mTOR. It's used to reduce inflammation, ease joint pain, calm anxiety, and improve cholesterol levels.
Epigallocatechin Gallate (EGCG): This green-tea extract naturally blocks mTOR and is used to reduce inflammation, aid in weight loss, and help keep brains and hearts in tip-top shape.
Go ahead and try these natural mTOR blockers and pump the brakes on aging starting TODAY.
P.S. The discovery of mTOR blocking substances isn't the only exciting new advancement in anti-aging research. "Zombie cells" speed up aging and set you up for some of the most dangerous diseases around. Click through to find out how to eliminate them.
Source:
"Long-lasting geroprotection from brief rapamycin treatment in early adulthood by persistently increased intestinal autophagy." Nat Aging 2, 824–836 (2022). https://doi.org/10.1038/s43587-022-00278-w

Written By Dr. Scott Olson, ND
Nearly 25 years ago, failed mainstream medical treatments left Dr. Olson in constant pain – and his health in ruins. And that's when he did something REVOLUTIONARY. He began his career in medicine – and dedicated his life to uncovering the true, underlying causes of disease.
Through his innovative medical practices in Tennessee and Colorado, Dr. Olson has helped cure countless seniors from across America of arthritis… heart disease… diabetes… and even cancer. All without risky prescription drugs or painful surgeries.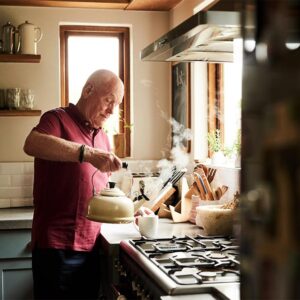 Dear Living Well Daily Reader, "Weight-loss month" is nearly over. If you resolved to lose weight this year, I'm betting you started off January strong. But, if you're like many of folks, those efforts are beginning to fade. Many of us make the mistake of coming on too strong at the beginning of January, so...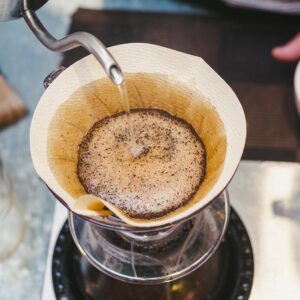 Dear Living Well Daily Reader, Coffee has been the victim of a misinformation campaign for decades. The idea that java juice could be bad for your health began to bubble up around the turn of the 20th century. Folks checking into sanatoriums for burnout and other mental health issues were counseled that all "stimulants," including...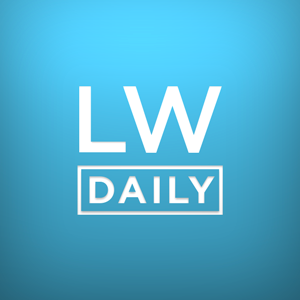 Dear Living Well Daily Reader, The message has been received loud and clear: "Fat is BAD!" Conventional medicine has been preaching the anti-fat message for decades now. We've been told we should avoid it… That eating "too much" fat will make US fat… And that fat on our bodies triggers disease and death… Here's the...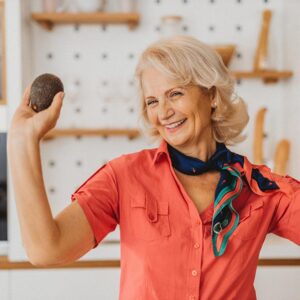 One day, we'll look back at our discovery of the nervous system in our guts in much the same way as other giant leaps in medicine like germ theory, vaccinations, and antibiotics. Knowing it exists and how important it is has changed EVERYTHING. We now understand that the enteric nervous system, or our "second brain"...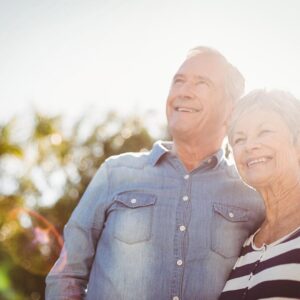 Dear Living Well Daily Reader, One thing no one ever thinks to warn you about a cancer diagnosis is the RUSH. While you're still trying to process the news that you have cancer, you're already asked to make decisions about your treatments. You're told there's no time to waste. And warned delays could lead to...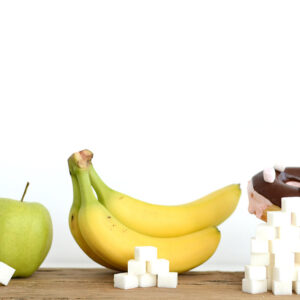 "I'm diabetic and I don't quite understand the differences in sugar. There's sugar you make cookies with but also fruits have sugar. Can I have fruits even though they have sugar too?" – Annette, from Helen, GA Hi Annette, For something that seems so simple, sugar sure gets complicated very quickly. That table sugar you...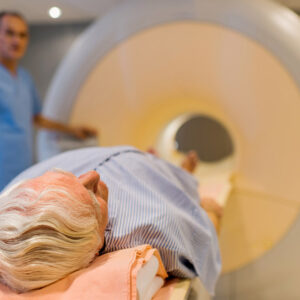 I'm not going to pull any punches here. Getting a prostate cancer diagnosis is downright terrifying. And that's especially true because for YEARS there weren't any remarkable advancements in the treatments for this cancer. Watchful waiting (active surveillance) was the best we could do for men with small tumors that didn't appear aggressive. And for...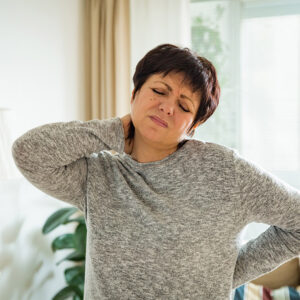 We've lived with COVID-19 for nearly three years now. That means we KNOW what it looks like, right? Wrong. The dominant COVID strain infecting people today doesn't look exactly like the one that infected people last year. The virus is constantly changing. And so are the symptoms when you catch it. Different COVID strains appear...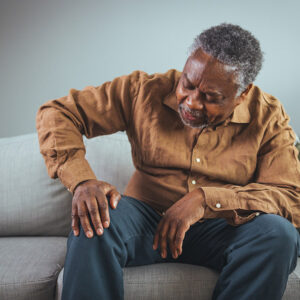 My excellent editor told me the other day that she gave in and took some naproxen for her psoriatic arthritis pain. And she's not alone. Occasionally even people who are passionate about natural medicine turn to over-the-counter or prescription drugs for pain relief. After all, joint pain can be downright debilitating. But before you reach...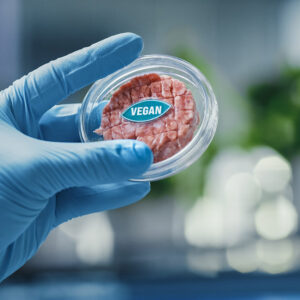 People ask me all the time what I think about meat substitutes. My reply is simple: "They're junk!" The labels claim that these fake meats are better for your health and the environment. But nothing could be further from the truth… If you're a regular Living Well Daily reader, you know I'm constantly warning you...