Keep Your Arteries Healthy With This Type of Fat
Dear Living Well Daily Reader,
Have you ever walked up a flight of stairs and been out of breath?
Or sat down during a walk or doing a chore because you felt like you had to?
If you have, it could be from arterial stiffness.
This condition can sneak up on your heart health because it occurs without warning as you age.
As your arteries become stiffer, it has an effect on your blood pressure and circulation. Basically,  arterial stiffness can make your heart (and whole body) age quicker.
But what's most concerning about arterial stiffness — you could be developing it right now and have no clue.
You might be thinking, How is this possible? How could this be happening and I don't know it?
Here's how: Arterial stiffness often doesn't show signs or symptoms. In fact, you may never even know it's happening unless your doctor orders a scan of your blood vessels.
Fortunately, recent science shows there is a natural fat that can combat arterial stiffness and can even promote it. Plus, this miracle nutrient also helps maintain healthy blood pressure and triglyceride levels!

Potent Protection
So what is this heart-health powerhouse?
Omega-3 fatty acids, which are naturally found in oily fish and grass-fed beef.
And an innovative study in the journal Nutrition, Metabolism, and Cardiovascular Diseases has recently shown that omega-3s are the ultimate heart protector.
The experiment, conducted by researchers from the University of Western Australia, randomly divided 20 volunteers into two groups — one that received a 4-gram omega-3 supplement daily for eight weeks and one that didn't take the supplement for eight weeks.
After an eight-week washout period during which no participants received supplements, the groups switched.
And the results were AMAZING!
Folks who took the omega-3 supplements showed significant improvements in heart health markers.
In fact, supplement takers saw a 9 percent increase in arterial elasticity!
This means after taking omega-3s for just eight weeks, the participants put a halt to the stiffening of their arteries and increased their heart health by almost 10 percent!
But what's even more incredible, the participants also saw a 6 percent improvement in both systolic and diastolic blood pressure and improved triglyceride levels.
The research team explained this significance of these results further:
"Given clinical evidence that arterial elasticity is an independent predictor of [ heart health issues], our new data support the addition of [omega-3] supplementation to cholesterol-lowering therapy to improve arterial elasticity…"
These fantastic results are yet another reason why everyone should be upping their omega-3 intake. But eating oily fish and grass-fed beef may not be enough for you to reap all of the benefits of omega-3s.
In the study, the participants were given 4 grams of omega-3s per day. To get that amount from food, you'd have to eat 8 ounces of salmon every day!
And that's why it's important to supplement your diet with omega-3 fish oils.
But be warned: Not all omega-3 supplements were created equally. Some brands of fish oil contain toxins, heavy metals and even harsh chemicals.
Quality fish oils go through a purification process called molecular distillation. This removes heavy metals and other toxins to below detectable levels.
If you are looking for a high-quality fish oil supplement that's gone through the molecular distillation process, then you're in luck…
Living Well has one.
It's called UltraOmega.
After months of research, we selected the best fish oil we could find. It comes from a member of an organization with higher purity standards than the FDA. It's called the Global Organization for EPA and DHA Omega-3s, or GOED. GOED sets strict standards for concentration and freshness and strict limits for any toxic heavy metals and other contaminants.
In fact, our fish oil is so top-notch it's been awarded the rare 5-star certification from the International Fish Oil Standards program. This means you're getting all the heart-protective benefits of omega-3s without any dangerous toxins.
Click here to discover more about how this amazing natural solution can support your heart health!
Live well,
Natalie Moore
Managing editor, Living Well Daily
---
[2] Effect of omega-3 fatty acid supplementation on arterial elasticity in patients with familial hypercholesterolaemia on statin therapy

Written By Natalie Moore
Natalie Moore is a dedicated health researcher with a passion for finding healthy, natural, and science-based solutions. After a decade of direct healthcare experience in western and natural medicine, she was involved in public health research before joining Living Well Daily.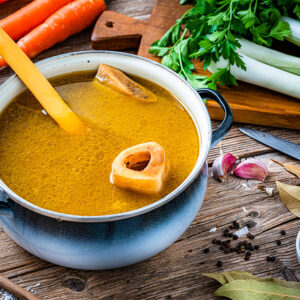 I was in a small grocery store in the mountains recently, and noticed that they had bone broth for sale. I thought, "Wow, we've come a long way!" And that's a good thing. Here's why… Bone broth used to be nearly impossible to find in modern-day grocery stores. But to eke out as much nutritional...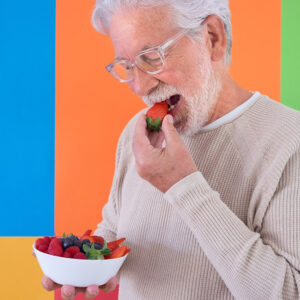 You can't turn on the T.V. or flip through a newspaper anymore without seeing a new drug breakthrough they claim will FINALLY rid humanity of our aging brain issues. These medicines hit the market promising miracles. But it typically isn't long before we start seeing their dark side. Meanwhile, a safe, natural remedy to boost...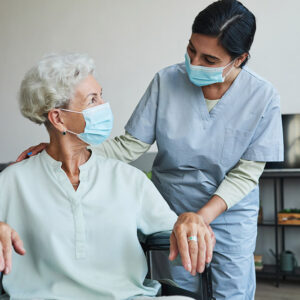 "We've unfortunately had to put my 90-year-old mother in a home. I'm so worried she's going to get sick (especially with COVID still around). Is there anything I can do to help protect her?" Sam from Prattville, AL Hi Sam, Your situation sounds familiar. My father is in a senior living center with about 300...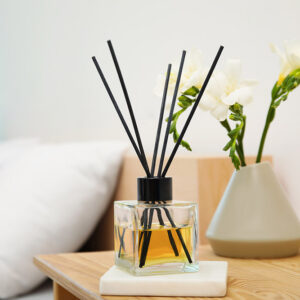 You have five primary senses: sight, hearing, taste, touch, and smell. (The sixth one doesn't count. Only your Aunt Mable claims that one.) But you've likely noticed that only your sight and hearing get tested when you visit the doctor. Your senses of taste, touch, and smell are almost entirely ignored. And ignoring one of...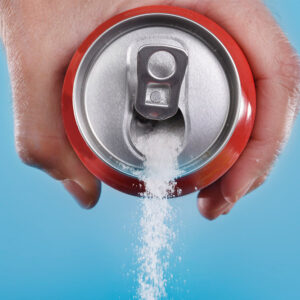 People often ask me what's the WORST thing for their health. Cigarettes, alcohol, and illegal drugs often pop to mind. But everyone KNOWS those things are bad. But there's in fact, a popular "harmless" daily habit that has HUGE health consequences. And it can be every bit as bad as a cigarette or booze habit....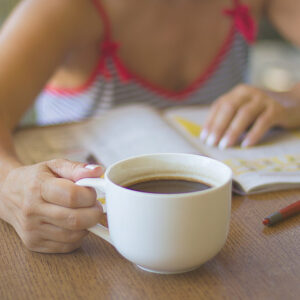 I have a foolproof plan for maintaining clear thinking and a steel-trap memory as you age. Ready to hear it? Stop plaques and tangles from building up in your brain. Unfortunately, it's the perfect example of "Easy to say, but not so easy to do." Or, it was until NOW. Because scientists have discovered a...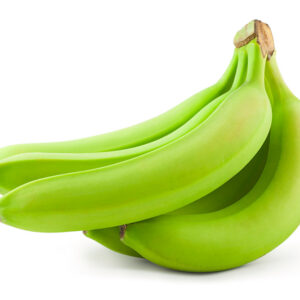 The science of aging is growing at breakneck speed. It seems like hardly a week passes when we don't learn something new. And now, one study in particular could upend everything we THINK we know about aging. Most importantly, it could unlock a way to "SLOW" it down…. And, incredibly, it may even help extend...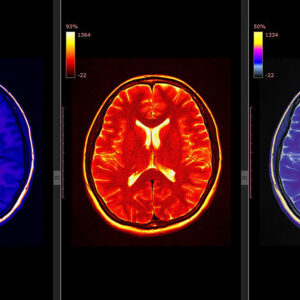 It's funny how an idea will ebb and flow. "You only use 10 percent of your brain." It's an idea I haven't heard in a long time. But it's getting a lot of play again lately. It has some serious staying power. But is it true? It might surprise you to learn this odd claim...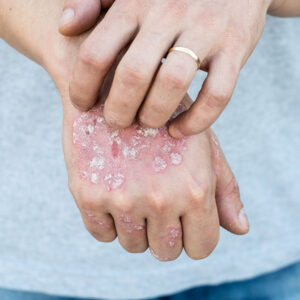 Folks with psoriasis never get a break. It's not just the dry air in the winter that can cause painful flare-ups. The hot air in the summer can trigger them too. Then, despite the heat, you're forced to wear more clothes to hide the embarrassing rash. But you may not have to suffer any longer....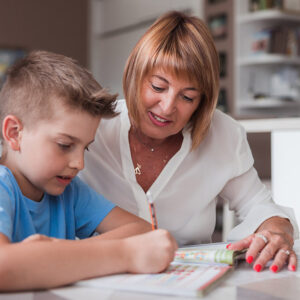 "I watch my grandson for a bit once he gets home from school. Can I do anything to prevent myself from getting the school kids germs?" Darlene from Fairhope, Alabama Hi Darlene, Kids pick up lots of different bugs at school. They're like little petri dishes. So, it can be difficult to avoid getting sick. But...