Last Issue of Living Well Daily Insider
The January 27th issue of Living Well Daily Insider is the last you'll receive – your credit card will no longer be charged – any balance on your subscription will be refunded.
You'll still receive cutting-edge health content every day from our FREE Living Well Daily e-letter.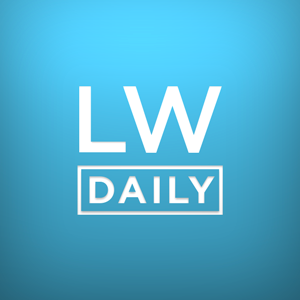 Our Customer Service Department is open Monday through Friday, 9 a.m.-5 p.m. EST. Please feel free to contact us, should you have any questions or concerns regarding your account, billing, navigating our website, product information or any related topic. Contact Information: Phone #: (866)-706-5304 Email: Feel free to send us an email by filling out the...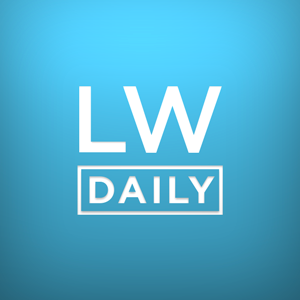 Over the coming days, you'll begin receiving regular issues of the e-letter. Remember, the newsletter is delivered every Monday, Wednesday, and Friday, by 11 a.m.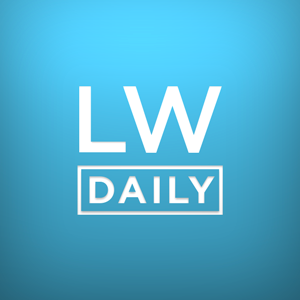 Below is an example of what you will see on your credit card statement for this charge and any future charges from this publication.