NASA Discovers Common Fruit Can Prevent Osteoporosis
Could this tiny fruit keep your bones strong? NASA thinks so. Find out more…
Rats in space: how rodent bones and radiation led to this groundbreaking discovery
Only a handful a day will keep the osteoporosis away. 
Dear Living Well Daily,
Could a humble fruit be the key to warding off osteoporosis?
According to new research from NASA, maybe.
Recently, NASA and Texas A&M University discovered that eating a certain fruit may protect you from bone loss. And since bone density and osteoporosis are two major health concerns for aging folks, these small fruits just might be a game changer for those wanting to keep their bones healthy.
But what was even more incredible, this study showed that this fruit can help protect your bones, even when they are subjected to radiation! This means the fruit could even shield your bones from radiation during intense medical treatments or occupational exposures.
So what is this space-approved fruit?
Something your mom always told you to eat more of…
Prunes!

Out-of-This-World Protection
Prunes are dried plums and are chock-full of powerful antioxidants and have powerful anti-inflammatory properties that can protect your bones — even in space!
NASA scientists wanted to find a way to help protect against bone loss caused by radiation.
Astronauts, cancer patients and people in certain occupations can be exposed to significant amounts of radiation, greatly increasing their risk for osteoporosis.
After exposing rats to simulated space radiation, the researchers investigated several interventions with anti-inflammatory or antioxidant properties that they thought could prevent the oxidative stress and bone damage that can lead to cancellous bone loss, or "spongy bone."
These interventions included dihydrolipoic acid, ibuprofen, an antioxidant cocktail and dried plums.
Nancy Turner, one of the researchers and a Texas A&M AgriLife research scientist, explains further:
Dried plums contain biologically active components that may provide effective interventions for loss of structural integrity caused by radiotherapy or unavoidable exposure to space radiation incurred over long-duration spaceflight. From this study, we can conclude that inclusion of dried plums in the diet may prevent the skeletal effects of radiation exposures either in space or here on Earth.
While this study focused on the extraterrestrial powers of prunes, there are other studies showing that these tiny fruits are also good for the bones of Earth-bound and radiation-free folks as well.
In fact, a study from San Diego State University showed that eating just five to six prunes a day could prevent and reverse bone loss in animals and humans alike.
So if you're out shopping this weekend, do your bones a favor and pick up some prunes!
Live well,

Natalie Moore
Managing editor, Living Well Daily
---
Sources
[1] Study shows dried plums provide protection from bone loss due to radiation
[2] Dried plum diet protects from bone loss caused by ionizing radiation
[3] For healthy bones: Got prunes? Onions? Salmon? Walnuts?

Written By Natalie Moore
Natalie Moore is a dedicated health researcher with a passion for finding healthy, natural, and science-based solutions. After a decade of direct healthcare experience in western and natural medicine, she was involved in public health research before joining Living Well Daily.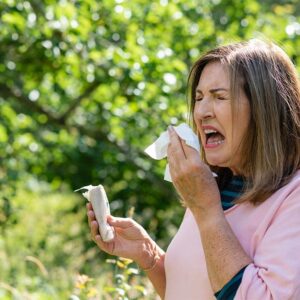 "My allergies have been so terrible the last few weeks and my allergy medicine isn't really doing anything. What can I do?" – Darlene from Chesapeake, Virginia Hi Darlene, There are two steps I typically recommend to tackle troublesome allergies. The first is to focus on nutrients. Begin by getting enough magnesium, folic acid, and carotenoids...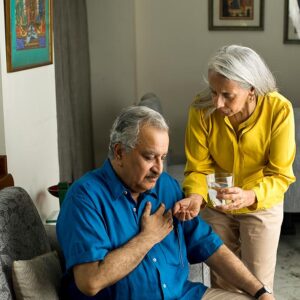 Type the word "Zantac" into any search engine, and the first thing likely to come up is "Zantac lawsuit." And the reason WHY people are suing the drug's maker, GlaxoSmithKline (GSK), is a twisted tale that'll turn your stomach… The drug company allegedly took a page straight out of big tobacco's playbook. And as a...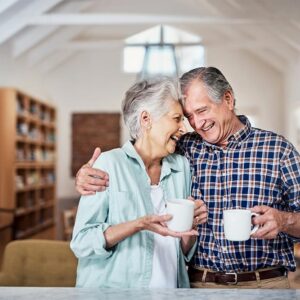 I love coffee. I roast my own beans. I have a fancy coffee maker. The WHOLE nine yards. Of course, I love the bright, bitter punch of flavor I get in every sip. And there's nothing like the jump-start coffee gives my brain in the morning. But I also know that coffee has bunches of...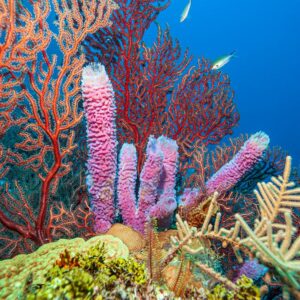 Cancer treatments essentially come in two "flavors." There are the sickening meds that poison the cancerous cells (and sometimes the healthy ones, too), like chemotherapy. Or there are the physical "slash and burn" options such as surgery and radiation. There are times that either or both might be necessary. But let's face it, cancer treatments...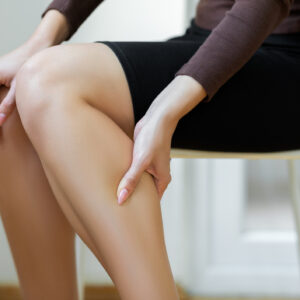 Venous thromboembolism is what I call an "orphan condition." The chances are high that you've never even heard of it before. But we should discuss it more often because it's underdiagnosed, SERIOUS, and preventable. A (VTE) happens when a blood clot forms in a vein. When that clot is in a DEEP vein (usually in...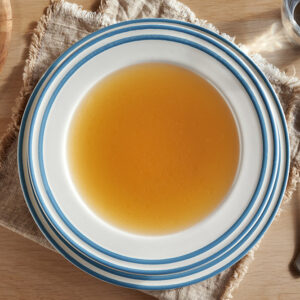 Bone broth has popped up on grocery store shelves nationwide in the last few years. And I couldn't be happier about it! I love to drink bone broth. But I used to have to make my own "liquid gold." And to be honest… it's time-consuming. Now, you can pop down to your local supermarket and...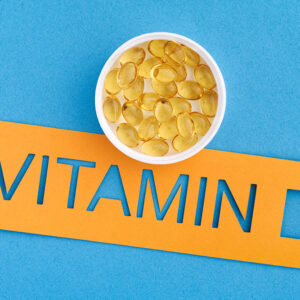 I've got to be honest with you. When it comes to health, the future is looking a bit grim. If you're no spring chicken, a tsunami of poor health could be headed your way. Recent research has found that 25 percent of people over 65 ALREADY have diabetes. But it gets worse. Over 50 percent...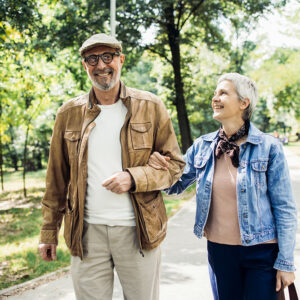 "My wife had a heart attack a few months ago. She's sitting around and doing even less than she did before. I'm a regular reader and know you've mentioned moving is important for heart attack patients. What are some safe things she can do to keep moving? How much should she move?" – Rob from...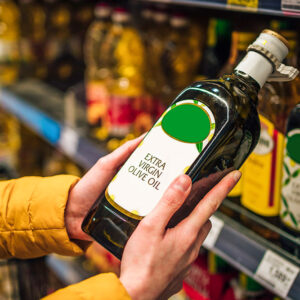 Olive oil has been getting some well-deserved attention the last few years. So it would be easy to assume that the golden oil's status as a health food was recently earned. But the truth is, olive oil has been considered a healthy staple in the human diet since it was first developed 600 years ago....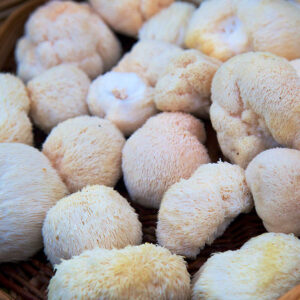 I'm a big fan of medicinal mushrooms. Almost everyone has eaten a standard mushroom on a pizza or in a spaghetti sauce, of course. But most folks have yet to experience medical mushrooms' power to improve our health. Medicinal mushrooms are already used to treat heart, liver, and brain conditions. They can boost the immune...