Pill Hawkers, Seaweed Chips, and Mr. Ginseng
"This garbage is nothing but processed carbs and vegetable oil… but at least it's gluten-free, right?"
Living Well Daily co-editor Jasmine cracked a smile, acknowledging my sarcasm. She's gotten used to my rants on nutrition, which helped her put up with me for three straight days in Anaheim, California, for the Natural Products Expo West 2015. Bursting at the seams with over 71,000 attendees, it was the biggest trade show for healthy food products and supplements in the United States.
We were rummaging through the goodie bag we got when we picked up our badges. The fare was pretty disappointing: a protein bar, popcorn bag, granola pouch, and other assorted prepackaged goods that were nothing more than carb delivery systems with a little window dressing.
None of it was healthy. Or as I like to say: It wasn't "fit for human consumption."
But grain-based carb products are addictive and have high profit margins, and the companies behind them sponsored the expo. Fortunately, we didn't have to eat the stuff. Or even buy any kind of meals, for that matter. Because the event featured over 2,700 exhibitors, and roughly 80% offered free samples. More than enough food to feed an army of health-conscious moochers for a long weekend.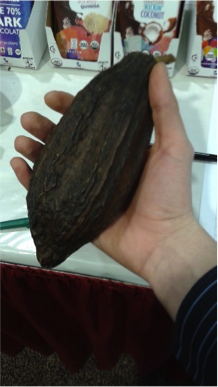 A whole cacao fruit, which chocolate is made of. I didn't take a bite.
But food wasn't the only attraction. Devices, acupressure pads, cosmetics, personal care products, and kitchen items abounded. Jasmine even got to ride a vibrating exercise gizmo: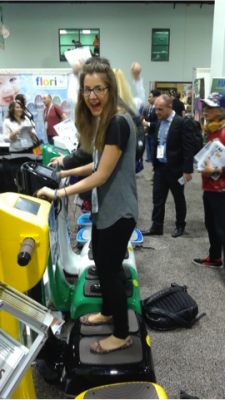 No jokes, please.
The people were a hoot too. I got to meet the esteemed Mr. Ginseng: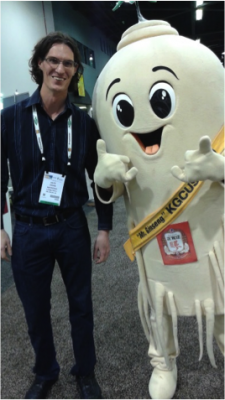 While the food and folks were fun, our real focus was one of the smaller parts of the show: groundbreaking nutritional supplement ingredients and science.
We'll be revealing much more in upcoming issues of Living Well Daily. For instance:
The special kind of ginseng that soothes away your anxiety while simultaneously boosting your energy within 30 seconds of taking a little taste
The natural herb recently proven to increase testosterone levels in men 24% (we bet you can't guess what it is)
The hot new fat-loss ingredient with two placebo-controlled human studies proving its power
A unique sugar your body doesn't store as fat that instantly banishes fatigue
The easiest way to instantly regain a calm, focused mind without ingesting a single pill
The secret visit we made to a laboratory just outside of Anaheim. Just to get inside, we had to don protective gear: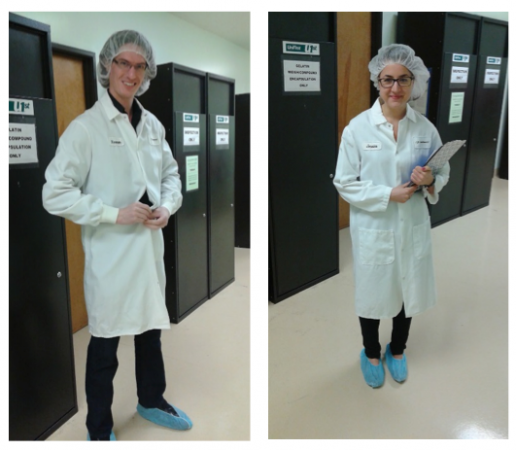 For now, here's a tip you can implement immediately:
When it comes to your food, don't fall for claims on a package like "gluten-free" or "organic." Sure, those are good things… unless they're being used as siren songs to make you feel comfortable stuffing your face with some carbohydrate-filled bar or bag of mush.
Grains are not healthy for your brain, heart, or waistline. Choose foods that don't require a fancy package and you'll be better off.
You can expect more news and actionable tips like this in each issue of Living Well Daily, designed to deliver you better health, fitness, and longevity — in short, "live well."
Until then…
Nate Rifkin

Written By Nate Rifkin
Nate Rifkin is an obsessed health and mind-power researcher and author. To hear more from Nate, sign up to receive Living Well Daily for free, here.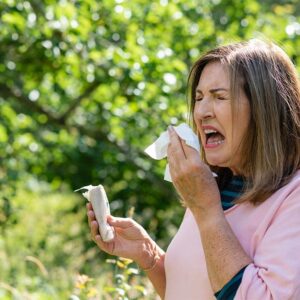 "My allergies have been so terrible the last few weeks and my allergy medicine isn't really doing anything. What can I do?" – Darlene from Chesapeake, Virginia Hi Darlene, There are two steps I typically recommend to tackle troublesome allergies. The first is to focus on nutrients. Begin by getting enough magnesium, folic acid, and carotenoids...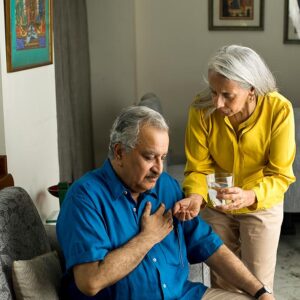 Type the word "Zantac" into any search engine, and the first thing likely to come up is "Zantac lawsuit." And the reason WHY people are suing the drug's maker, GlaxoSmithKline (GSK), is a twisted tale that'll turn your stomach… The drug company allegedly took a page straight out of big tobacco's playbook. And as a...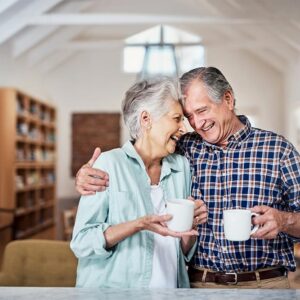 I love coffee. I roast my own beans. I have a fancy coffee maker. The WHOLE nine yards. Of course, I love the bright, bitter punch of flavor I get in every sip. And there's nothing like the jump-start coffee gives my brain in the morning. But I also know that coffee has bunches of...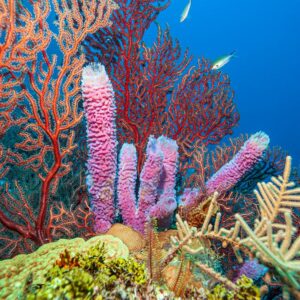 Cancer treatments essentially come in two "flavors." There are the sickening meds that poison the cancerous cells (and sometimes the healthy ones, too), like chemotherapy. Or there are the physical "slash and burn" options such as surgery and radiation. There are times that either or both might be necessary. But let's face it, cancer treatments...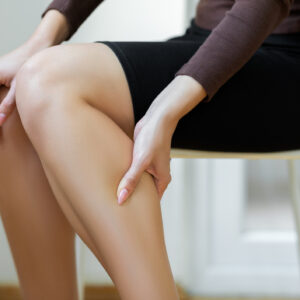 Venous thromboembolism is what I call an "orphan condition." The chances are high that you've never even heard of it before. But we should discuss it more often because it's underdiagnosed, SERIOUS, and preventable. A (VTE) happens when a blood clot forms in a vein. When that clot is in a DEEP vein (usually in...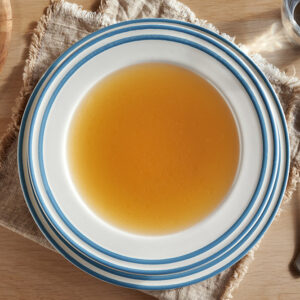 Bone broth has popped up on grocery store shelves nationwide in the last few years. And I couldn't be happier about it! I love to drink bone broth. But I used to have to make my own "liquid gold." And to be honest… it's time-consuming. Now, you can pop down to your local supermarket and...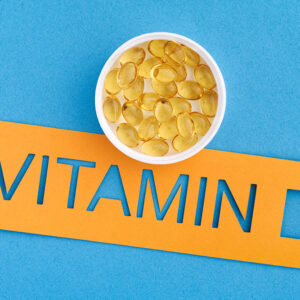 I've got to be honest with you. When it comes to health, the future is looking a bit grim. If you're no spring chicken, a tsunami of poor health could be headed your way. Recent research has found that 25 percent of people over 65 ALREADY have diabetes. But it gets worse. Over 50 percent...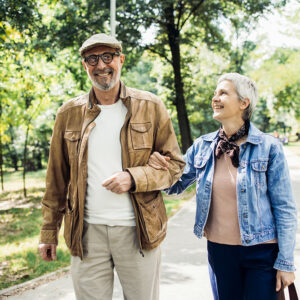 "My wife had a heart attack a few months ago. She's sitting around and doing even less than she did before. I'm a regular reader and know you've mentioned moving is important for heart attack patients. What are some safe things she can do to keep moving? How much should she move?" – Rob from...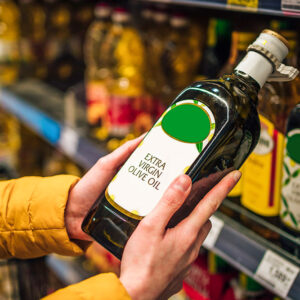 Olive oil has been getting some well-deserved attention the last few years. So it would be easy to assume that the golden oil's status as a health food was recently earned. But the truth is, olive oil has been considered a healthy staple in the human diet since it was first developed 600 years ago....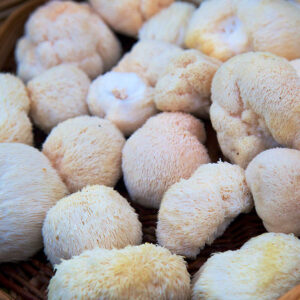 I'm a big fan of medicinal mushrooms. Almost everyone has eaten a standard mushroom on a pizza or in a spaghetti sauce, of course. But most folks have yet to experience medical mushrooms' power to improve our health. Medicinal mushrooms are already used to treat heart, liver, and brain conditions. They can boost the immune...