Pill Hawkers, Seaweed Chips, and Mr. Ginseng
"This garbage is nothing but processed carbs and vegetable oil… but at least it's gluten-free, right?"
Living Well Daily co-editor Jasmine cracked a smile, acknowledging my sarcasm. She's gotten used to my rants on nutrition, which helped her put up with me for three straight days in Anaheim, California, for the Natural Products Expo West 2015. Bursting at the seams with over 71,000 attendees, it was the biggest trade show for healthy food products and supplements in the United States.
We were rummaging through the goodie bag we got when we picked up our badges. The fare was pretty disappointing: a protein bar, popcorn bag, granola pouch, and other assorted prepackaged goods that were nothing more than carb delivery systems with a little window dressing.
None of it was healthy. Or as I like to say: It wasn't "fit for human consumption."
But grain-based carb products are addictive and have high profit margins, and the companies behind them sponsored the expo. Fortunately, we didn't have to eat the stuff. Or even buy any kind of meals, for that matter. Because the event featured over 2,700 exhibitors, and roughly 80% offered free samples. More than enough food to feed an army of health-conscious moochers for a long weekend.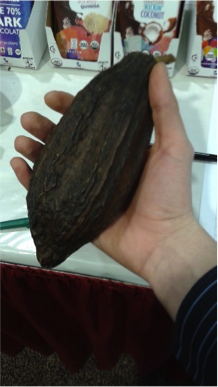 A whole cacao fruit, which chocolate is made of. I didn't take a bite.
But food wasn't the only attraction. Devices, acupressure pads, cosmetics, personal care products, and kitchen items abounded. Jasmine even got to ride a vibrating exercise gizmo: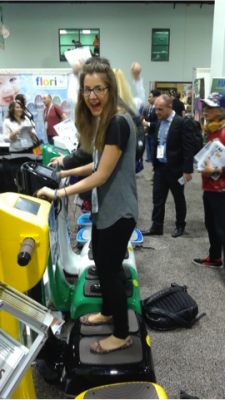 No jokes, please.
The people were a hoot too. I got to meet the esteemed Mr. Ginseng: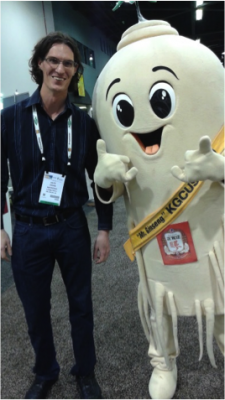 While the food and folks were fun, our real focus was one of the smaller parts of the show: groundbreaking nutritional supplement ingredients and science.
We'll be revealing much more in upcoming issues of Living Well Daily. For instance:
The special kind of ginseng that soothes away your anxiety while simultaneously boosting your energy within 30 seconds of taking a little taste
The natural herb recently proven to increase testosterone levels in men 24% (we bet you can't guess what it is)
The hot new fat-loss ingredient with two placebo-controlled human studies proving its power
A unique sugar your body doesn't store as fat that instantly banishes fatigue
The easiest way to instantly regain a calm, focused mind without ingesting a single pill
The secret visit we made to a laboratory just outside of Anaheim. Just to get inside, we had to don protective gear: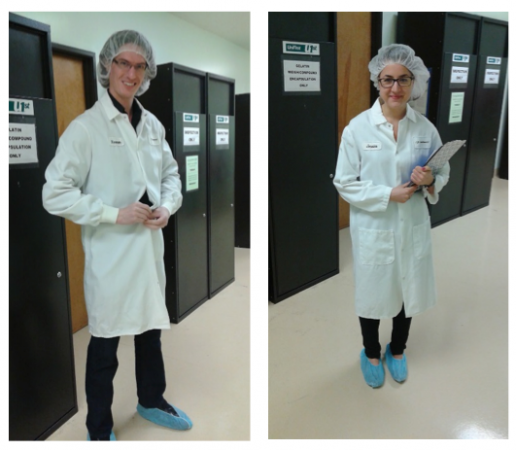 For now, here's a tip you can implement immediately:
When it comes to your food, don't fall for claims on a package like "gluten-free" or "organic." Sure, those are good things… unless they're being used as siren songs to make you feel comfortable stuffing your face with some carbohydrate-filled bar or bag of mush.
Grains are not healthy for your brain, heart, or waistline. Choose foods that don't require a fancy package and you'll be better off.
You can expect more news and actionable tips like this in each issue of Living Well Daily, designed to deliver you better health, fitness, and longevity — in short, "live well."
Until then…
Nate Rifkin

Written By Nate Rifkin
Nate Rifkin is an obsessed health and mind-power researcher and author. To hear more from Nate, sign up to receive Living Well Daily for free, here.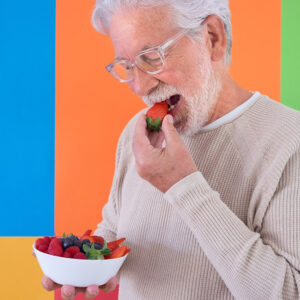 You can't turn on the T.V. or flip through a newspaper anymore without seeing a new drug breakthrough they claim will FINALLY rid humanity of our aging brain issues. These medicines hit the market promising miracles. But it typically isn't long before we start seeing their dark side. Meanwhile, a safe, natural remedy to boost...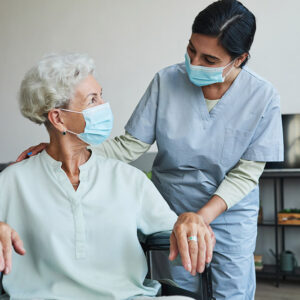 "We've unfortunately had to put my 90-year-old mother in a home. I'm so worried she's going to get sick (especially with COVID still around). Is there anything I can do to help protect her?" Sam from Prattville, AL Hi Sam, Your situation sounds familiar. My father is in a senior living center with about 300...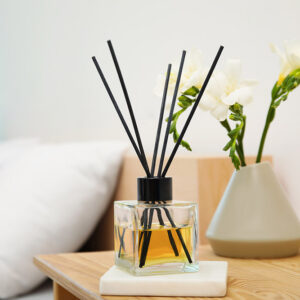 You have five primary senses: sight, hearing, taste, touch, and smell. (The sixth one doesn't count. Only your Aunt Mable claims that one.) But you've likely noticed that only your sight and hearing get tested when you visit the doctor. Your senses of taste, touch, and smell are almost entirely ignored. And ignoring one of...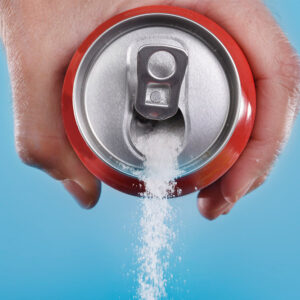 People often ask me what's the WORST thing for their health. Cigarettes, alcohol, and illegal drugs often pop to mind. But everyone KNOWS those things are bad. But there's in fact, a popular "harmless" daily habit that has HUGE health consequences. And it can be every bit as bad as a cigarette or booze habit....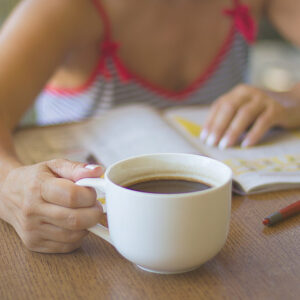 I have a foolproof plan for maintaining clear thinking and a steel-trap memory as you age. Ready to hear it? Stop plaques and tangles from building up in your brain. Unfortunately, it's the perfect example of "Easy to say, but not so easy to do." Or, it was until NOW. Because scientists have discovered a...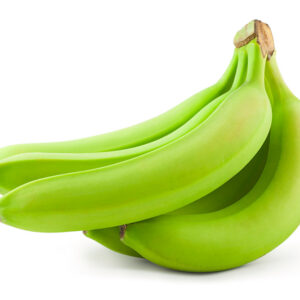 The science of aging is growing at breakneck speed. It seems like hardly a week passes when we don't learn something new. And now, one study in particular could upend everything we THINK we know about aging. Most importantly, it could unlock a way to "SLOW" it down…. And, incredibly, it may even help extend...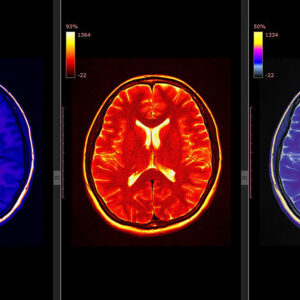 It's funny how an idea will ebb and flow. "You only use 10 percent of your brain." It's an idea I haven't heard in a long time. But it's getting a lot of play again lately. It has some serious staying power. But is it true? It might surprise you to learn this odd claim...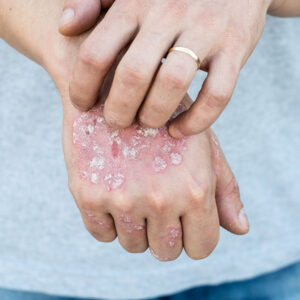 Folks with psoriasis never get a break. It's not just the dry air in the winter that can cause painful flare-ups. The hot air in the summer can trigger them too. Then, despite the heat, you're forced to wear more clothes to hide the embarrassing rash. But you may not have to suffer any longer....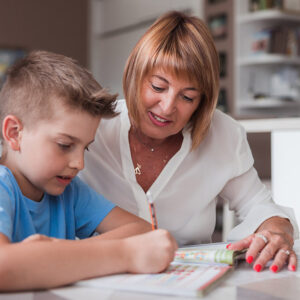 "I watch my grandson for a bit once he gets home from school. Can I do anything to prevent myself from getting the school kids germs?" Darlene from Fairhope, Alabama Hi Darlene, Kids pick up lots of different bugs at school. They're like little petri dishes. So, it can be difficult to avoid getting sick. But...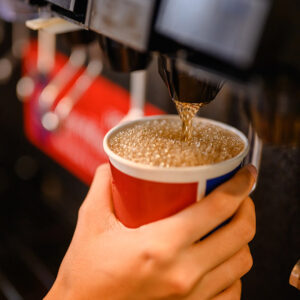 Let's be clear about one thing. Drug company execs will stop at NOTHING to line their pockets with MORE cash. And their influence on mainstream medicine is undeniable. So, I'm not surprised to see talk of a "prescribing gap" being tossed around in the wake of a new study. Researchers have issued a critical blood...