Science Says You Are What You Eat
Dear Reader,
Remember that cheese ball you ate on Super Bowl Sunday? Or those two pieces of cake at your friend's birthday party last week?
Sure, you may have felt a little guilty about the indulgence… but probably reassured yourself you negated the splurge by spending a little extra time at the gym or avoiding your usual dietary pitfalls for the rest of the week.
Well, these little indulgences, or all food for that matter, may influence more than just your gym routine.
In fact, everything you put in your body could have a deeper effect on your general health — it could influence or even alter the core building block of your body — your DNA.
New research from the University of Cambridge and the Francis Crick Institute, London, shows that food may have a direct effect on how our genes behave.
Dr. Markus Ralser, head of the study, explains, "The classical view is that genes control how nutrients are broken down into important molecules, but we've shown that the opposite is true, too: how the nutrients break down affects how our genes behave."1
While the study did not involve any human participants, it did include yeast. Yeast cell activity models some of the body's primary functions, like metabolism — which was this study's main focus.
And what researchers found out about your metabolism and how it may influence your DNA was remarkable. We will get to that in a second.
First, let's talk a bit about how genes and metabolism interact with each other.

Building Materials Matter
Several factors can regulate your genome (or DNA sequence). Things like other genes and small molecules called epigenetic modifiers have the ability to trigger or restrict gene functions.
Until recently, your genes were commonly thought to act as the blueprint for your metabolism. However, scientists are finding that the opposite may be true.
Let me explain…
Your metabolism has two key purposes — converting food and drink into energy for the body and creating compounds needed for cell functions.
Simply put, the metabolism helps build the body out of the raw materials (food, drink, supplements) we provide it.
And since metabolism depends on a cell's access to nutrients like amino acids, sugars, and vitamins —which are solely derived by the things we consume — the saying "You are what you eat" may have more meaning these days.
To prove this, the researchers involved in the study regulated levels of metabolites (the chemical products of metabolism) in yeast cells. They then examined how this affected the performance of the genes.
What they found was astonishing — about nine of 10 genes were altered by the metabolites.
This means that certain metabolites, like sugars (fructose, glucose), for example, can change the functions of genes.
Dr. Ralser goes on to further explain how this works, "Cellular metabolism plays a far more dynamic role in the cells than we previously thought. Nearly all of a cell's genes are influenced by changes to the nutrients they have access to. In fact, in many cases, the effects were so strong that changing a cell's metabolic profile could make some of its genes behave in a completely different manner."1
This brings more attention to the importance of a nutritious diet. Since the functions of your DNA depend on the food you eat, it's important to consider what you are putting in your body to be the raw materials of your health.
Just think, one day it may be possible to tell what type of diet you followed by your genome — like a biological grocery store receipt, of sorts.
These new discoveries may have a big impact on medicine, as well, the researchers believe. These results may help explain why some medications work for some people and not for others.
For example, tumors cells can contain many genetic mutations, thus changing the metabolic system in cells. This may alter the actions of genes, thus resulting in unsuccessful treatments for some patients.
In addition, these findings may help increase the validity of future research. As Dr. Ralser explains, "Biological experiments are often not reproducible between laboratories, and we often blame sloppy researchers for that. It appears, however, that small metabolic differences can change the outcomes of the experiments. We need to establish new laboratory procedures that control better for differences in metabolism. This will help us to design better and more reliable experiments."
While this study doesn't mention it, it makes sense to avoid processed foods and increase your intake of natural, organic foods when selecting the raw materials for your genome. Remember, science just proved you are what you eat!
Would you like to learn more about the effects of food on your genes or a how epigenetic changes can affect your health? Let me know! nmoore@lfb.org
Live well,

Natalie Moore
Managing editor, Living Well Daily
---
Sources
[1] University of Cambridge: Could the food we eat affect our genes? Study in yeast suggests this may be the case
[2] ScienceDaily: Could the food we eat affect our genes? Study in yeast suggests this may be the case
[3] Nutrition And Gene Expression

Written By Natalie Moore
Natalie Moore is a dedicated health researcher with a passion for finding healthy, natural, and science-based solutions. After a decade of direct healthcare experience in western and natural medicine, she was involved in public health research before joining Living Well Daily.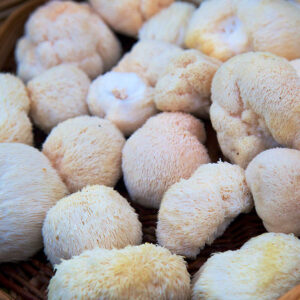 I'm a big fan of medicinal mushrooms. Almost everyone has eaten a standard mushroom on a pizza or in a spaghetti sauce, of course. But most folks have yet to experience medical mushrooms' power to improve our health. Medicinal mushrooms are already used to treat heart, liver, and brain conditions. They can boost the immune...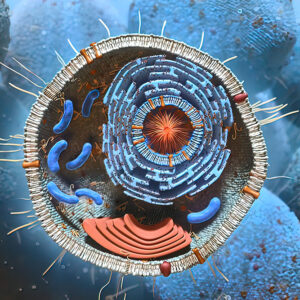 Aging isn't for sissies, that's for sure. But hey, I always remind myself the alternative is FAR worse! Besides, when you sit back and take stock, you'll realize that a life well lived – like your own – is something to be proud of. But those accomplishments, unfortunately, don't reduce your risk of suffering the...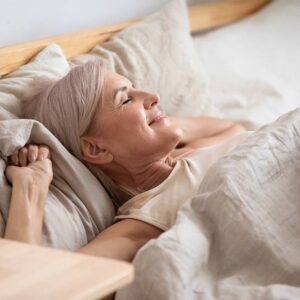 If you're concerned about diabetes, you've probably done your research. You likely focused on all the common problem areas to ward off rising blood sugar: the grocery store… the gym… and the bathroom scale. And those ARE all great places to start! Eating better, exercising, and losing weight can go a long way toward bringing your...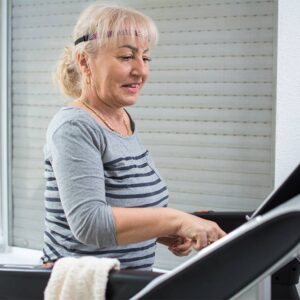 This time of year, I start to feel a little stir-crazy. Cabin fever sets in as I tire of the cold and snow. And I start thinking about the warmer weather that's right around the corner (but still feels SO far away). You see, I enjoy walking, hiking, and running outside. It's good for both...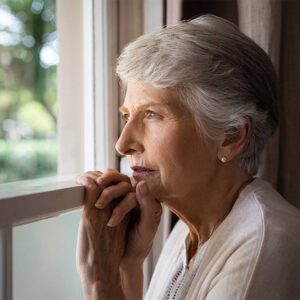 Before the pandemic, we didn't talk much about being lonely. But when the virus locked us down in our homes, the issue of isolation could no longer be ignored. Some of us were experiencing that kind of loneliness for the first time. But the truth is social isolation has ALWAYS been a common problem for...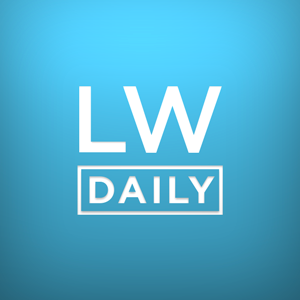 "Are there any natural solutions for an enlarged prostate?" -Mike from Summerville, South Carolina Hi Mike, There are many things you can do to improve your prostate health. Eating better is the first step. This means loading up on nutritious foods, including plenty of fresh organic vegetables and lean meats. (And yes, that DOES mean...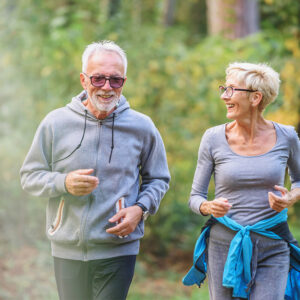 You think that when you reach "your golden years," you won't have much to worry about anymore. After all, many of life's major stressors, like work, kids, and relationships, are pretty much settled by the time you hit your sixties. So why the heck are we all so darned depressed then?! According to a recent...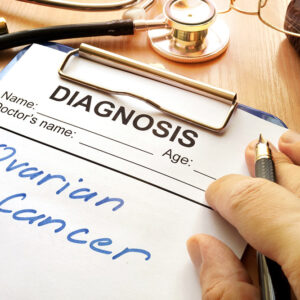 Cancer research is nothing new. In fact, we've been studying this killer since the 1800s. Yet despite all that investigating, there's still so much we DON'T know. That's why each time we reach a new milestone in our understanding of cancer, it should be celebrated. And a recent study has helped us make another large...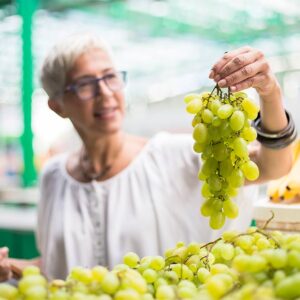 In the winter, we tend to ignore the importance of protecting our skin from the sun's powerful rays. But where I live, in Colorado, I see many folks come down from the ski areas with "raccoon eyes." This happens when skiers' faces burn, but the areas around their eyes remain pale because they wear goggles....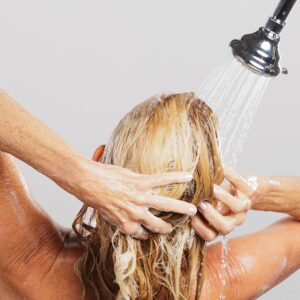 If I were to ask you what you think the risk of getting diabetes from your shampoo is, you'd probably do two things: Laugh Go looking for another doctor And to be honest, I wouldn't blame you. After all, connecting shampooing your hair to blood sugar levels seems absurd. But not so fast. The disturbing...