Stop Holiday Weight Gain – Without Dieting
Dear Living Well Daily Reader,
Nothing says "Happy Holidays" like a plate full of cookies, candies and other sugary treats.
But the next thing you know, we're packing on extra pounds and our pants are getting tighter.
And while you may spend the new year trying to burn off your neighbor's famous baklava or your sister's snickerdoodles, you'll have at least half of those extra pounds forever, according to some new research.
Over time, that can be a serious threat to your health.
But believe it or not, there's a cheap, easy and refreshing way to avoid the yuletide bulge this year.
And it's available EVERYWHERE.
So what is this miracle flab-fighter? Plain ol' water.
And according to many studies, upping your water intake can help you keep off the pounds, especially if you're older.
You see, science has proven that drinking water before meals is incredibly beneficial for people ages 55 and up who are watching their weight.
For one experiment, participants aged 55 years or older were split into two groups. The first group drank 500 ml of water (about one water bottle) before eating meals, and the second did not drink water.
After a 12-week period, folks who drank the water before meals lost 44 percent more weight than those who didn't. 
Experts believe this pre-meal water helps you eat less and burn more calories.
This means that simply drinking a couple glasses of refreshing water before eating could reduce your chances of overindulging this holiday season – and could help you burn off those extra pounds.
Of course, this doesn't give you the greenlight to destroy dessert platters and finish off fruitcakes at will. Instead, it gives you an all-natural, cheap and easy way to help you maintain a healthy weight through the holidays and the rest of the year.
If you really want to get the most out of your drinking water, consider filtering it with a Turapür system. This special system creates molecular hydrogen, a powerful antioxidant, and adds minerals to your water that can help you fight the effects of aging and could boost your energy levels. Click here to learn more about Turapür.
Live well,
Natalie Moore
Managing editor, Living Well Daily
Ed. Note: Please send your feedback: nmoore@lfb.org – and click here to like us on Facebook.
---
Sources
[1] Holiday weight gain is a worldwide phenomenon, study suggests
[2] Pre-meal water consumption reduces meal energy intake in older but not younger subjects.

[3] Water consumption increases weight loss during a hypocaloric diet intervention in middle-aged and older adults.
[4] Changes in water and beverage intake and long-term weight changes: results from three prospective cohort studies.

Written By Natalie Moore
Natalie Moore is a dedicated health researcher with a passion for finding healthy, natural, and science-based solutions. After a decade of direct healthcare experience in western and natural medicine, she was involved in public health research before joining Living Well Daily.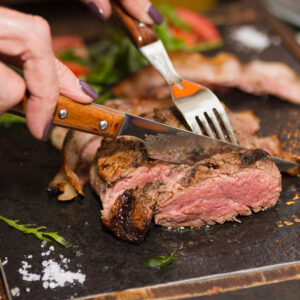 If you're old enough, you're ALSO lucky enough to recall a time when red meat wasn't considered the enemy. Up until the mid to late 1950s, it was understood that red meat wasn't JUST mouthwateringly delicious…  it was ALSO a valuable source of nutrition. And saturated fat wasn't the bogeyman it was suddenly being portrayed...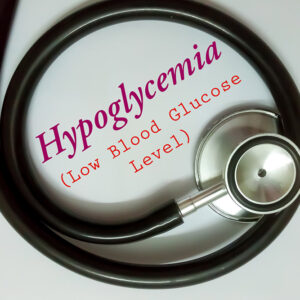 "Everyone talks about high blood sugar. What are tricks for low blood sugar?" – Tom Hi Tom, A common cause of low blood sugar (hypoglycemia) is taking too much insulin or another glucose-lowering drug. These drugs reduce blood sugar, but they can cause it to drop TOO low depending on… when you eat, how many...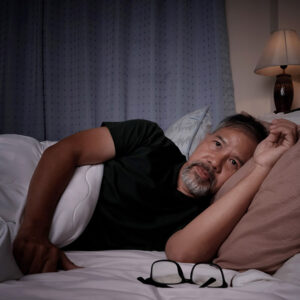 We tend to take sleep for granted. Well, until we're no longer getting ENOUGH of it, that is. It's not unusual to start having sleep issues as we age. In fact, it's SO common that folks often chalk it up to "getting older" and they ignore it. But that's dangerous. And not just because you...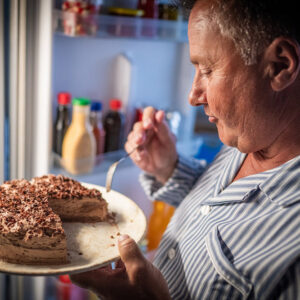 Seasons EATINGS! It's a few weeks into the holiday season, and I ALREADY feel as stuffed as a Christmas Turkey. And I don't know about you… but all the rich food has MY tummy giving me a bit of trouble. Anyone can get indigestion from time to time, of course. But if there's no known...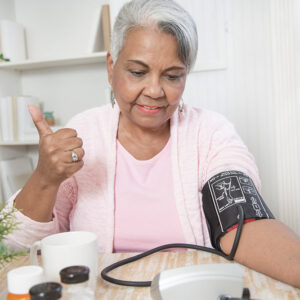 A staggering 40 percent of the world's population has high blood pressure. And all of those folks are at a significantly higher risk for developing related conditions, including heart disease, stroke, and kidney failure. Doctors typically treat high blood pressure with drugs. But these meds have some disturbing side effects. So, if they can be...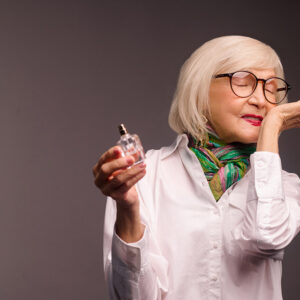 Maybe it's the midafternoon slump when your mind starts to wander… Or perhaps it's that fuzzy-headed feeling you get when burning the midnight oil. Whatever the cause, your brain power is fading fast. If you're like many folks (including me), that's when you head to the coffee machine. But caffeine isn't the only way to...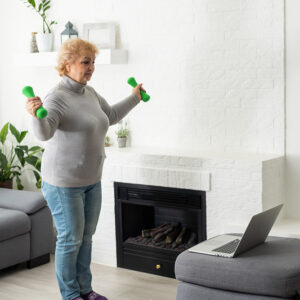 Sitting is DEADLY. Yes, I know that sounds extreme. But it's also true. Sitting for long periods forces your body into a position that isn't natural. Do it too long, and it harms your health. Too much sitting reduces circulation, weakens bones, tightens muscles, triggers blood sugar issues, and, ultimately, SHORTENS your life. And you…...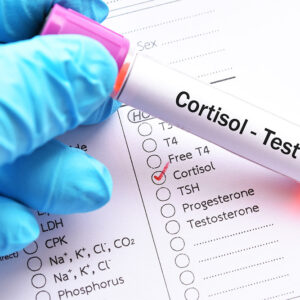 Wait… the holidays are supposed to be relaxing, right? So, why is it they often feel anything BUT? From now until New Years can feel like a footrace you're about to lose. Now that we've made it through Thanksgiving, Black Friday, and Cyber Monday the pressure is REALLY on. And all that stress doesn't just...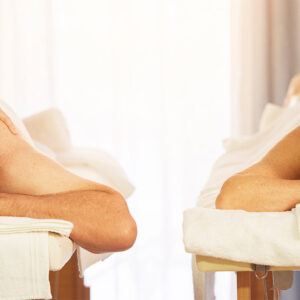 "What's your take on massages? Acupuncture? Are they worth the hype? I can't imagine they'd do that much for your health." – Pete As with many things, massage and acupuncture ARE effective when used for the right conditions. Massage therapy has many proven health benefits, including… lowering stress, relieving muscle pain and tension, improving circulation,...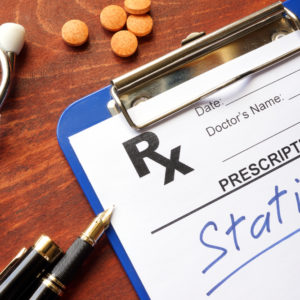 Statins are the MOST commonly prescribed drug in the United States. They're taken by MILLIONS to lower cholesterol and prevent heart attack and stroke. But a new study published in the British Medical Journal links these drugs to elevated blood sugars and a raised diabetes risk again. That's right… AGAIN! Because the Food and Drug...