Study: Nutrient Combo Proven to Prevent Death by Heart Attack
Take these two pills every day to prevent death by heart disease
Even after 10 years, these incredible nutrients could still be working hard to protect your heart
Measurable results from supplementing have never been so clear. Find out more… 
Dear Living Well Daily,
"So you're telling me all I have to do is take these two pills every day and I can cheat death? Turn up the Motown, it's time to party!"
My friend Cynthia was recently warned by her cardiologist that she is at risk for heart attack and stroke due to her age and recent diagnosis of heart disease.
Cynthia, who's one of the most active older people I know, truly has the spirit of a teenager. At 71 years old, she still teaches high school full time, maintains a giant garden, hosts social events and dances to her favorite Motown jams while doing the dishes every night.
So the news that her life might be hindered or cut short by heart attack or stroke devastated her.
And of course, her doctor gave her the same old spiel about what she should do to increase her heart health — stop eating red meat, take all these expensive pills, go on more walks, etc.… But what he didn't tell her was there's an easy way to cheat death from heart disease.
You see, groundbreaking research reveals that Cynthia, and anyone who suffers from heart disease, may be able to cheat death by taking two supplements.
But what's even more incredible — these heart-protective supplements can also protect you for years after you stop taking them.

A Simple Protocol
This research, a double-blinded controlled trial, was published in the journal PLOS ONE. It focused on the effect of two powerful antioxidants — selenium and CoQ10 — on the risk of death caused by heart disease.
The study participants included 433 elderly folks living in rural Sweden. The subjects were given a 200 mg dose of CoQ10 and a 200 mcg dose of selenium daily, or a placebo. These supplements were given, along with their regular medications, for four consecutive years.
At the end of four years, the participants were taken off the supplements, but were monitored for cardiac-related deaths for the next 10 years.
It's in these 10 years that researchers found the most amazing results.
For the 10 years after ending the selenium and CoQ10 supplementation, folks (including those with diabetes and increased cardiovascular risk) saw a drastic decline in the risk of death from a heart disease when compared to those who took the placebo.
This means that just four years of taking the supplements protected them for the next 10 years!
The reason CoQ10 and selenium work so well to fight heart disease is because they're strong opponents of oxidative stress and inflammation. It's thought that increased inflammation and oxidative stress can add to the progression of heart disease.

Keep Your Heart
These results are impressive. Many times, supplement studies only show improvements in certain markers of health, like cholesterol or inflammation levels. But they fail to show whether people actually live longer from taking the supplement. However, in this instance, there is a clear, positive result for those taking the selenium and CoQ10 protocol — reduced risk of death by heart disease.
This mean, by duplicating the supplementation regime, you too could be protected.
Since there is a decline in your ability to absorb nutrients from your diet with age, supplementing with selenium and CoQ10 may lead to stronger results for elderly people, as it did in this study. However, adults at any age can use this supplement combo to start protecting their hearts now.
Cynthia has started using these two supplements and is hoping to cheat death and keep on dancing to her Motown records.
Live well,

Natalie Moore
Managing editor, Living Well Daily
Sources
[1] Reduced Cardiovascular Mortality 10 Years after Supplementation with Selenium and Coenzyme Q10 for Four Years: Follow-Up Results of a Prospective Randomized Double-Blind Placebo-Controlled Trial in Elderly Citizens.
[2] A Simple Way to Help Prevent Death from Cardiovascular Disease
[3] Tea leaves may reveal fewer heart attacks

Written By Natalie Moore
Natalie Moore is a dedicated health researcher with a passion for finding healthy, natural, and science-based solutions. After a decade of direct healthcare experience in western and natural medicine, she was involved in public health research before joining Living Well Daily.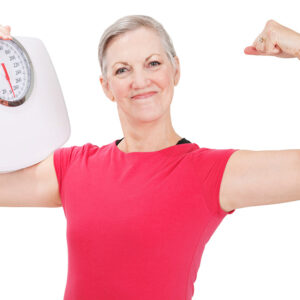 Dear Living Well Daily Reader, There's more weight-loss advice out there than there are stars in the sky. Much of it's complicated, strenuous, or downright impossible to follow. With the promise of slimming down, people push everything from extreme exercise to gross drinks you must hold your nose to gulp down. But the MOST common...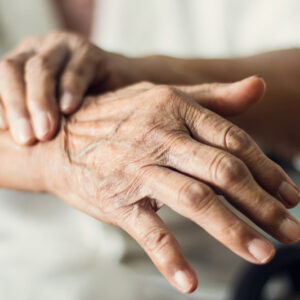 Diabetes is HARD on seniors. Sure, younger people can also develop diabetes-linked kidney disease, heart disease, or even brain problems. But when you mix high blood sugar with advanced age, all those conditions tend to progress faster and become more severe. Case in point: peripheral neuropathy. Peripheral neuropathy occurs when blood sugar levels rise and...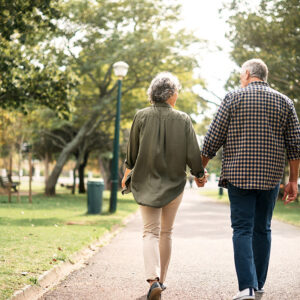 We live in a fast-paced society. And we're expected to keep the pedal to the metal at work and fill the little leisure time we allow ourselves with as many activities as possible… We demand a 24/7 news cycle, instant updates on our phones, and lightning-fast internet speeds… In a culture where most people judge...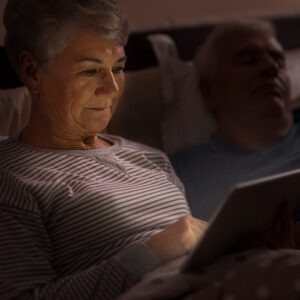 I'm a sleep evangelist. Because getting quality sleep is CRITICAL for good health. You simply can't have one without the other. In fact, regularly missing out on a good night's sleep raises your risks for heart issues, mood disorders, weight gain, blood sugar irregularities, and brain problems. Bur new research raises a red flag about...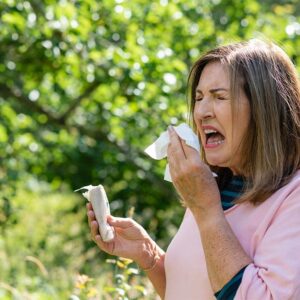 "My allergies have been so terrible the last few weeks and my allergy medicine isn't really doing anything. What can I do?" – Darlene from Chesapeake, Virginia Hi Darlene, There are two steps I typically recommend to tackle troublesome allergies. The first is to focus on nutrients. Begin by getting enough magnesium, folic acid, and carotenoids...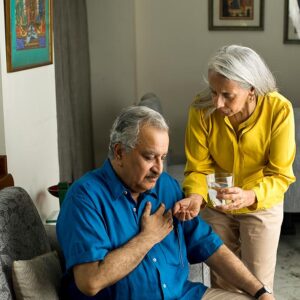 Type the word "Zantac" into any search engine, and the first thing likely to come up is "Zantac lawsuit." And the reason WHY people are suing the drug's maker, GlaxoSmithKline (GSK), is a twisted tale that'll turn your stomach… The drug company allegedly took a page straight out of big tobacco's playbook. And as a...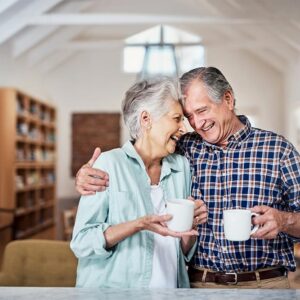 I love coffee. I roast my own beans. I have a fancy coffee maker. The WHOLE nine yards. Of course, I love the bright, bitter punch of flavor I get in every sip. And there's nothing like the jump-start coffee gives my brain in the morning. But I also know that coffee has bunches of...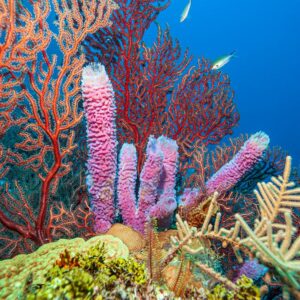 Cancer treatments essentially come in two "flavors." There are the sickening meds that poison the cancerous cells (and sometimes the healthy ones, too), like chemotherapy. Or there are the physical "slash and burn" options such as surgery and radiation. There are times that either or both might be necessary. But let's face it, cancer treatments...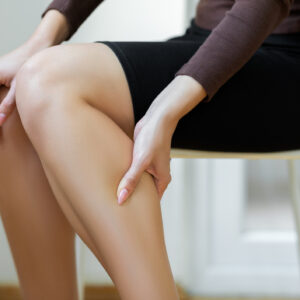 Venous thromboembolism is what I call an "orphan condition." The chances are high that you've never even heard of it before. But we should discuss it more often because it's underdiagnosed, SERIOUS, and preventable. A (VTE) happens when a blood clot forms in a vein. When that clot is in a DEEP vein (usually in...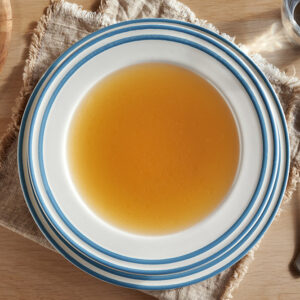 Bone broth has popped up on grocery store shelves nationwide in the last few years. And I couldn't be happier about it! I love to drink bone broth. But I used to have to make my own "liquid gold." And to be honest… it's time-consuming. Now, you can pop down to your local supermarket and...