Study: Rats, Cheese, and Cancer
Was Pizza Rat on to something?
Scientists reveal a naturally occurring preservative could change the fight against cancer. Find out more…
Add this cancer-crushing and bug-busting food to your grocery list today! 
Dear Living Well Daily Reader,
Remember Pizza Rat?
You know… the adorable rat that dragged a slice of pizza through the subway.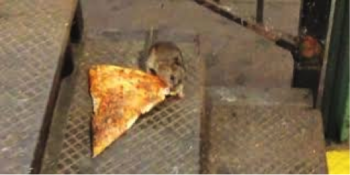 Source: Nationalreport.net
Well, if that pizza had extra cheese on it, Pizza Rat may have been getting more than a free lunch.
You see, according to research from the University of Michigan, nisin — a naturally occurring preservative in cheese and other milk products — is clobbering cancer and drug-resistant bacteria.
We'll talk about its antibacterial properties in just a bit.
First, let's talk about cancer…

More Cheese, Please
The study found that nisin can slow down or stop the growth of head and neck cancer cells. The researchers fed "nisin milkshakes" to rats afflicted with neck and head tumors.
And after just nine weeks, the scientists found that 70–80 percent of the tumors died!
Since oral cancers take the lives of millions every year, this research has the potential to save many. Moreover, oral cancer survival rates haven't improved in decades, which makes this treatment possibly even more significant.
Dr. Yvonne Kapila, DDS, Ph.D., professor of dentistry at the University of Michigan School of Dentistry, had this to say about the findings:
The poor five-year survival rates for oral cancer underscore the need to find new therapies for oral cancer. The use of small antibacterial agents, like nisin, to treat cancer is a new approach that holds great promise. Nisin is a perfect example of this potential because it has been used safely in humans for many years, and now the laboratory studies support its anti-tumor potential.
Per the research, nisin is a nontoxic, tasteless, and colorless powder found in small doses in dairy foods. However, the dose given to the rats in the study was about 22 times the amount found in food sources.
But don't worry, there is still a lot of power in just a slice of cheese.

Squash Superbugs With a Slice of Swiss
You see, nisin is also a powerful antibacterial agent. It can kill off drug-resistant bacteria or superbugs in smaller doses, according to a 1999 study in Science. In addition, Kapila and her team are also testing nisin's antibacterial powers in her lab.
She reports, "To date, nobody has found bacteria from humans or living animals that is resistant to nisin." There are two reasons for this…
Nisin binds to the bacteria and keeps them from mutating into superbugs. And nisin kills biofilms. These colonies of bacteria can join forces against antibiotics and make them useless.
While more research needs to be done on both cancer and superbug treatment, it looks like nisin is off to a promising start. In the meantime, you might want to pick up some cheese this weekend.
Live well,

Natalie Moore
Managing editor, Living Well Daily
---
Sources
[1] Common food preservative may slow, even stop tumor growth
[2] Food preservative kills cancer cells, superbugs
[3] Food Preservative or Powerful Antibiotic? Nisin Z Could Be Both

Written By Natalie Moore
Natalie Moore is a dedicated health researcher with a passion for finding healthy, natural, and science-based solutions. After a decade of direct healthcare experience in western and natural medicine, she was involved in public health research before joining Living Well Daily.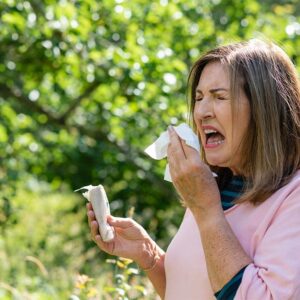 "My allergies have been so terrible the last few weeks and my allergy medicine isn't really doing anything. What can I do?" – Darlene from Chesapeake, Virginia Hi Darlene, There are two steps I typically recommend to tackle troublesome allergies. The first is to focus on nutrients. Begin by getting enough magnesium, folic acid, and carotenoids...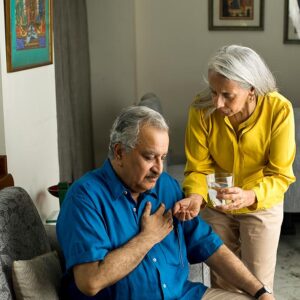 Type the word "Zantac" into any search engine, and the first thing likely to come up is "Zantac lawsuit." And the reason WHY people are suing the drug's maker, GlaxoSmithKline (GSK), is a twisted tale that'll turn your stomach… The drug company allegedly took a page straight out of big tobacco's playbook. And as a...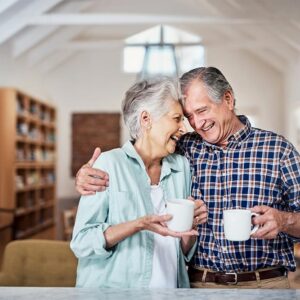 I love coffee. I roast my own beans. I have a fancy coffee maker. The WHOLE nine yards. Of course, I love the bright, bitter punch of flavor I get in every sip. And there's nothing like the jump-start coffee gives my brain in the morning. But I also know that coffee has bunches of...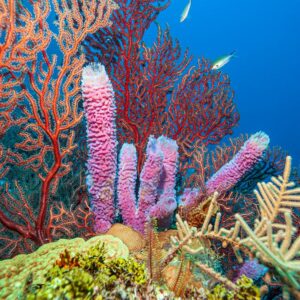 Cancer treatments essentially come in two "flavors." There are the sickening meds that poison the cancerous cells (and sometimes the healthy ones, too), like chemotherapy. Or there are the physical "slash and burn" options such as surgery and radiation. There are times that either or both might be necessary. But let's face it, cancer treatments...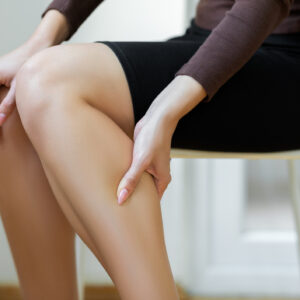 Venous thromboembolism is what I call an "orphan condition." The chances are high that you've never even heard of it before. But we should discuss it more often because it's underdiagnosed, SERIOUS, and preventable. A (VTE) happens when a blood clot forms in a vein. When that clot is in a DEEP vein (usually in...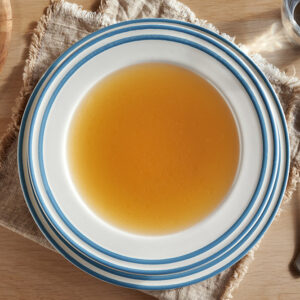 Bone broth has popped up on grocery store shelves nationwide in the last few years. And I couldn't be happier about it! I love to drink bone broth. But I used to have to make my own "liquid gold." And to be honest… it's time-consuming. Now, you can pop down to your local supermarket and...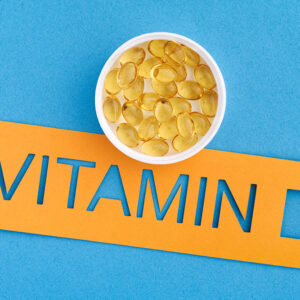 I've got to be honest with you. When it comes to health, the future is looking a bit grim. If you're no spring chicken, a tsunami of poor health could be headed your way. Recent research has found that 25 percent of people over 65 ALREADY have diabetes. But it gets worse. Over 50 percent...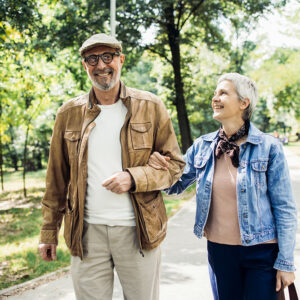 "My wife had a heart attack a few months ago. She's sitting around and doing even less than she did before. I'm a regular reader and know you've mentioned moving is important for heart attack patients. What are some safe things she can do to keep moving? How much should she move?" – Rob from...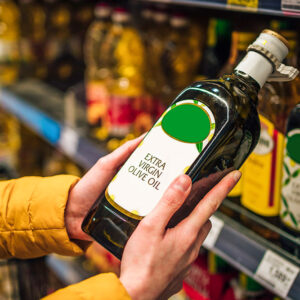 Olive oil has been getting some well-deserved attention the last few years. So it would be easy to assume that the golden oil's status as a health food was recently earned. But the truth is, olive oil has been considered a healthy staple in the human diet since it was first developed 600 years ago....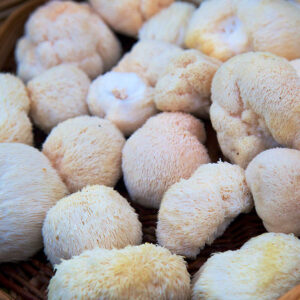 I'm a big fan of medicinal mushrooms. Almost everyone has eaten a standard mushroom on a pizza or in a spaghetti sauce, of course. But most folks have yet to experience medical mushrooms' power to improve our health. Medicinal mushrooms are already used to treat heart, liver, and brain conditions. They can boost the immune...