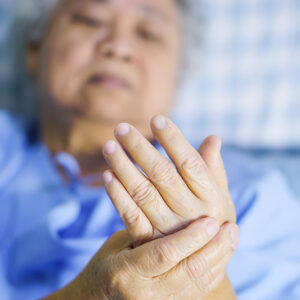 Dear Living Well Daily Reader, If you're a senior woman concerned about gout, you're not alone. Gout affects 9.2 million Americans each year and women are a large percentage of this statistic. Unfortunately, the mainstream has NOTHING that's going to help you in any real way. Sure, they can give you drugs to calm inflammation,...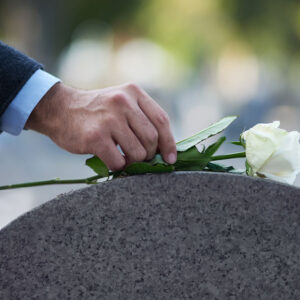 Dear Reader,  Ask the men in your life when they last went to the doctor and most will have a hard time remembering.   I ask men this question all the time and I'm often answered with a blank stare.  You see, most men avoid going to the doctor as much as possible…but they shouldn't.  Because men die faster.  And in my years of...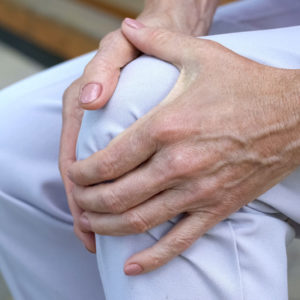 If you have arthritis, you already know that the pain is debilitating. Every day, you deal with difficulty moving around, not being able to go for a walk, or even play with your grandkids. And your mainstream doc WON'T help you. He'll just hand you a prescription for pain pills and wash his hands of...
Dr. Scott reveals four diseases that could put you or a man that you love in an early grave.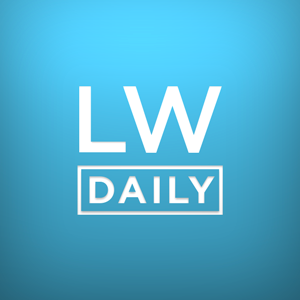 Three of the least healthy presidents revealed. Find out what they all had in common and how it may have killed them.