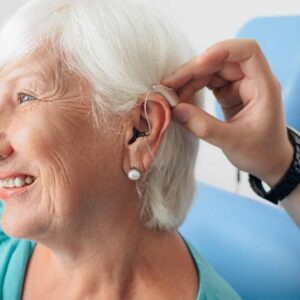 "What did you say?"  If you ask that question more than a few times a day, chances are you probably have hearing loss.   Hearing loss has a way of sneaking up without you noticing.   And having hearing issues isn't just frustrating… it can be downright dangerous.   Here's what you need to know.   In a recent study, published in JAMA Otolaryngology, a panel of 31 hearing experts from more...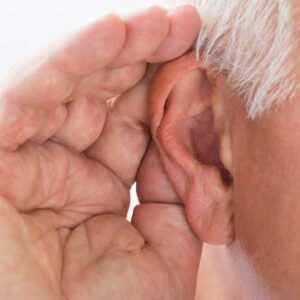 Dear Reader,  If you ask people to repeat themselves more than a few times a day, there's a good chance might be losing your hearing.  Most people don't notice hearing loss because it happens slowly over time. So slow, in fact, it's hard to tell any difference from one day to the next.    It's good to have someone...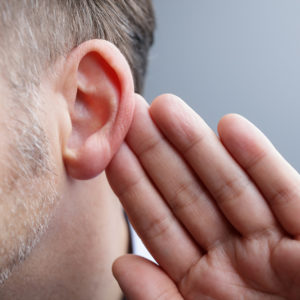 Dear Reader, I have a question for you. How often do you catch yourself asking a friend or a loved one: "What did you say?" Do you find that you ask people to repeat themselves regularly? Maye you have trouble following a conversation in a restaurant or other loud places. If so, chances are you...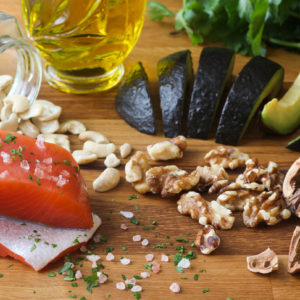 When it comes to your five senses (sight, sound, smell, touch, taste), you're probably scared to lose your sight the most. And with good reason… we make recognized danger and navigate our world through sight. But what most people don't realize is losing your hearing is often more devastating than losing eyesight. Because not being...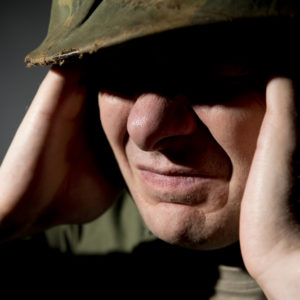 Hearing loss is one of the toughest parts of aging. And to make things worse, you're forced to spend your golden years adjusting your hearing aids and constantly being told to "turn that down." Fortunately, U.S. Army researchers have found that one of your favorite foods could boost your hearing. Read on to discover more.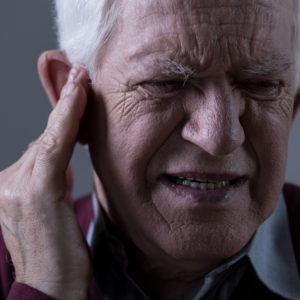 Living with tinnitus can be a real nightmare. The constant buzzing and ringing are enough to drive your mad. And the mainstream offers little help. Fortunately, researchers from Ohio State University have found a natural solution to silence the ringing in your ears for good!