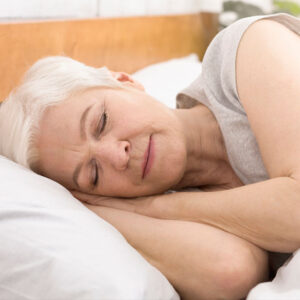 Dear Reader,  I have a few teenagers in my house and they sleep more than I can possibly imagine.   And that's the way it should be. They need that extra rest to help develop their maturing brains and bodies.   We all recognize that our kids (or grandkid) need a lot of sleep in order to be happy and content, but we tend to ignore how much sleep we need.   Well,...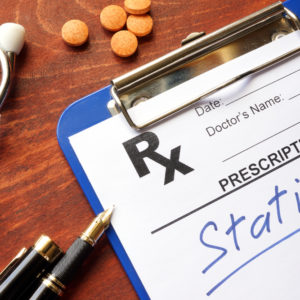 Getting older comes with its fair share of health challenges. And for most of us, heart problems are at the top of the list. So you take statins every day to keep your cholesterol in check. The only problem is taking statins could be doing nothing to protect you from heart problems and might be upping your risk of death. Read on to discover more.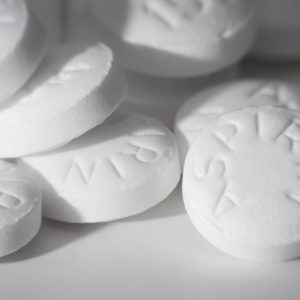 Without question, aspirin has been the go-to treatment for folks with low-risk heart problems for years. But recently, researchers from the Intermountain Medical Center Heart Institute found that aspirin might be doing more harm than good. Read on to discover how aspirin could be affecting you.