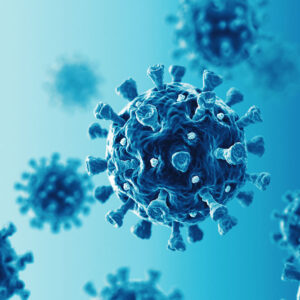 Dear Reader,  The truth is, mainstream medicine has NOTHING that will help you when it comes to a virus.    Sure, antibiotics work against bacteria, but those viruses are tough critters to fight.    And the meds they dole out when you're in this predicament are next to useless. You might wonder, in the world of modern medicine, why isn't there a better...
Dear Reader,  Your immune system's health is probably at the forefront of your mind lately.   And with good reason!  Not only do we have a new coronavirus running around, but that are still millions of other infections which can lay you low (don't forget, the flu still kills 30 to 60,000 people every year in...
For decades, you've been told there's only one way to fight the flu is with a painful shot that could leave you just as sick as the real thing. But as it turns out, this just isn't true. New research shows a common vitamin fights infections better than the flu shot. Read on to discover more...