Dear Living Well Daily Reader, Day in and day out, I tell my patients one thing… Food is medicine. Because if you want to stay strong and healthy, it starts with what you put on your plate. And just like some of Big Pharma's meds, certain foods will do nothing but leave you sicker. In...
Dear Living Well Daily Reader, Food safety regulations are a downright shame in this country, Whether it's overlooking an E. coli problem with romaine lettuce or letting ground-up glass end up in Hot Pockets, the sky's the limit when it comes to Big Food's incompetence. Because the bottom line is, they don't care about your...
We all know that processed food is bad for us.   The mountains of refined sugar and cheap salt can make you gain weight… mess with your heart… and even impact your brain.   Now, it looks like these foods could be doing even more damage to your body.   Because researchers have found that a popular ingredient...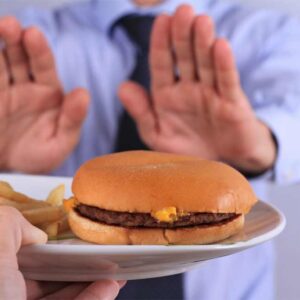 Over the years, you've probably heard that just about everything can cause you to gain weight.   Mainstream health "experts" have blamed those extra pounds on your low metabolism… the foods you eat… and even cycles of the moon….  Yet, no one mentions one of the most common reason for weight gain: food cravings.   If you've ever found yourself in a drive-thru line...
Dr. Scott Olson, ND reveals the food ingredient giving you diabetes.
Dr. Scott Olson, ND reveals how to end those powerful food cravings!
Dr. Scott Olson, ND explains the dire importance of gut health in relation to colon cancer and what you can do to ensure you have a healthy gut.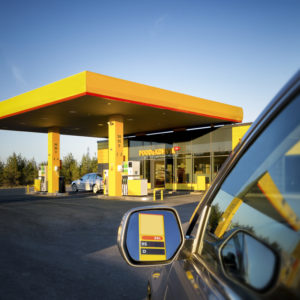 The open American road offers soul-stirring vistas and stomach-churning food. How can one eat healthfully in the yawning "food deserts" of the U.S.?