The Anti-Cancer Pro-Longevity Miracle Supplement
Before I bust out today's article, a little housekeeping is in order:
Turapur is sold out! Congratulations to everyone who jumped on board and got one for themselves. We're rushing to get more in stock. We might sell out again, so this time make sure you're first in line.
Onward…
Ever wished there was a pill that could help you live longer?
The more I dive down the rabbit hole of research on supplement ingredients, the more I think this fantasy can actually be true.
Consider this:
Researchers in Irvine, California tracked which genes significantly change with aging, and isolated 25.
Then, they gave mice a certain supplement for eight weeks… and discovered that 13 out of the 25 genes simply stopped changing like they would with regular aging!
This was published in the Journal of Pineal Research in April, 2004. (Distracting side note: I'm betting this is related to certain schools of meditation associating the pineal gland with a long life and other neat benefits, even though Western medicine has long ignored this part of the brain.)
Anyhoo… later, scientists at the Red Nacional de Investigacion del Envejecimiento (Love that name!) gave small amounts of this same supplement to mice. They found both oxidative stress and inflammation were lowered, leading to increased longevity!
It's not just mice, either. Shrews given this supplement showed slower signs of aging by three months. This is very exciting considering shrews normally live for 30 months or so in captivity. In other words, they were functioning as if they were "10 years younger" in human terms.
Oh, and the study title is called "The Timing of the Shrew." It's always good when these scientists can squeeze a little literary humor into their research. Top drawer!
While human studies haven't focused on longevity, there's plenty of evidence showing this supplement helps the fight against cancer:
Researchers at Xinxiang Medical University in Henan Province, China, discovered that patients taking this supplement "led to substantial improvements in tumor remission, one-year survival, and alleviation of radiochemotherapy-related side effects."
All right, enough teasing. What is this miracle ingredient?
Melatonin!
Which is why doctors always recommend that cancer patients take melatonin supplements… right?
Right?
Oh, they don't?
Lovely. Maybe someone could forward them the above study. And this one:
Scientists at the Department of Clinical Epidemiology, McMaster University in Canada found similar results. They performed a review of 10 trials involving melatonin supplementation and solid-tumor cancer patients. They looked at survival rates after one year, and found a significantly lower rate of death among those taking melatonin.
This is only scratching the surface.
The quick and dirty way to begin benefitting is to take melatonin.
However, there is a much better option:
Prime your body so it releases its own melatonin at night, when it's time to go to sleep. You can do this by optimizing your nighttime environment:
Shut off the TV.
If you have a TV in your bedroom, take that bad boy out and put it someplace more appropriate (like the garbage can… but I admit I'm pretty militant about television).
When you want to go to sleep, turn off the lights.
This last point is crucial, and I want you to notice a distinction I made. I did not write "Turn off your lights as you go to sleep." Instead, I'm saying if you want to sleep, first turn of the lights. Because the darkness will stimulate melatonin production, leading to that sleepy feeling.
Perhaps it might lead to greater longevity as well.
Regards,
Nate Rifkin
Underground Health Researcher
P.S. Are you frustrated with how difficult it is to sleep at night? Stay tuned, because we're going to help you transform how you sleep… and end your sleep problems for good.

Written By Nate Rifkin
Nate Rifkin is an obsessed health and mind-power researcher and author. To hear more from Nate, sign up to receive Living Well Daily for free, here.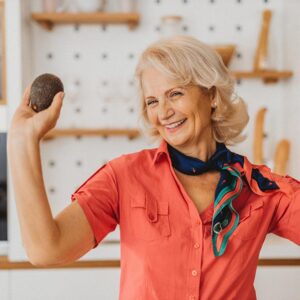 One day, we'll look back at our discovery of the nervous system in our guts in much the same way as other giant leaps in medicine like germ theory, vaccinations, and antibiotics. Knowing it exists and how important it is has changed EVERYTHING. We now understand that the enteric nervous system, or our "second brain"...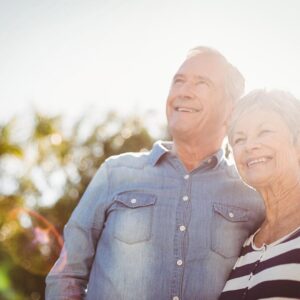 Dear Living Well Daily Reader, One thing no one ever thinks to warn you about a cancer diagnosis is the RUSH. While you're still trying to process the news that you have cancer, you're already asked to make decisions about your treatments. You're told there's no time to waste. And warned delays could lead to...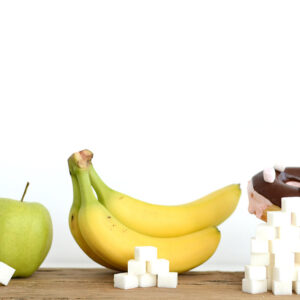 "I'm diabetic and I don't quite understand the differences in sugar. There's sugar you make cookies with but also fruits have sugar. Can I have fruits even though they have sugar too?" – Annette, from Helen, GA Hi Annette, For something that seems so simple, sugar sure gets complicated very quickly. That table sugar you...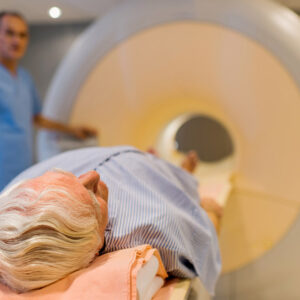 I'm not going to pull any punches here. Getting a prostate cancer diagnosis is downright terrifying. And that's especially true because for YEARS there weren't any remarkable advancements in the treatments for this cancer. Watchful waiting (active surveillance) was the best we could do for men with small tumors that didn't appear aggressive. And for...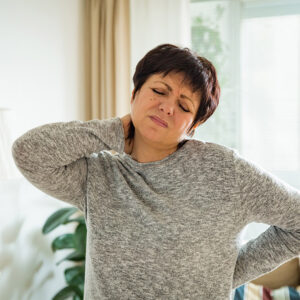 We've lived with COVID-19 for nearly three years now. That means we KNOW what it looks like, right? Wrong. The dominant COVID strain infecting people today doesn't look exactly like the one that infected people last year. The virus is constantly changing. And so are the symptoms when you catch it. Different COVID strains appear...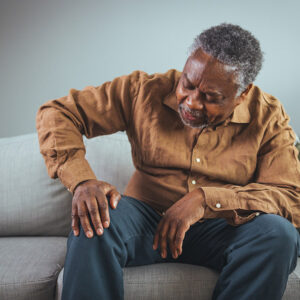 My excellent editor told me the other day that she gave in and took some naproxen for her psoriatic arthritis pain. And she's not alone. Occasionally even people who are passionate about natural medicine turn to over-the-counter or prescription drugs for pain relief. After all, joint pain can be downright debilitating. But before you reach...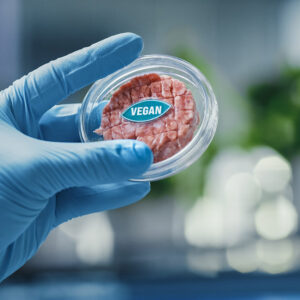 People ask me all the time what I think about meat substitutes. My reply is simple: "They're junk!" The labels claim that these fake meats are better for your health and the environment. But nothing could be further from the truth… If you're a regular Living Well Daily reader, you know I'm constantly warning you...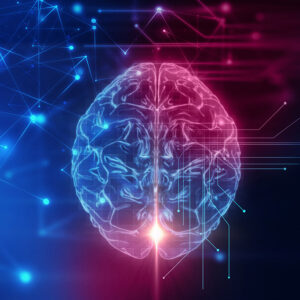 Ask a group of middle-aged people about their biggest fear, and they will almost universally say, "losing their minds." And I agree. The thought of my precious memories fading away is at the top of MY "no thanks" list. But just wanting your brain to be healthy isn't enough. You have to work at protecting...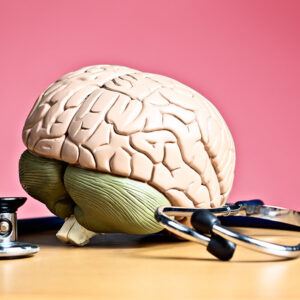 "What's your take on the drugs for Alzheimer's?" – Timothy, from Bel Air, MD Hi Timothy, Let me make it simple: They're junk. You've seen the breathless headlines, I'm sure. After all, they're almost impossible to ignore! They make exciting claims like "New breakthrough in Alzheimer's Treatment Is a Game Changer!" or "FINALLY an Alzheimer's...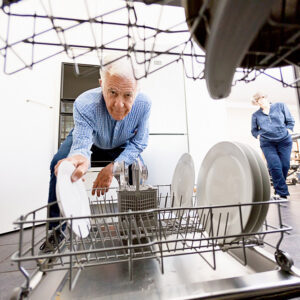 For YEARS, modern medicine essentially ignored the gastrointestinal tract. Sure, it's where you digest and absorb your food. But that was the end of the story. They were clueless about how intertwined our digestive system is with our OVERALL well-being. We now understand our gut is so closely linked to our health that it's impossible...