The Proposed GMO Labeling Law: Good or Bad?
Congressman Mike Pompeo (R-KS) is gearing up to reintroduce his beloved "Safe and Accurate Food Labeling Act."
Doesn't the name make you feel all warm and squishy inside?
At first glance, it seems like a good thing. It would require companies that want to introduce a GMO food into the market to notify the FDA and public and provide evidence of safety.
But then, it takes a turn.
The bill would also give FDA the authority to decide whether GMO labelling is required, and the FDA's current stance is that labelling should be voluntary.
It reminds me of that old joke: "We're from the government and we're here to help."
New, modern twist:
"We're from the FDA and we're here to give you safe and accurate food labels. And we're in charge of what determines a food label 'safe' and 'accurate.' Oh, and the former vice president for public policy of Monsanto now works as deputy commissioner here. But we're not corrupt, and there's no revolving door here… no, sirree…"
And to make matters worse, this bill would prohibit states from making their own labelling laws for GMO foods.
Heaping piles of trash like this potential law brings light on a bigger issue: How should food labels on GMOs be handled?
I'll let Jasmine, our Quality Assurance expert, take the floor, to give her insights:
Jasmine LeMaster:
Personally, I think if a food product contains a genetically modified ingredient, it should be required to be put on the label.
However, the issue is that the potential for GMO contamination is real, meaning that a field of non-GM wheat could easily become contaminated with GM wheat grown in the area if the wind blows some seeds into that field.
So say you're a company and you think you're using non-GM wheat, so you don't put a GMO statement on your label. You then risk some greedy lawyer or consumer testing your product, finding GMO wheat and starting a class action lawsuit against you for mislabeling your product.
The only way to ensure a product is GMO-free and not require a statement on the label is through testing. And that can be financially impossible for small businesses.
I don't have a good solution, but for right now, the best way I know to avoid GMOs is to buy Non-GMO Project-verified foods.
Nate, what do you think?
Nate Rifkin:
And now I'll steal the spotlight right back…
Required GMO labelling.
It makes so much sense… right?
That's exactly how the government grows. One of the tricks they bust out of their big, dirty bag is the ole "common sense" approach and looking out for our safety. GMOs. Beverage sizes. Alcohol. Marijuana. Health care. Government wraps around industry like a boa constrictor, all the while assuring us it's for our own good.
Capt. Jean-Luc Picard said it best when the Borg invaded his ship: "I will not sacrifice the Enterprise. We've made too many compromises already, too many retreats. They invade our space, and we fall back. They assimilate entire worlds, and we fall back. Not again. The line must be drawn here! This far, no further!"
The creepy consequences of a food supply drenched in GMOs is the exact reason why the feds should butt out of it. Government has a multi-thousand-year track record of making things much, much worse.
But what about the danger of GMOs? If they aren't required to be listed on the label, how will we know they're present?
While putting the burden on organic and non-GMO producers to label their products sounds unfair, it's actually an opportunity for non-GMO producers to gain market advantage and ultimately win.
Think about it:
If you're in a supermarket and see 10 products on the shelf and only one is labelled "non-GMO"… which one are you going to buy? If you're like the affluent, educated, health-minded market segment in this country, you'll spend your money on the non-GMO product.
The maker will reap the profits, and GMO sellers will suffer.
Testing can be handled by third-party companies that specialize in it. More than one in operation will ensure prices for the service are driven down.
That's how we beat GMO. The market will decide.
…And finally, we'd like to put the spotlight on you.
What do you think should be done? How should GMOs be treated on labels? Who should get the final decision? Email us and share: livingwelldaily@lfb.org
Regards,
Nate Rifkin

Written By Nate Rifkin
Nate Rifkin is an obsessed health and mind-power researcher and author. To hear more from Nate, sign up to receive Living Well Daily for free, here.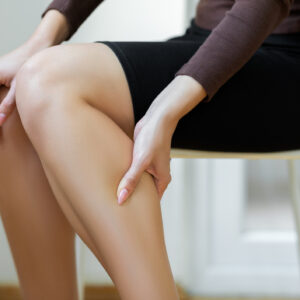 Venous thromboembolism is what I call an "orphan condition." The chances are high that you've never even heard of it before. But we should discuss it more often because it's underdiagnosed, SERIOUS, and preventable. A (VTE) happens when a blood clot forms in a vein. When that clot is in a DEEP vein (usually in...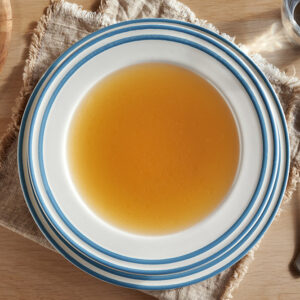 Bone broth has popped up on grocery store shelves nationwide in the last few years. And I couldn't be happier about it! I love to drink bone broth. But I used to have to make my own "liquid gold." And to be honest… it's time-consuming. Now, you can pop down to your local supermarket and...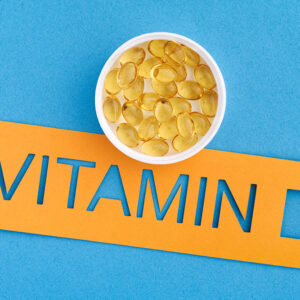 I've got to be honest with you. When it comes to health, the future is looking a bit grim. If you're no spring chicken, a tsunami of poor health could be headed your way. Recent research has found that 25 percent of people over 65 ALREADY have diabetes. But it gets worse. Over 50 percent...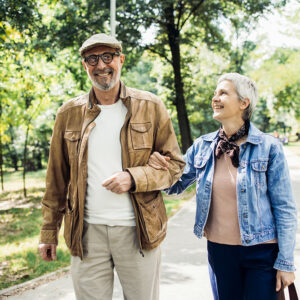 "My wife had a heart attack a few months ago. She's sitting around and doing even less than she did before. I'm a regular reader and know you've mentioned moving is important for heart attack patients. What are some safe things she can do to keep moving? How much should she move?" – Rob from...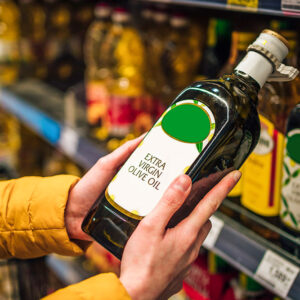 Olive oil has been getting some well-deserved attention the last few years. So it would be easy to assume that the golden oil's status as a health food was recently earned. But the truth is, olive oil has been considered a healthy staple in the human diet since it was first developed 600 years ago....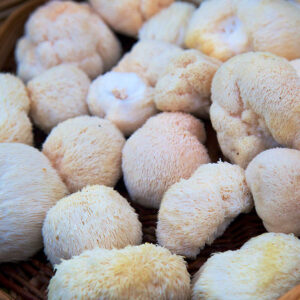 I'm a big fan of medicinal mushrooms. Almost everyone has eaten a standard mushroom on a pizza or in a spaghetti sauce, of course. But most folks have yet to experience medical mushrooms' power to improve our health. Medicinal mushrooms are already used to treat heart, liver, and brain conditions. They can boost the immune...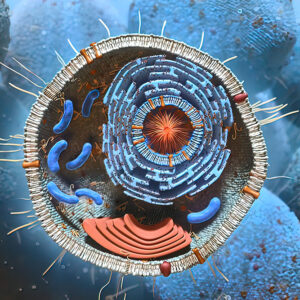 Aging isn't for sissies, that's for sure. But hey, I always remind myself the alternative is FAR worse! Besides, when you sit back and take stock, you'll realize that a life well lived – like your own – is something to be proud of. But those accomplishments, unfortunately, don't reduce your risk of suffering the...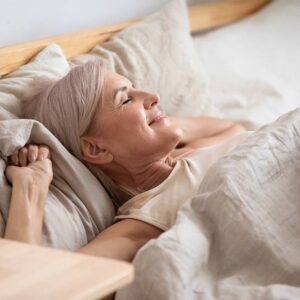 If you're concerned about diabetes, you've probably done your research. You likely focused on all the common problem areas to ward off rising blood sugar: the grocery store… the gym… and the bathroom scale. And those ARE all great places to start! Eating better, exercising, and losing weight can go a long way toward bringing your...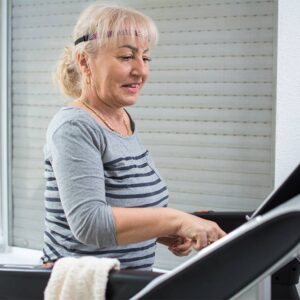 This time of year, I start to feel a little stir-crazy. Cabin fever sets in as I tire of the cold and snow. And I start thinking about the warmer weather that's right around the corner (but still feels SO far away). You see, I enjoy walking, hiking, and running outside. It's good for both...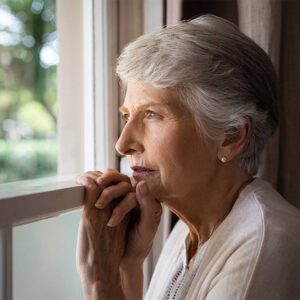 Before the pandemic, we didn't talk much about being lonely. But when the virus locked us down in our homes, the issue of isolation could no longer be ignored. Some of us were experiencing that kind of loneliness for the first time. But the truth is social isolation has ALWAYS been a common problem for...