Thomas Jefferson's "Super Brain" Secret
Dear Living Well Daily Reader,
He wrote the Declaration of Independence. Some people even say he helped bring macaroni and cheese to America (the REAL kind).
But as we take a moment to celebrate President's Day, it looks like Thomas Jefferson has left us with one final gift.
Because there's one amazing herbal remedy that Jefferson prized so much that he grew it himself.
And research now proves it can give you a sharper brain — and even a better memory — in as little as six hours flat!
It's no secret that Thomas Jefferson was a genius. Right until his final days, he was creating new inventions (like the dumbwaiter) or improving everything from clocks to farm equipment around his home.
But could Jefferson have been getting a little bit of help?
Historians say he had one of the greatest natural brain-boosters around growing right on his Monticello estate.
It's American ginseng, and you may have heard it can help control blood sugar and even kill cancer cells. Jefferson valued it so much that he even set aside a garden to grow it.
And now studies show it can help give you a better brain in as little as six hours.
In an international study published in Psychopharmacology, 32 healthy adults took American ginseng supplements and went through a battery of cognitive tests just six hours later.
And it was like they'd been given the answers to the tests!
The volunteers experienced significant improvements in their "working memories," such as their ability to recall words and numbers. They even had faster reaction times!
And these results didn't take days or weeks… just hours!
Aside from being a powerful antioxidant, ginseng seems to work by increasing blood flow — especially to where you need it most, like your brain.
Better still, American ginseng is incredibly easy to get your hands on. You can pick up a month's supply for less than $10 at www.puritan.com.
And who knows? American ginseng just may get you tinkering around your house — or your workbench — again!
Live well,
Natalie Moore
Managing editor, Living Well Daily
Ed. Note: Please send your feedback: feedback@livingwelldaily.com – and click here to like us on Facebook.
---
Sources
[3] Effects of American ginseng (Panax quinquefolius) on neurocognitive function: an acute, randomised, double-blind, placebo-controlled, crossover study
[4] Effect of Ginseng preparation for Improvement of Cerebral Blood Flow in Professional Archers

Written By Natalie Moore
Natalie Moore is a dedicated health researcher with a passion for finding healthy, natural, and science-based solutions. After a decade of direct healthcare experience in western and natural medicine, she was involved in public health research before joining Living Well Daily.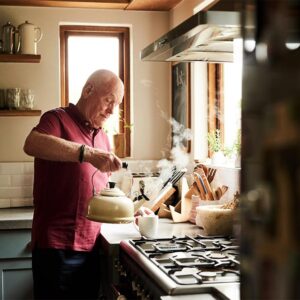 Dear Living Well Daily Reader, "Weight-loss month" is nearly over. If you resolved to lose weight this year, I'm betting you started off January strong. But, if you're like many of folks, those efforts are beginning to fade. Many of us make the mistake of coming on too strong at the beginning of January, so...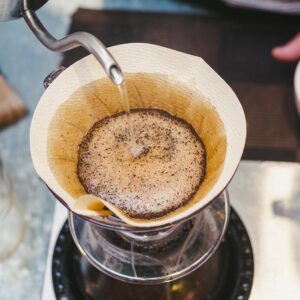 Dear Living Well Daily Reader, Coffee has been the victim of a misinformation campaign for decades. The idea that java juice could be bad for your health began to bubble up around the turn of the 20th century. Folks checking into sanatoriums for burnout and other mental health issues were counseled that all "stimulants," including...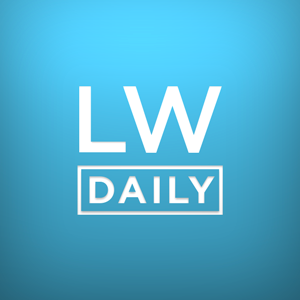 Dear Living Well Daily Reader, The message has been received loud and clear: "Fat is BAD!" Conventional medicine has been preaching the anti-fat message for decades now. We've been told we should avoid it… That eating "too much" fat will make US fat… And that fat on our bodies triggers disease and death… Here's the...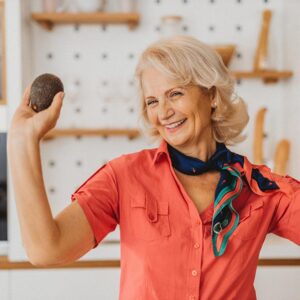 One day, we'll look back at our discovery of the nervous system in our guts in much the same way as other giant leaps in medicine like germ theory, vaccinations, and antibiotics. Knowing it exists and how important it is has changed EVERYTHING. We now understand that the enteric nervous system, or our "second brain"...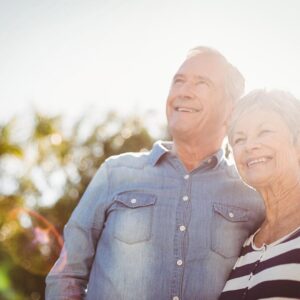 Dear Living Well Daily Reader, One thing no one ever thinks to warn you about a cancer diagnosis is the RUSH. While you're still trying to process the news that you have cancer, you're already asked to make decisions about your treatments. You're told there's no time to waste. And warned delays could lead to...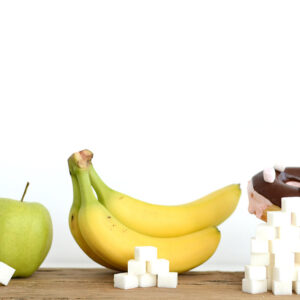 "I'm diabetic and I don't quite understand the differences in sugar. There's sugar you make cookies with but also fruits have sugar. Can I have fruits even though they have sugar too?" – Annette, from Helen, GA Hi Annette, For something that seems so simple, sugar sure gets complicated very quickly. That table sugar you...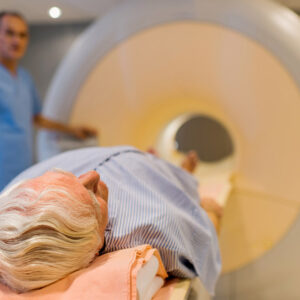 I'm not going to pull any punches here. Getting a prostate cancer diagnosis is downright terrifying. And that's especially true because for YEARS there weren't any remarkable advancements in the treatments for this cancer. Watchful waiting (active surveillance) was the best we could do for men with small tumors that didn't appear aggressive. And for...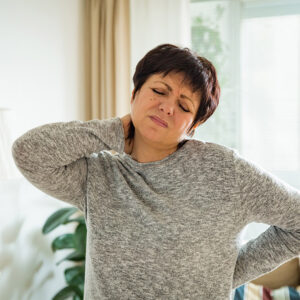 We've lived with COVID-19 for nearly three years now. That means we KNOW what it looks like, right? Wrong. The dominant COVID strain infecting people today doesn't look exactly like the one that infected people last year. The virus is constantly changing. And so are the symptoms when you catch it. Different COVID strains appear...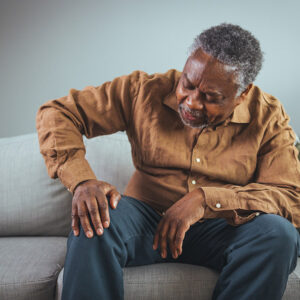 My excellent editor told me the other day that she gave in and took some naproxen for her psoriatic arthritis pain. And she's not alone. Occasionally even people who are passionate about natural medicine turn to over-the-counter or prescription drugs for pain relief. After all, joint pain can be downright debilitating. But before you reach...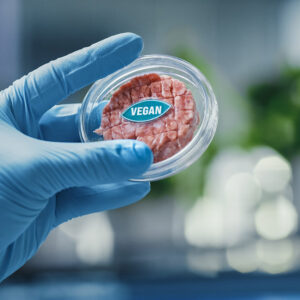 People ask me all the time what I think about meat substitutes. My reply is simple: "They're junk!" The labels claim that these fake meats are better for your health and the environment. But nothing could be further from the truth… If you're a regular Living Well Daily reader, you know I'm constantly warning you...