USDA Needs an Extra $25 Billion to Cover 2016 Spending
"Infrastructure and agricultural research" leads to $25 billion in discretionary funds.
Nate Rifkin shares his plan for the USDA budget… definitely not for the squeamish
The latest news on our Surviving the Supermarket guide…it's right around the corner!
Dear Reader,
Last week, Living Well Daily featured an article about the USDA's new guidelines and MyPlate infographic.
I requested feedback from you, the reader.
A few folks wrote in to say how impressed they were with Brazil's approach or how they didn't care for the USDA's new guidelines, but what I wasn't expecting was a response from our very own Underground Health Researcher, Nate Rifkin.
He shared his suggestions for the USDA's 2016 budget. As he points out, the USDA says it needs an additional $25 billion in discretionary funds.
According to their budget document, "The discretionary funding request for 2016 reflects investments in infrastructure and agricultural research."
While I have no doubt we won't see much groundbreaking research coming out of this extra $25 billion, I hope the USDA will spend a little of it on a camera. That way, they can take pictures of actual food for their next confusing infographic.
Anyways, Nate touches on what he thinks is a fair USDA budget and more in his response. Check it out…
Take it away, Nate…
Nate Rifkin's 2016 Budget Guidelines for the USDA
In the spirit of the USDA releasing their 2015–2020 Dietary Guidelines for Americans, I'd like to release my Nate Rifkin 2016 Budget Guidelines for the USDA.
First, let's go over what they're asking for this coming year:
According to the USDA's document (which probably cost several million dollars to produce), they're asking for another $25 billion to cover their 2016 splurging. This is on top of the mandatory $131 billion.
Lacking their budget, I don't have the staff to produce infographics like they do, but I've come up with an alternative solution to demonstrate what their 2016 budget should be.
Here it is:
Notice how there is nothing in between this sentence and the one above? That's because the USDA's budget should be… wait for it… absolutely nothing.
That's because this cancer on our nutritional culture is worse than useless. They're nothing more than an arm of the propaganda front harnessed by the largest food manufacturers in order to sell their product. What's worse is the USDA goes deeper than mere say-nothing, boring mumbling about what Americans should be eating. They exert immense control over the food served in public schools and hospitals.
Here's a novel idea: If a company is going to churn out sugar-laden snacks with the primary purpose of igniting the pleasure centers in our brain, with the side effect of causing the worst chronic diseases known to mankind… let them try to sell the product on its own merits. If someone wants to gorge on sugar… take a bath in it… or maybe dance around their house tossing fistfuls around like confetti… let them. Because as soon as you introduce government regulation into the mix, you're prying open the doorway to backroom bribery, special deals, exceptions, smooching, snuggling, speech writing… and a nation of millions trained to think everything will be OK because the government said the food's good for you!
Of course, this point of view always dredges up the ol' "think of the children!" response. After all, without these bumbling nitwits spending billions to dictate school lunches, won't children resort to eating dirt or perhaps even rusting playground equipment?
I doubt it.
Keep in mind it's the government's meddling that's led to children being denied healthy saturated fats and has conditioned them to gorge on carb-heavy concoctions, resulting in the epidemic of Type 2 diabetes today. This wave is just getting started, too. In a few decades, we're going to see an aging generation plagued with horrific health problems because of the guidelines the USDA helped put in place.
"But we can just keep improving government regulation!"
If you believe that, I've got a state-funded, federally designed, public-sector-endorsed bridge to sell you…
… Oh, wait, it just collapsed. But don't worry. It's a government project. So you have to pay for it anyway.
To your health,

Nate Rifkin
Underground Health Researcher
Natalie's note: If you agree with Nate or have something to say about the 2016 USDA budget, drop me a line: nmoore@lfb.org.
P.S. If you are interested in hearing helpful nutritional information from a source other than the USDA, stay tuned! In the next few weeks, Living Well Daily will give you the opportunity to claim our new report, How to Survive the Supermarket. This special report will help you navigate the aisles of the grocery store and choose foods that aren't drenched in pesticides. It will also reveal the latest ways food companies are sneaking GMOs into your kitchen, and how to avoid them. Stay tuned!

Written By Nate Rifkin
Nate Rifkin is an obsessed health and mind-power researcher and author. To hear more from Nate, sign up to receive Living Well Daily for free, here.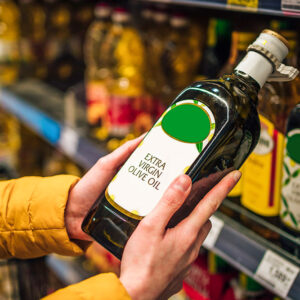 Olive oil has been getting some well-deserved attention the last few years. So it would be easy to assume that the golden oil's status as a health food was recently earned. But the truth is, olive oil has been considered a healthy staple in the human diet since it was first developed 600 years ago....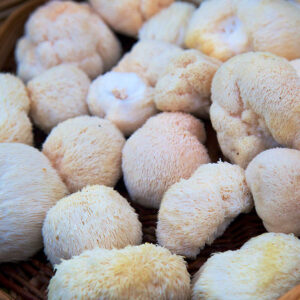 I'm a big fan of medicinal mushrooms. Almost everyone has eaten a standard mushroom on a pizza or in a spaghetti sauce, of course. But most folks have yet to experience medical mushrooms' power to improve our health. Medicinal mushrooms are already used to treat heart, liver, and brain conditions. They can boost the immune...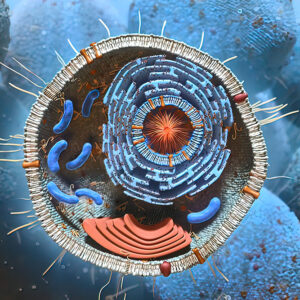 Aging isn't for sissies, that's for sure. But hey, I always remind myself the alternative is FAR worse! Besides, when you sit back and take stock, you'll realize that a life well lived – like your own – is something to be proud of. But those accomplishments, unfortunately, don't reduce your risk of suffering the...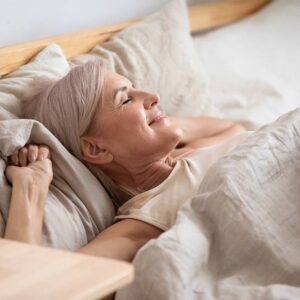 If you're concerned about diabetes, you've probably done your research. You likely focused on all the common problem areas to ward off rising blood sugar: the grocery store… the gym… and the bathroom scale. And those ARE all great places to start! Eating better, exercising, and losing weight can go a long way toward bringing your...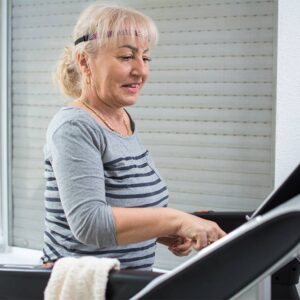 This time of year, I start to feel a little stir-crazy. Cabin fever sets in as I tire of the cold and snow. And I start thinking about the warmer weather that's right around the corner (but still feels SO far away). You see, I enjoy walking, hiking, and running outside. It's good for both...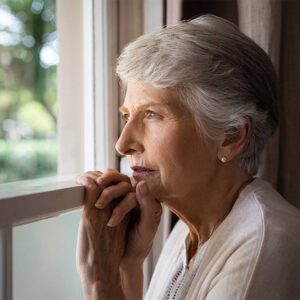 Before the pandemic, we didn't talk much about being lonely. But when the virus locked us down in our homes, the issue of isolation could no longer be ignored. Some of us were experiencing that kind of loneliness for the first time. But the truth is social isolation has ALWAYS been a common problem for...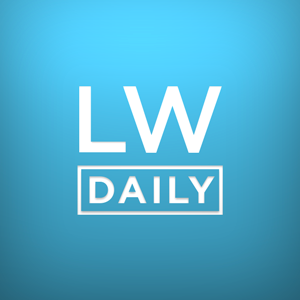 "Are there any natural solutions for an enlarged prostate?" -Mike from Summerville, South Carolina Hi Mike, There are many things you can do to improve your prostate health. Eating better is the first step. This means loading up on nutritious foods, including plenty of fresh organic vegetables and lean meats. (And yes, that DOES mean...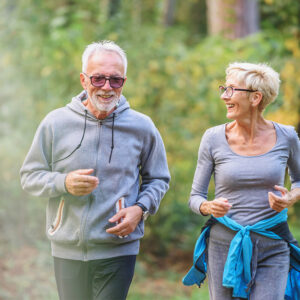 You think that when you reach "your golden years," you won't have much to worry about anymore. After all, many of life's major stressors, like work, kids, and relationships, are pretty much settled by the time you hit your sixties. So why the heck are we all so darned depressed then?! According to a recent...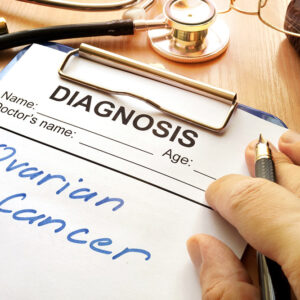 Cancer research is nothing new. In fact, we've been studying this killer since the 1800s. Yet despite all that investigating, there's still so much we DON'T know. That's why each time we reach a new milestone in our understanding of cancer, it should be celebrated. And a recent study has helped us make another large...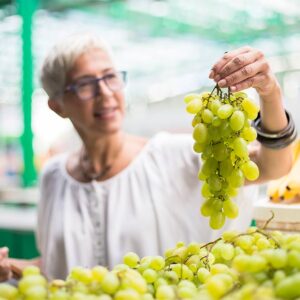 In the winter, we tend to ignore the importance of protecting our skin from the sun's powerful rays. But where I live, in Colorado, I see many folks come down from the ski areas with "raccoon eyes." This happens when skiers' faces burn, but the areas around their eyes remain pale because they wear goggles....