Warning: Bottled Water Recall
Chances are your tap water tastes like old socks… but without the pleasant texture.
Which is why (again, chances are) you drink bottled water now and then. Or every day.
Or multiple times per day.
If so, you're not alone.
According to the Beverage Marketing Corp., in 2014 we gulped down 11 BILLION gallons.
That's a metric crap-load of water.
Some environmentalists take the view that we're causing dangerous droughts because of our consumption. I've always gotten a chuckle out of Ann Coulter's remark that "liberals are worried we're going to run out of something that literally falls from the sky."
But as that stupid song says, just because you have a bunch of water… doesn't mean there's a drop to drink.
Just this week, that's been proven true again.
Several brands of Niagara bottled water (did anyone else think that was Nigeria when they first read it?) have been recalled because the water source "was potentially compromised and contaminated with E. Coli."
Super. And just in case you think you're safe because you don't recognize the name, it turns out a bunch of sub-brands are also at risk. Take a gander:
Acadia
Best Yet
Nature's Place
Shaws
Acme
7-11
Pricerite
Shoprite
Big Y
Niagara
Superchill *(awesome name)
Western Beef Blue
Morning Fresh
Wegman's
As this helpful Consumerist article points out, you can also check on the bottle code to see if it's from the recalled batch: Look for a code beginning with F or A.
Of course, you can avoid all this and save a boatload of money by drinking tap water. Oh, wait, it's nasty. But there's a solution to that as well. Get yourself a Turapur. Hook it up to your sink and you've got water superior to all bottled brands. It tastes delightful and acts as a powerful antioxidant in your body.
You might notice a boost of energy and younger-looking skin.
Sincerely,
Nate Rifkin
Underground Health Researcher

Written By Nate Rifkin
Nate Rifkin is an obsessed health and mind-power researcher and author. To hear more from Nate, sign up to receive Living Well Daily for free, here.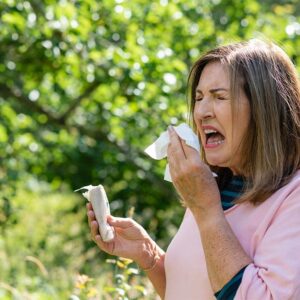 "My allergies have been so terrible the last few weeks and my allergy medicine isn't really doing anything. What can I do?" – Darlene from Chesapeake, Virginia Hi Darlene, There are two steps I typically recommend to tackle troublesome allergies. The first is to focus on nutrients. Begin by getting enough magnesium, folic acid, and carotenoids...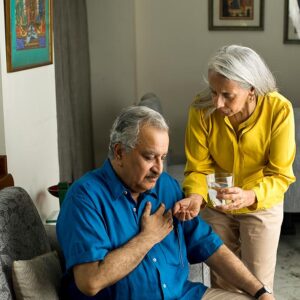 Type the word "Zantac" into any search engine, and the first thing likely to come up is "Zantac lawsuit." And the reason WHY people are suing the drug's maker, GlaxoSmithKline (GSK), is a twisted tale that'll turn your stomach… The drug company allegedly took a page straight out of big tobacco's playbook. And as a...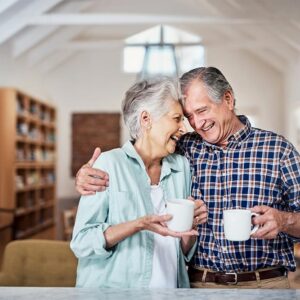 I love coffee. I roast my own beans. I have a fancy coffee maker. The WHOLE nine yards. Of course, I love the bright, bitter punch of flavor I get in every sip. And there's nothing like the jump-start coffee gives my brain in the morning. But I also know that coffee has bunches of...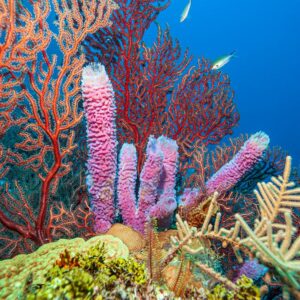 Cancer treatments essentially come in two "flavors." There are the sickening meds that poison the cancerous cells (and sometimes the healthy ones, too), like chemotherapy. Or there are the physical "slash and burn" options such as surgery and radiation. There are times that either or both might be necessary. But let's face it, cancer treatments...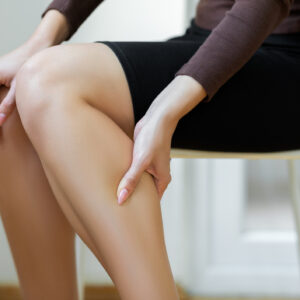 Venous thromboembolism is what I call an "orphan condition." The chances are high that you've never even heard of it before. But we should discuss it more often because it's underdiagnosed, SERIOUS, and preventable. A (VTE) happens when a blood clot forms in a vein. When that clot is in a DEEP vein (usually in...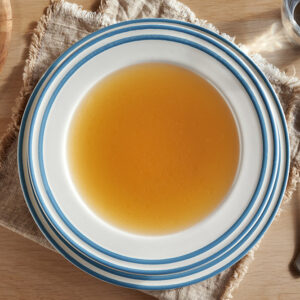 Bone broth has popped up on grocery store shelves nationwide in the last few years. And I couldn't be happier about it! I love to drink bone broth. But I used to have to make my own "liquid gold." And to be honest… it's time-consuming. Now, you can pop down to your local supermarket and...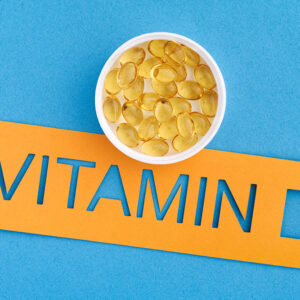 I've got to be honest with you. When it comes to health, the future is looking a bit grim. If you're no spring chicken, a tsunami of poor health could be headed your way. Recent research has found that 25 percent of people over 65 ALREADY have diabetes. But it gets worse. Over 50 percent...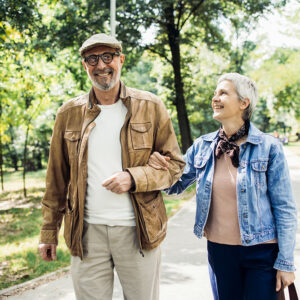 "My wife had a heart attack a few months ago. She's sitting around and doing even less than she did before. I'm a regular reader and know you've mentioned moving is important for heart attack patients. What are some safe things she can do to keep moving? How much should she move?" – Rob from...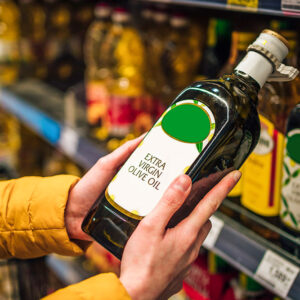 Olive oil has been getting some well-deserved attention the last few years. So it would be easy to assume that the golden oil's status as a health food was recently earned. But the truth is, olive oil has been considered a healthy staple in the human diet since it was first developed 600 years ago....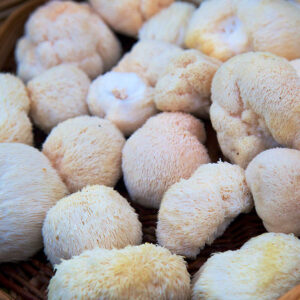 I'm a big fan of medicinal mushrooms. Almost everyone has eaten a standard mushroom on a pizza or in a spaghetti sauce, of course. But most folks have yet to experience medical mushrooms' power to improve our health. Medicinal mushrooms are already used to treat heart, liver, and brain conditions. They can boost the immune...