Warning: Bottled Water Recall
Chances are your tap water tastes like old socks… but without the pleasant texture.
Which is why (again, chances are) you drink bottled water now and then. Or every day.
Or multiple times per day.
If so, you're not alone.
According to the Beverage Marketing Corp., in 2014 we gulped down 11 BILLION gallons.
That's a metric crap-load of water.
Some environmentalists take the view that we're causing dangerous droughts because of our consumption. I've always gotten a chuckle out of Ann Coulter's remark that "liberals are worried we're going to run out of something that literally falls from the sky."
But as that stupid song says, just because you have a bunch of water… doesn't mean there's a drop to drink.
Just this week, that's been proven true again.
Several brands of Niagara bottled water (did anyone else think that was Nigeria when they first read it?) have been recalled because the water source "was potentially compromised and contaminated with E. Coli."
Super. And just in case you think you're safe because you don't recognize the name, it turns out a bunch of sub-brands are also at risk. Take a gander:
Acadia
Best Yet
Nature's Place
Shaws
Acme
7-11
Pricerite
Shoprite
Big Y
Niagara
Superchill *(awesome name)
Western Beef Blue
Morning Fresh
Wegman's
As this helpful Consumerist article points out, you can also check on the bottle code to see if it's from the recalled batch: Look for a code beginning with F or A.
Of course, you can avoid all this and save a boatload of money by drinking tap water. Oh, wait, it's nasty. But there's a solution to that as well. Get yourself a Turapur. Hook it up to your sink and you've got water superior to all bottled brands. It tastes delightful and acts as a powerful antioxidant in your body.
You might notice a boost of energy and younger-looking skin.
Sincerely,
Nate Rifkin
Underground Health Researcher

Written By Nate Rifkin
Nate Rifkin is an obsessed health and mind-power researcher and author. To hear more from Nate, sign up to receive Living Well Daily for free, here.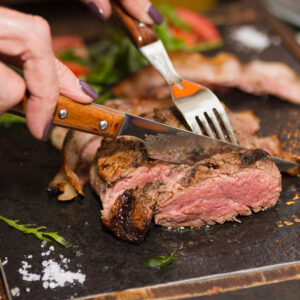 If you're old enough, you're ALSO lucky enough to recall a time when red meat wasn't considered the enemy. Up until the mid to late 1950s, it was understood that red meat wasn't JUST mouthwateringly delicious…  it was ALSO a valuable source of nutrition. And saturated fat wasn't the bogeyman it was suddenly being portrayed...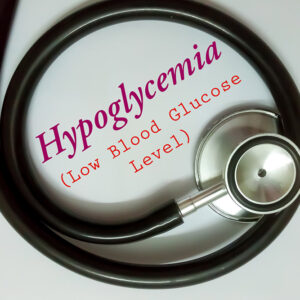 "Everyone talks about high blood sugar. What are tricks for low blood sugar?" – Tom Hi Tom, A common cause of low blood sugar (hypoglycemia) is taking too much insulin or another glucose-lowering drug. These drugs reduce blood sugar, but they can cause it to drop TOO low depending on… when you eat, how many...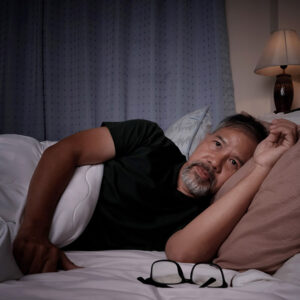 We tend to take sleep for granted. Well, until we're no longer getting ENOUGH of it, that is. It's not unusual to start having sleep issues as we age. In fact, it's SO common that folks often chalk it up to "getting older" and they ignore it. But that's dangerous. And not just because you...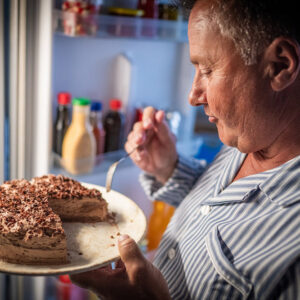 Seasons EATINGS! It's a few weeks into the holiday season, and I ALREADY feel as stuffed as a Christmas Turkey. And I don't know about you… but all the rich food has MY tummy giving me a bit of trouble. Anyone can get indigestion from time to time, of course. But if there's no known...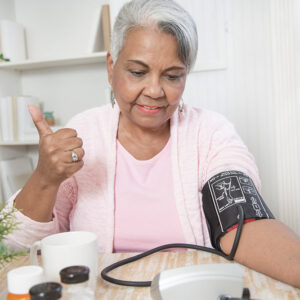 A staggering 40 percent of the world's population has high blood pressure. And all of those folks are at a significantly higher risk for developing related conditions, including heart disease, stroke, and kidney failure. Doctors typically treat high blood pressure with drugs. But these meds have some disturbing side effects. So, if they can be...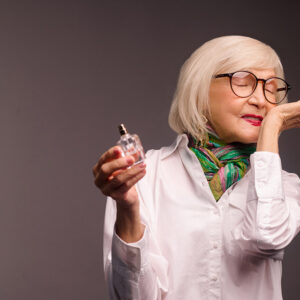 Maybe it's the midafternoon slump when your mind starts to wander… Or perhaps it's that fuzzy-headed feeling you get when burning the midnight oil. Whatever the cause, your brain power is fading fast. If you're like many folks (including me), that's when you head to the coffee machine. But caffeine isn't the only way to...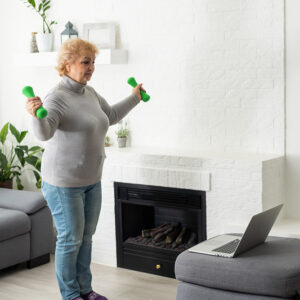 Sitting is DEADLY. Yes, I know that sounds extreme. But it's also true. Sitting for long periods forces your body into a position that isn't natural. Do it too long, and it harms your health. Too much sitting reduces circulation, weakens bones, tightens muscles, triggers blood sugar issues, and, ultimately, SHORTENS your life. And you…...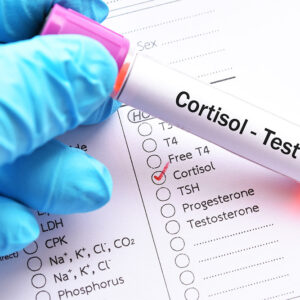 Wait… the holidays are supposed to be relaxing, right? So, why is it they often feel anything BUT? From now until New Years can feel like a footrace you're about to lose. Now that we've made it through Thanksgiving, Black Friday, and Cyber Monday the pressure is REALLY on. And all that stress doesn't just...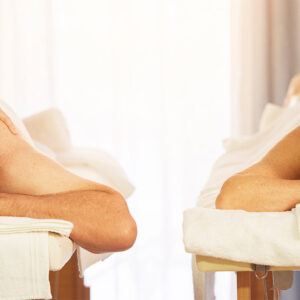 "What's your take on massages? Acupuncture? Are they worth the hype? I can't imagine they'd do that much for your health." – Pete As with many things, massage and acupuncture ARE effective when used for the right conditions. Massage therapy has many proven health benefits, including… lowering stress, relieving muscle pain and tension, improving circulation,...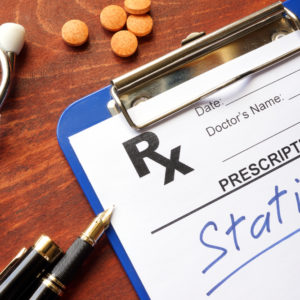 Statins are the MOST commonly prescribed drug in the United States. They're taken by MILLIONS to lower cholesterol and prevent heart attack and stroke. But a new study published in the British Medical Journal links these drugs to elevated blood sugars and a raised diabetes risk again. That's right… AGAIN! Because the Food and Drug...