What the Heck Is Stevia? Part 2
Last issue, we covered the history of stevia and the four different versions of it that you can find today, including the mechanically-processed-not-so-natural- "stevia" that is Truvia (avoid this brand!).
But for less-refined stevia, the question remains: is it actually healthy? Or like any other calorie-free sweetener out there, is it detrimental to health?
Well, when I dug into the research, I was pleasantly surprised. Research in both animals and humans suggests this sweetener could actually be beneficial to health, particularly in regards to its beneficial effects on blood sugar.
In one Spanish study, researchers gave stevia extract to mice for four weeks and found that it did not significantly affect their blood sugar. The also tested it in humans and determined it has a low glycemic index, meaning that it doesn't cause a high spike in blood sugar.[1]
At least three other animal studies have confirmed that stevia can help keep blood sugar levels healthy.
Then, I found another human study where researchers gave participants either stevia, aspartame, or table sugar (sucrose) and fed them a meal. The folks who got the stevia had less of an after-meal blood sugar and insulin spike, which helps reduce the risk of developing diabetes.
Even more impressive, stevia had a similar effect in people already diagnosed with Type 2 diabetes.[2]
One important thing to note is that many of the studies showing positive results used only one glycoside from stevia: stevioside. So if you're interested in using stevia for its blood sugar benefits, be sure to use a pure stevia powder or extract, not refined rebaudioside A.
Stevia is reported to also have antioxidant and anti-inflammatory properties and is considered nonacidic, so it shouldn't contribute to cavities.[3]
And just a few months ago, researchers scanned all of the available literature and food allergy reports since 2008 to determine if stevia is a potential food allergen, since it is a member of the same family as ragweed. They found that neither food manufacturers nor food allergy networks have reported any significant number of adverse reactions to stevia.[4]
Overall, stevia appears to be a safe and potentially advantageous sweetener to use, but that's with one caveat: Avoid the highly refined stuff, including Truvia.
Between processed food manufacturers and pharmaceutical companies, time has proved again and again that when we mess with something from nature, our bodies react badly.
And while I do believe stevia is better than sugar (and certainly better than artificial sweeteners), I still advise to use it as a treat and in moderation.
You can get 100% natural, dried powdered stevia online from Mountain Rose Herbs. Some say the pure stuff has a bitter aftertaste, but I'm going to give it a try. As soon as my order comes in, I'll be sure to report back.
If you want a stevia extract product that's not likely to be as bitter, look for SweetLeaf brand. Its ingredients include only organic stevia extract and inulin, a natural fiber that may help feed good gut bacteria. Sweetleaf brand doesn't use any solvents or enzymes to extract the sweet glycosides from their stevia.
If you have trouble with inulin (it makes some people bloat), try Stevita liquid stevia extract. It contains only stevia, distilled water, and grapefruit seed extract (a natural preservative). Vitacost.com is my favorite source for items such as this.
To living well,
Jasmine LeMaster
[1] Safety assessment of stevia rebaudiana bertoni grown in southeastern Mexico as food sweetener. Nutr Hosp. 2014 Sep 1;30(3):594-601.
[2] Potential Roles of Stevia rebaudiana Bertoni in Abrogating Insulin Resistance and Diabetes: A Review. Evidence-Based Complementary and Alternative Medicine Volume 2013
[3] An in vitro and in vivo comparison of the effect of Stevia rebaudiana extracts on different caries-related variables: a randomized controlled trial pilot study. Caries Res. 2014;48(1):19-23.
[4] Steviol glycoside safety: are highly purified steviol glycoside sweeteners food allergens? Food Chem Toxicol. 2015 Jan;75:71-8.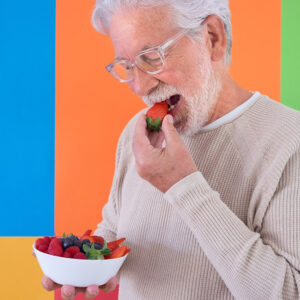 You can't turn on the T.V. or flip through a newspaper anymore without seeing a new drug breakthrough they claim will FINALLY rid humanity of our aging brain issues. These medicines hit the market promising miracles. But it typically isn't long before we start seeing their dark side. Meanwhile, a safe, natural remedy to boost...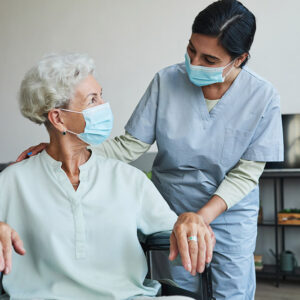 "We've unfortunately had to put my 90-year-old mother in a home. I'm so worried she's going to get sick (especially with COVID still around). Is there anything I can do to help protect her?" Sam from Prattville, AL Hi Sam, Your situation sounds familiar. My father is in a senior living center with about 300...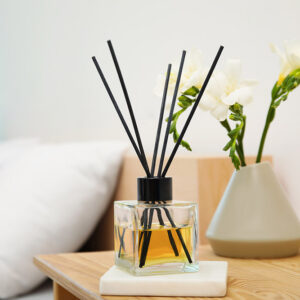 You have five primary senses: sight, hearing, taste, touch, and smell. (The sixth one doesn't count. Only your Aunt Mable claims that one.) But you've likely noticed that only your sight and hearing get tested when you visit the doctor. Your senses of taste, touch, and smell are almost entirely ignored. And ignoring one of...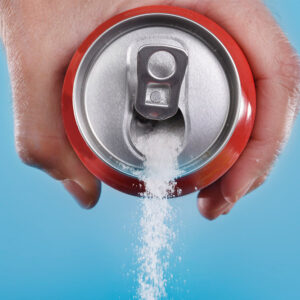 People often ask me what's the WORST thing for their health. Cigarettes, alcohol, and illegal drugs often pop to mind. But everyone KNOWS those things are bad. But there's in fact, a popular "harmless" daily habit that has HUGE health consequences. And it can be every bit as bad as a cigarette or booze habit....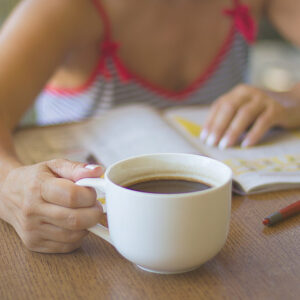 I have a foolproof plan for maintaining clear thinking and a steel-trap memory as you age. Ready to hear it? Stop plaques and tangles from building up in your brain. Unfortunately, it's the perfect example of "Easy to say, but not so easy to do." Or, it was until NOW. Because scientists have discovered a...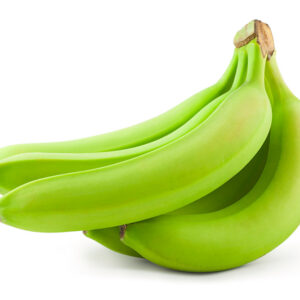 The science of aging is growing at breakneck speed. It seems like hardly a week passes when we don't learn something new. And now, one study in particular could upend everything we THINK we know about aging. Most importantly, it could unlock a way to "SLOW" it down…. And, incredibly, it may even help extend...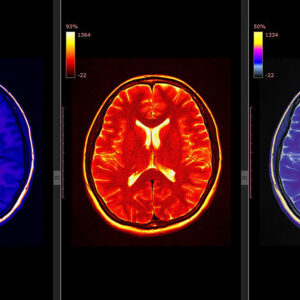 It's funny how an idea will ebb and flow. "You only use 10 percent of your brain." It's an idea I haven't heard in a long time. But it's getting a lot of play again lately. It has some serious staying power. But is it true? It might surprise you to learn this odd claim...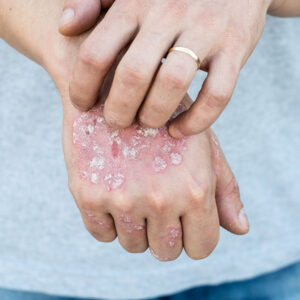 Folks with psoriasis never get a break. It's not just the dry air in the winter that can cause painful flare-ups. The hot air in the summer can trigger them too. Then, despite the heat, you're forced to wear more clothes to hide the embarrassing rash. But you may not have to suffer any longer....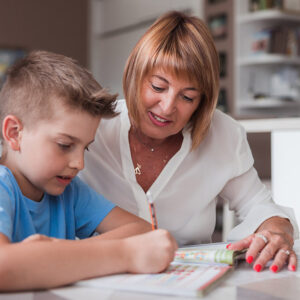 "I watch my grandson for a bit once he gets home from school. Can I do anything to prevent myself from getting the school kids germs?" Darlene from Fairhope, Alabama Hi Darlene, Kids pick up lots of different bugs at school. They're like little petri dishes. So, it can be difficult to avoid getting sick. But...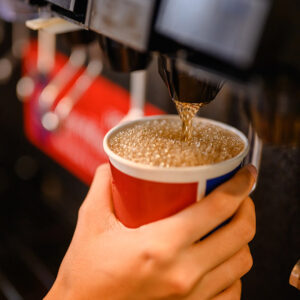 Let's be clear about one thing. Drug company execs will stop at NOTHING to line their pockets with MORE cash. And their influence on mainstream medicine is undeniable. So, I'm not surprised to see talk of a "prescribing gap" being tossed around in the wake of a new study. Researchers have issued a critical blood...