When Natural Isn't
Dear Living Well Daily Reader,
A couple of months back, we asked you what was most frustrating or confusing about reading food labels when grocery shopping.
And for the majority of you, there was a clear consensus: the use of the words "natural" or "all-natural."
What does it mean? Does it actually mean anything? Is it regulated? Can I trust it?
These were some of your concerns, and rightfully so. "Natural" is plastered on everything from, obviously, natural foods like baby carrots to very questionable foods like Cheetos: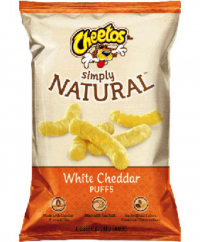 If you plant a natural Cheeto, will it grow?
So first of all, let's set one thing straight: There's no regulatory rule for use of the term "natural" on foods other than meat.
That means companies can pretty much make up how they define the use of the word.
The FDA does have an informal policy on what they consider to be appropriate use of the word, though they can't strictly enforce it. They consider the term "natural" to mean that nothing artificial or synthetic has been included or added to the food.
The USDA requires that any meat labelled "natural" cannot contain any artificial ingredients and must be minimally processed. However, they don't give any guidelines on what "minimally processed" means.
Pretty bare bones.
Soon, the FDA may establish a formal definition and policy for what "natural" means. And in just a minute, I'll tell you how you can give the FDA a piece of your mind as to what that definition should be.
But first, let's make clear what natural is not. Here's what "natural" does not mean:
It does not mean the food was grown without pesticides or herbicides
It does not mean the food is organic
It does not mean that there is nothing added to the food
It does not mean the food has not been processed in some way
It does not mean that the meat was raised without hormones or antibiotics
It does not mean the animals were raised humanely
It does not mean that the food is non-GMO.
So for all intents and purposes, if you see a food labelled as "natural" and it comes in any sort of box or package, be wary. Truly natural foods won't come in a box, and with the exception of meats or things like baby carrots, they won't be in any sort of package.
And you already know the drill: Choose fresh, local, and organic whenever you can. Avoid processed foods, and look for meats that have been raised without antibiotics and hormones.
Those are the basics.
(And I promise we're still fervently working on our shopping guide to help guide you with the nuances of food product labelling.)
But for now, we have the chance to tell FDA how we want "natural" to be defined, as they are accepting public comments starting on Nov. 12.
Here's what they want to know:
-Whether it is appropriate to define the term "natural"
-If so, how the agency should define "natural"
-How the agency should determine appropriate use of the term on food labels.
What do I think? At the bare minimum, a food labelled natural:
-Should be non-GMO
-Should not have anything artificial added to it
-If meat, should not contain antibiotics or hormones.
But that's just me.
What do you think? Tell 'em!
To submit comments to the FDA, visit http://www.regulations.gov and type "FDA-2014-N-1207" in the search box.
To living well,

Jasmine LeMaster
Health Researcher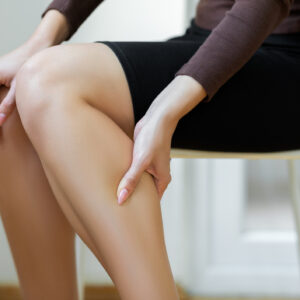 Venous thromboembolism is what I call an "orphan condition." The chances are high that you've never even heard of it before. But we should discuss it more often because it's underdiagnosed, SERIOUS, and preventable. A (VTE) happens when a blood clot forms in a vein. When that clot is in a DEEP vein (usually in...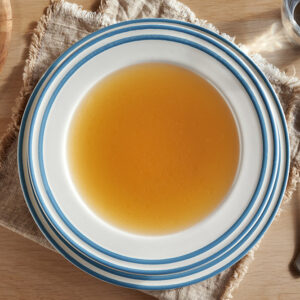 Bone broth has popped up on grocery store shelves nationwide in the last few years. And I couldn't be happier about it! I love to drink bone broth. But I used to have to make my own "liquid gold." And to be honest… it's time-consuming. Now, you can pop down to your local supermarket and...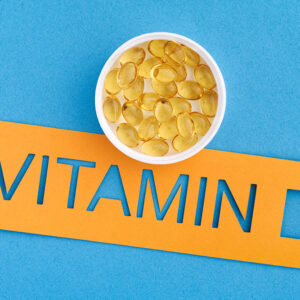 I've got to be honest with you. When it comes to health, the future is looking a bit grim. If you're no spring chicken, a tsunami of poor health could be headed your way. Recent research has found that 25 percent of people over 65 ALREADY have diabetes. But it gets worse. Over 50 percent...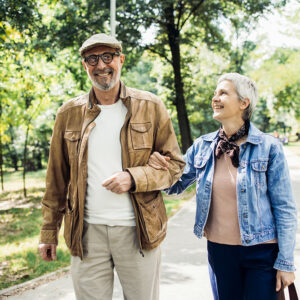 "My wife had a heart attack a few months ago. She's sitting around and doing even less than she did before. I'm a regular reader and know you've mentioned moving is important for heart attack patients. What are some safe things she can do to keep moving? How much should she move?" – Rob from...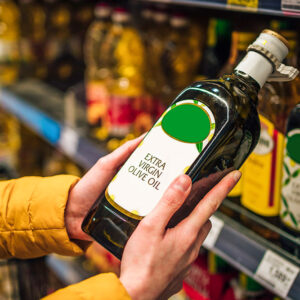 Olive oil has been getting some well-deserved attention the last few years. So it would be easy to assume that the golden oil's status as a health food was recently earned. But the truth is, olive oil has been considered a healthy staple in the human diet since it was first developed 600 years ago....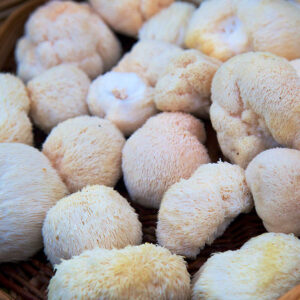 I'm a big fan of medicinal mushrooms. Almost everyone has eaten a standard mushroom on a pizza or in a spaghetti sauce, of course. But most folks have yet to experience medical mushrooms' power to improve our health. Medicinal mushrooms are already used to treat heart, liver, and brain conditions. They can boost the immune...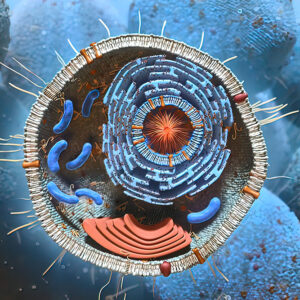 Aging isn't for sissies, that's for sure. But hey, I always remind myself the alternative is FAR worse! Besides, when you sit back and take stock, you'll realize that a life well lived – like your own – is something to be proud of. But those accomplishments, unfortunately, don't reduce your risk of suffering the...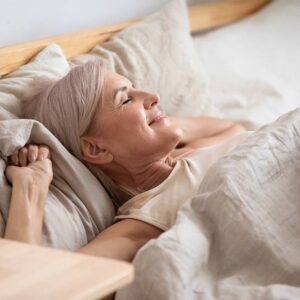 If you're concerned about diabetes, you've probably done your research. You likely focused on all the common problem areas to ward off rising blood sugar: the grocery store… the gym… and the bathroom scale. And those ARE all great places to start! Eating better, exercising, and losing weight can go a long way toward bringing your...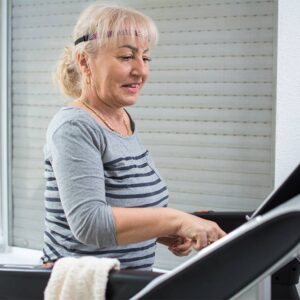 This time of year, I start to feel a little stir-crazy. Cabin fever sets in as I tire of the cold and snow. And I start thinking about the warmer weather that's right around the corner (but still feels SO far away). You see, I enjoy walking, hiking, and running outside. It's good for both...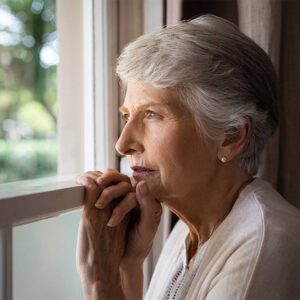 Before the pandemic, we didn't talk much about being lonely. But when the virus locked us down in our homes, the issue of isolation could no longer be ignored. Some of us were experiencing that kind of loneliness for the first time. But the truth is social isolation has ALWAYS been a common problem for...