"You Have 30 Minutes to Live"
Dear Living Well Daily Reader,
"You have 30 minutes to live."
Imagine a doctor telling you that after you're rushed into the ER, suffering the worst headache of your life.
Then you're put into a coma for emergency brain surgery. The doctors cut your head open and pull out the culprit:
A tapeworm that was blocking circulation to parts of your brain.
This isn't a made-up scenario. This very event happened to Luis Ortiz in Napa Valley, California, this past August. The operation was a success. I guess we can assume the doctors admitted he had longer than 30 minutes to live after the surgery was over.
Although the cause of his infection will remain a mystery, the doctors suspected he ate unwashed food contaminated with eggs, causing cysticercosis.
Just to quell any fears you might have about getting a brain worm… this condition is pretty rare. As in, one out of seven million people will die from it in the United States.
However, this isn't the only threat your brain faces. You're probably concerned about the much larger epidemic that's sinking its claws into the minds of 5.2 million people in the United States alone: dementia, especially Alzheimer's.
A few months ago, we wrote about three nightmare scenarios caused by Alzheimer's, where three different men committed murder in the midst of their mental fog. In one case, the victim was the man's own son.
This week, Living Well Daily is going to help you avoid becoming this kind of horror story.
We're beginning a special report series on the best tips, tricks, and strategies to keep your brain healthy.
It's called Secrets to Better Brain Health.
We're going to present workable solutions to improve your brain health, especially ones that will have the biggest impact on your risk of developing Alzheimer's. We're peeling back the curtain on what techniques, foods, and supplements to take… as well as what to avoid.
This series is absolutely free. And as a Living Well Daily reader, you're already set to receive it. Here's a sample of what you're going to discover in the coming days:
Do you really only use 10% of your brain? We reveal the surprising answer
The milestone nearly everyone in the United States looks forward to (and that you might be planning for right now) that increases your Alzheimer's risk 14%
What kind of exercise is best for improving brain health (this will definitely shock you)
The "Memory Palace" technique used by ancient shamans to memorize entire books
The gene possessed by 20% of the population that puts you at a higher risk for Alzheimer's (and how to protect your brain in spite of this)
The top three supplements for keeping your brain healthy, young, and firing on all cylinders
The cheap, popular supplement that might poison and suffocate your brain.
NOW is the perfect time to start treating your brain right. While the horrible symptoms of Alzheimer's appear late in life, the damage can begin decades earlier. You get the best odds if you start fighting early.
I've already begun my fight. Alzheimer's has taken the lives of two people in my family.
And I mean to use the word taken, even though one is still alive. My father recently spent time with him and said, "The man I knew… is gone."
However, I do not believe declining brain health is something we must resign ourselves to. Study after study show the brain is capable of growing and developing itself at any age.
We're going to show you how this can be done. Stay tuned for the first installment of Secrets to Better Brain Health tomorrow. The subject line of the email will be "Weird Trick I Used to Ace My Memory Test."
Sincerely,

Nate Rifkin
Underground Health Researcher

Written By Nate Rifkin
Nate Rifkin is an obsessed health and mind-power researcher and author. To hear more from Nate, sign up to receive Living Well Daily for free, here.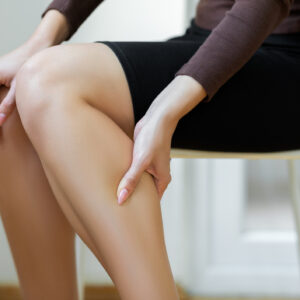 Venous thromboembolism is what I call an "orphan condition." The chances are high that you've never even heard of it before. But we should discuss it more often because it's underdiagnosed, SERIOUS, and preventable. A (VTE) happens when a blood clot forms in a vein. When that clot is in a DEEP vein (usually in...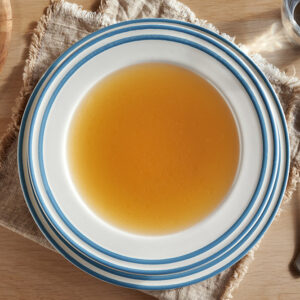 Bone broth has popped up on grocery store shelves nationwide in the last few years. And I couldn't be happier about it! I love to drink bone broth. But I used to have to make my own "liquid gold." And to be honest… it's time-consuming. Now, you can pop down to your local supermarket and...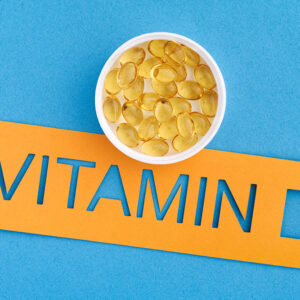 I've got to be honest with you. When it comes to health, the future is looking a bit grim. If you're no spring chicken, a tsunami of poor health could be headed your way. Recent research has found that 25 percent of people over 65 ALREADY have diabetes. But it gets worse. Over 50 percent...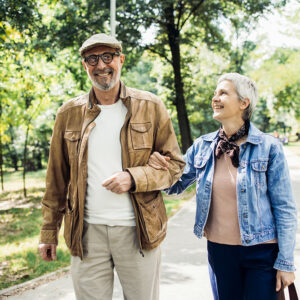 "My wife had a heart attack a few months ago. She's sitting around and doing even less than she did before. I'm a regular reader and know you've mentioned moving is important for heart attack patients. What are some safe things she can do to keep moving? How much should she move?" – Rob from...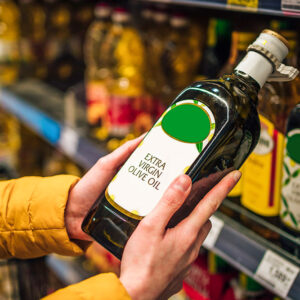 Olive oil has been getting some well-deserved attention the last few years. So it would be easy to assume that the golden oil's status as a health food was recently earned. But the truth is, olive oil has been considered a healthy staple in the human diet since it was first developed 600 years ago....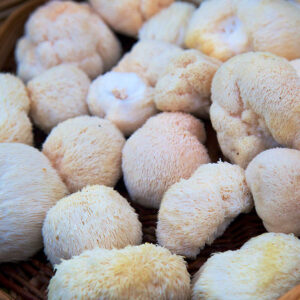 I'm a big fan of medicinal mushrooms. Almost everyone has eaten a standard mushroom on a pizza or in a spaghetti sauce, of course. But most folks have yet to experience medical mushrooms' power to improve our health. Medicinal mushrooms are already used to treat heart, liver, and brain conditions. They can boost the immune...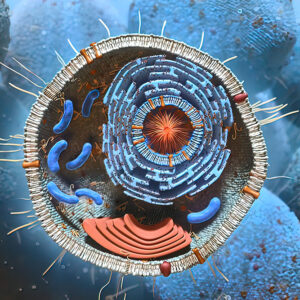 Aging isn't for sissies, that's for sure. But hey, I always remind myself the alternative is FAR worse! Besides, when you sit back and take stock, you'll realize that a life well lived – like your own – is something to be proud of. But those accomplishments, unfortunately, don't reduce your risk of suffering the...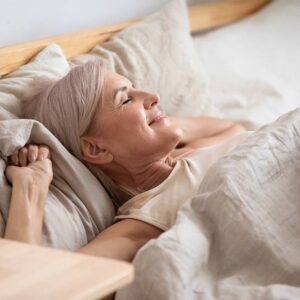 If you're concerned about diabetes, you've probably done your research. You likely focused on all the common problem areas to ward off rising blood sugar: the grocery store… the gym… and the bathroom scale. And those ARE all great places to start! Eating better, exercising, and losing weight can go a long way toward bringing your...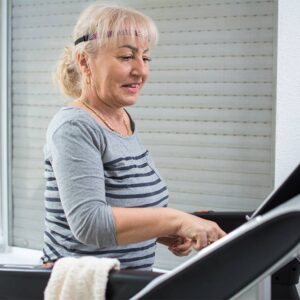 This time of year, I start to feel a little stir-crazy. Cabin fever sets in as I tire of the cold and snow. And I start thinking about the warmer weather that's right around the corner (but still feels SO far away). You see, I enjoy walking, hiking, and running outside. It's good for both...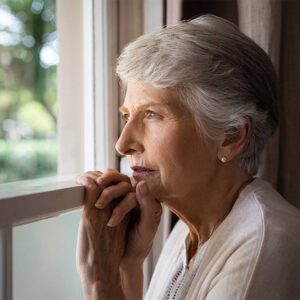 Before the pandemic, we didn't talk much about being lonely. But when the virus locked us down in our homes, the issue of isolation could no longer be ignored. Some of us were experiencing that kind of loneliness for the first time. But the truth is social isolation has ALWAYS been a common problem for...