Men: Do YOU Have These Cancer Warning Signs?
We guys like to think we're bullet-proof.
Some guys won't go to the doctor unless there's a fork sticking out of their head… and men skip cancer screenings all the time.
Big mistake.
Catching cancer early is absolutely essential if you want to beat it.
And there are actually some warning signs you can spot at home.
Let me show you.
Here are the signs of cancers men are likely to ignore.
Difficulty Urinating: If you have a hard time going to the bathroom, like starting a stream, then you should get to the doctor. Every once and while is no big deal, but if difficulty urinating lasts more than a few days, it's time to get checked out. Difficult urination can be a sign of an infection, but it can be due to prostate cancer. If you see blood in urine or semen, it's also time to head to the doctor.
Testicles: Women are taught to look for changes in their breasts, but men are not taught to look for changes in their testicles. If your testicles feel swollen or extra heavy, or if you feel a lump, these can all be signs of testicular cancer. Testicular cancer generally strikes younger men, but we all must look out. The best way to check is in the shower, when you are soaping up.
Skin: Lots of men don't wear sunscreen. That is why men over 50 are twice more likely than women to die from skin cancer. Your best way to keep this cancer away? Consistent screening. Visit a doctor once a year and have them check all over your body.
Mouth: We all have occasional sores in our mouths, but if you have a sore in your mouth that lasts a long time, this may be cancer. If you chewed tobacco, you especially must look out for cancer. Smokers are also at higher risk.
Chronic Cough: What is a chronic cough? One that lasts over three weeks. Yes, sometimes coughs last a few months after a cold or flu, but that is rare. There is also a persistent cough that comes with blood pressure medications. Otherwise, you should still get checked out.
Blood in your stool: Bright red blood when you have a bowel movement is usually a hemorrhoid or fissure. Darker blood usually means it is coming from higher up (stomach to small intestines). Colon cancer is the number-two killer of men, so we all need to be on the lookout. If the color of your stool turns much darker, it's time to have a test.
Easy Bruising: We've all found bruises we don't remember getting. But if it becomes common to have many bruises (especially in places you are not used to, like your hands of fingers) then you need to have some blood work.
Unexplained weight loss: Everybody wants to lose weight, but if you haven't changed anything (diet or exercise) and you are losing weight, that can be a sign of colon cancer, leukemia and others.
Health and Happiness,
Dr. Scott Olson, ND
Ed. Note: Please send your feedback: feedback@livingwelldaily.com – and click here to like us on Facebook.

Written By Dr. Scott Olson, ND
Nearly 25 years ago, failed mainstream medical treatments left Dr. Olson in constant pain – and his health in ruins. And that's when he did something REVOLUTIONARY. He began his career in medicine – and dedicated his life to uncovering the true, underlying causes of disease.
Through his innovative medical practices in Tennessee and Colorado, Dr. Olson has helped cure countless seniors from across America of arthritis… heart disease… diabetes… and even cancer. All without risky prescription drugs or painful surgeries.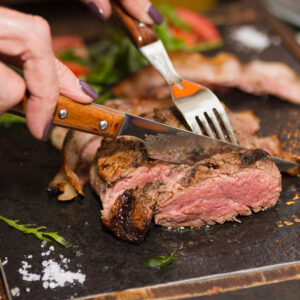 If you're old enough, you're ALSO lucky enough to recall a time when red meat wasn't considered the enemy. Up until the mid to late 1950s, it was understood that red meat wasn't JUST mouthwateringly delicious…  it was ALSO a valuable source of nutrition. And saturated fat wasn't the bogeyman it was suddenly being portrayed...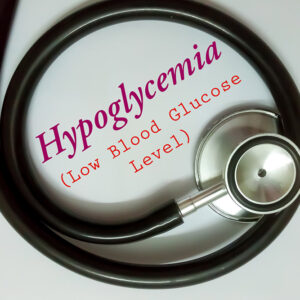 "Everyone talks about high blood sugar. What are tricks for low blood sugar?" – Tom Hi Tom, A common cause of low blood sugar (hypoglycemia) is taking too much insulin or another glucose-lowering drug. These drugs reduce blood sugar, but they can cause it to drop TOO low depending on… when you eat, how many...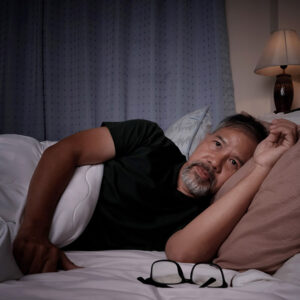 We tend to take sleep for granted. Well, until we're no longer getting ENOUGH of it, that is. It's not unusual to start having sleep issues as we age. In fact, it's SO common that folks often chalk it up to "getting older" and they ignore it. But that's dangerous. And not just because you...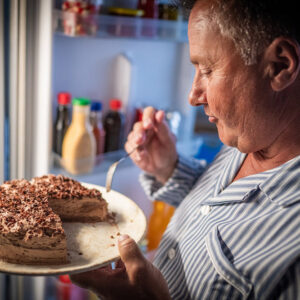 Seasons EATINGS! It's a few weeks into the holiday season, and I ALREADY feel as stuffed as a Christmas Turkey. And I don't know about you… but all the rich food has MY tummy giving me a bit of trouble. Anyone can get indigestion from time to time, of course. But if there's no known...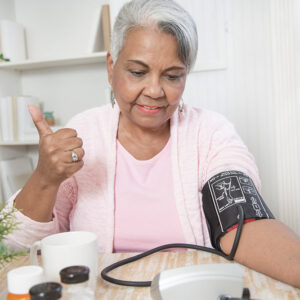 A staggering 40 percent of the world's population has high blood pressure. And all of those folks are at a significantly higher risk for developing related conditions, including heart disease, stroke, and kidney failure. Doctors typically treat high blood pressure with drugs. But these meds have some disturbing side effects. So, if they can be...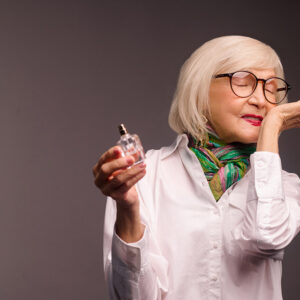 Maybe it's the midafternoon slump when your mind starts to wander… Or perhaps it's that fuzzy-headed feeling you get when burning the midnight oil. Whatever the cause, your brain power is fading fast. If you're like many folks (including me), that's when you head to the coffee machine. But caffeine isn't the only way to...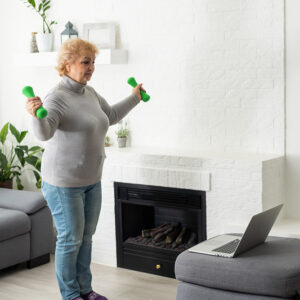 Sitting is DEADLY. Yes, I know that sounds extreme. But it's also true. Sitting for long periods forces your body into a position that isn't natural. Do it too long, and it harms your health. Too much sitting reduces circulation, weakens bones, tightens muscles, triggers blood sugar issues, and, ultimately, SHORTENS your life. And you…...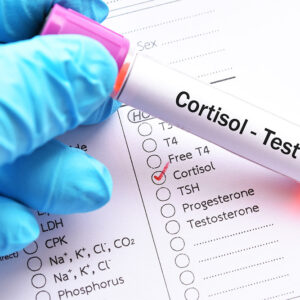 Wait… the holidays are supposed to be relaxing, right? So, why is it they often feel anything BUT? From now until New Years can feel like a footrace you're about to lose. Now that we've made it through Thanksgiving, Black Friday, and Cyber Monday the pressure is REALLY on. And all that stress doesn't just...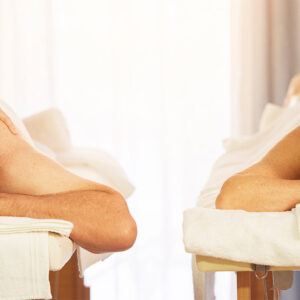 "What's your take on massages? Acupuncture? Are they worth the hype? I can't imagine they'd do that much for your health." – Pete As with many things, massage and acupuncture ARE effective when used for the right conditions. Massage therapy has many proven health benefits, including… lowering stress, relieving muscle pain and tension, improving circulation,...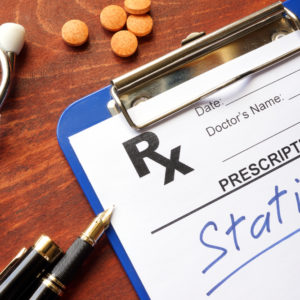 Statins are the MOST commonly prescribed drug in the United States. They're taken by MILLIONS to lower cholesterol and prevent heart attack and stroke. But a new study published in the British Medical Journal links these drugs to elevated blood sugars and a raised diabetes risk again. That's right… AGAIN! Because the Food and Drug...