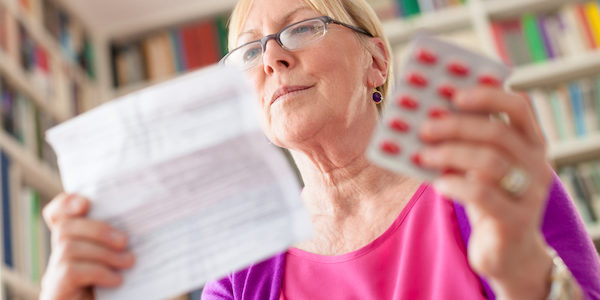 Antibiotics Are FAILING! Here's What to Do
In 1928, Alexander Fleming made one of the great medical discoveries of all time… he found penicillin growing in his lab.
Since then, antibiotics spread all over the world – and they've saved millions of lives.
But you know how this story ends, right?
You can't turn on the TV or open a newspaper these days without seeing a story about "superbugs" and how antibiotics have stopped working… all due to overuse.
Many scientists agree: we are now in a very dangerous post-antibiotic era where even simple infections can turn deadly.
Here's what you need to know to protect yourself and your loved ones.
Bacterial resistance is a natural process.
Every time we try to kill bad bacteria with drugs, there will always be a few that escape because they are immune to antibiotics.
Resistance to one type of antibiotic is no big deal — we have other antibiotics we can use.
But here is the problem: some bacteria become immune to two drugs, or three drugs, or four drugs…
Even crazier, we've recently learned that bacteria can "teach" their resistance to other bacteria.
Resistance to more than one drug has a name: Pan-Resistance–and it is a huge problem.
In 2013 Tom Frieden, director of the Centers for Disease Control, said we need to use more caution with our antibiotics or we would soon be in the post-antibiotic era.
Well, it's too late.
According to the Centers for Disease Control (CDC), two million people each year are infected with antibiotic-resistant bacteria and at least 23,000 people die because of them.
People are dying because we have nothing left to treat them with (the superbugs are resistant to every antibiotic we have).
Pan-Resistant Super-Bugs invade our hospitals and don't leave.
Maybe you have heard stories of people stubbing their toe, or getting a minor cut, and then dying because no antibiotic will stop infections from spreading throughout their bodies.
This will happen more people in the future. The CDC warns that as many as 10 million people may die from antibiotic-resistant bacteria in the next 30 years.
Don't lose hope, though, there is much you can do to protect you and your family.
Let me show you:
Dr. Scott's Natural Antibiotic Protection Plan
Eat powerful plants – Garlic, onions, ginger and spices such as oregano and turmeric can give your immune system the support it needs to kill invading bacteria.
Make sure you get enough vitamins – Vitamin D, Vitamin K, Vitamin C, Vitamin A all have immune supporting properties.
Gut/Immune connection – Maybe you have heard how closely tied your immune system is to your gut. Improve your gut health by taking a probiotic every day.
Supercharge your immune system – Certain herbs, such as Goldenseal, echinacea, oregano oil, olive leaf extract, all help to give your immune system the boost it needs to protect your body.
The end of antibiotics is upon us.
If you are prepared and support your health, then you will have no need for them.

Written By Aboveaverage Joe
"Above Average" Joe is managing editor of the Lamplighter Report, a publication of Survival Life, a growing and living community designed to thrive no matter what this world throws at us. To learn more CIA tips and tricks click here.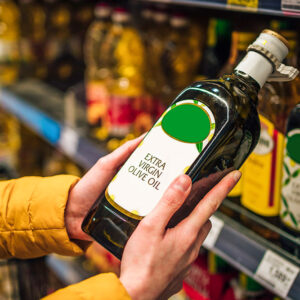 Olive oil has been getting some well-deserved attention the last few years. So it would be easy to assume that the golden oil's status as a health food was recently earned. But the truth is, olive oil has been considered a healthy staple in the human diet since it was first developed 600 years ago....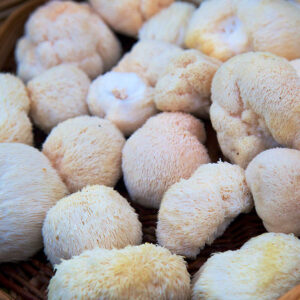 I'm a big fan of medicinal mushrooms. Almost everyone has eaten a standard mushroom on a pizza or in a spaghetti sauce, of course. But most folks have yet to experience medical mushrooms' power to improve our health. Medicinal mushrooms are already used to treat heart, liver, and brain conditions. They can boost the immune...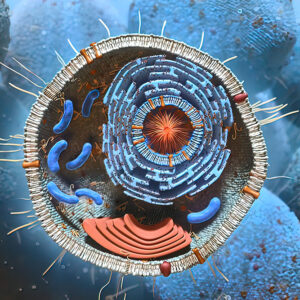 Aging isn't for sissies, that's for sure. But hey, I always remind myself the alternative is FAR worse! Besides, when you sit back and take stock, you'll realize that a life well lived – like your own – is something to be proud of. But those accomplishments, unfortunately, don't reduce your risk of suffering the...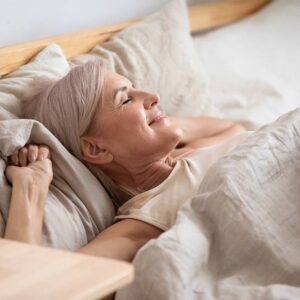 If you're concerned about diabetes, you've probably done your research. You likely focused on all the common problem areas to ward off rising blood sugar: the grocery store… the gym… and the bathroom scale. And those ARE all great places to start! Eating better, exercising, and losing weight can go a long way toward bringing your...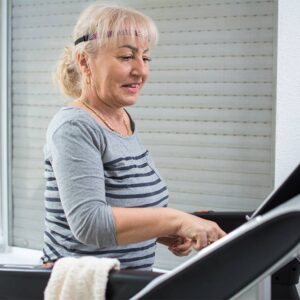 This time of year, I start to feel a little stir-crazy. Cabin fever sets in as I tire of the cold and snow. And I start thinking about the warmer weather that's right around the corner (but still feels SO far away). You see, I enjoy walking, hiking, and running outside. It's good for both...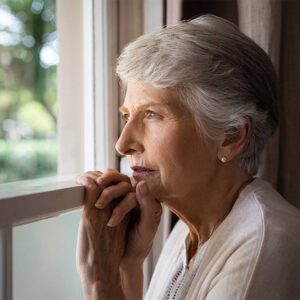 Before the pandemic, we didn't talk much about being lonely. But when the virus locked us down in our homes, the issue of isolation could no longer be ignored. Some of us were experiencing that kind of loneliness for the first time. But the truth is social isolation has ALWAYS been a common problem for...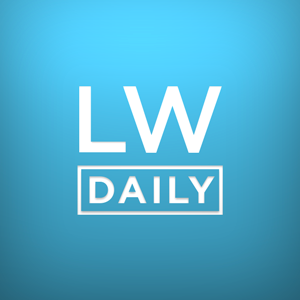 "Are there any natural solutions for an enlarged prostate?" -Mike from Summerville, South Carolina Hi Mike, There are many things you can do to improve your prostate health. Eating better is the first step. This means loading up on nutritious foods, including plenty of fresh organic vegetables and lean meats. (And yes, that DOES mean...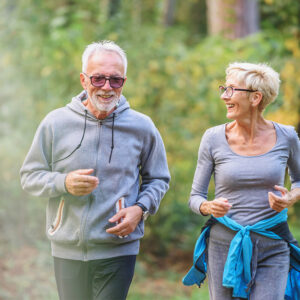 You think that when you reach "your golden years," you won't have much to worry about anymore. After all, many of life's major stressors, like work, kids, and relationships, are pretty much settled by the time you hit your sixties. So why the heck are we all so darned depressed then?! According to a recent...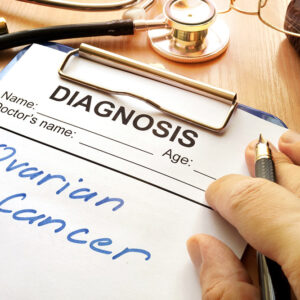 Cancer research is nothing new. In fact, we've been studying this killer since the 1800s. Yet despite all that investigating, there's still so much we DON'T know. That's why each time we reach a new milestone in our understanding of cancer, it should be celebrated. And a recent study has helped us make another large...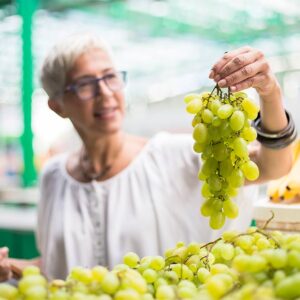 In the winter, we tend to ignore the importance of protecting our skin from the sun's powerful rays. But where I live, in Colorado, I see many folks come down from the ski areas with "raccoon eyes." This happens when skiers' faces burn, but the areas around their eyes remain pale because they wear goggles....