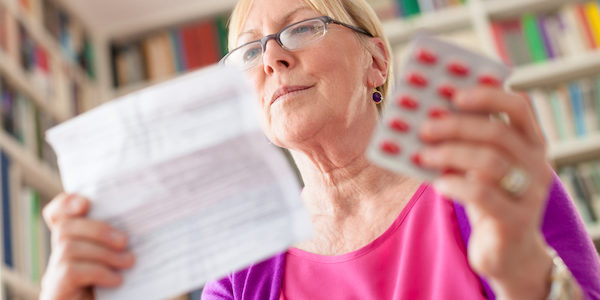 Antibiotics Are FAILING! Here's What to Do
In 1928, Alexander Fleming made one of the great medical discoveries of all time… he found penicillin growing in his lab.
Since then, antibiotics spread all over the world – and they've saved millions of lives.
But you know how this story ends, right?
You can't turn on the TV or open a newspaper these days without seeing a story about "superbugs" and how antibiotics have stopped working… all due to overuse.
Many scientists agree: we are now in a very dangerous post-antibiotic era where even simple infections can turn deadly.
Here's what you need to know to protect yourself and your loved ones.
Bacterial resistance is a natural process.
Every time we try to kill bad bacteria with drugs, there will always be a few that escape because they are immune to antibiotics.
Resistance to one type of antibiotic is no big deal — we have other antibiotics we can use.
But here is the problem: some bacteria become immune to two drugs, or three drugs, or four drugs…
Even crazier, we've recently learned that bacteria can "teach" their resistance to other bacteria.
Resistance to more than one drug has a name: Pan-Resistance–and it is a huge problem.
In 2013 Tom Frieden, director of the Centers for Disease Control, said we need to use more caution with our antibiotics or we would soon be in the post-antibiotic era.
Well, it's too late.
According to the Centers for Disease Control (CDC), two million people each year are infected with antibiotic-resistant bacteria and at least 23,000 people die because of them.
People are dying because we have nothing left to treat them with (the superbugs are resistant to every antibiotic we have).
Pan-Resistant Super-Bugs invade our hospitals and don't leave.
Maybe you have heard stories of people stubbing their toe, or getting a minor cut, and then dying because no antibiotic will stop infections from spreading throughout their bodies.
This will happen more people in the future. The CDC warns that as many as 10 million people may die from antibiotic-resistant bacteria in the next 30 years.
Don't lose hope, though, there is much you can do to protect you and your family.
Let me show you:
Dr. Scott's Natural Antibiotic Protection Plan
Eat powerful plants – Garlic, onions, ginger and spices such as oregano and turmeric can give your immune system the support it needs to kill invading bacteria.
Make sure you get enough vitamins – Vitamin D, Vitamin K, Vitamin C, Vitamin A all have immune supporting properties.
Gut/Immune connection – Maybe you have heard how closely tied your immune system is to your gut. Improve your gut health by taking a probiotic every day.
Supercharge your immune system – Certain herbs, such as Goldenseal, echinacea, oregano oil, olive leaf extract, all help to give your immune system the boost it needs to protect your body.
The end of antibiotics is upon us.
If you are prepared and support your health, then you will have no need for them.

Written By Aboveaverage Joe
"Above Average" Joe is managing editor of the Lamplighter Report, a publication of Survival Life, a growing and living community designed to thrive no matter what this world throws at us. To learn more CIA tips and tricks click here.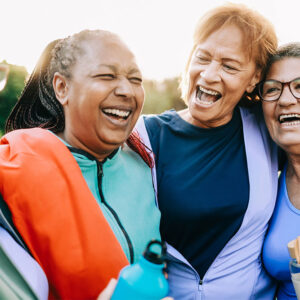 Our healthcare system has a fatal flaw. It's set up to react to illness, NOT prevent it. So, doctors are stuck in a losing game of whack-a-mole. They spend all their energy and time scrambling to knock down symptoms. That means prescriptions for preventative care are virtually nonexistent. And that's certainly the case with memory...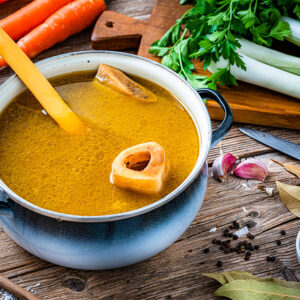 I was in a small grocery store in the mountains recently, and noticed that they had bone broth for sale. I thought, "Wow, we've come a long way!" And that's a good thing. Here's why… Bone broth used to be nearly impossible to find in modern-day grocery stores. But to eke out as much nutritional...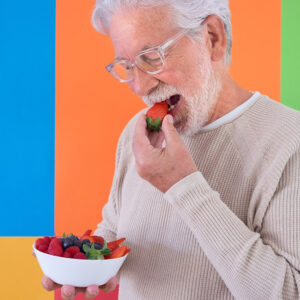 You can't turn on the T.V. or flip through a newspaper anymore without seeing a new drug breakthrough they claim will FINALLY rid humanity of our aging brain issues. These medicines hit the market promising miracles. But it typically isn't long before we start seeing their dark side. Meanwhile, a safe, natural remedy to boost...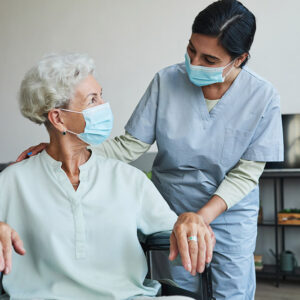 "We've unfortunately had to put my 90-year-old mother in a home. I'm so worried she's going to get sick (especially with COVID still around). Is there anything I can do to help protect her?" Sam from Prattville, AL Hi Sam, Your situation sounds familiar. My father is in a senior living center with about 300...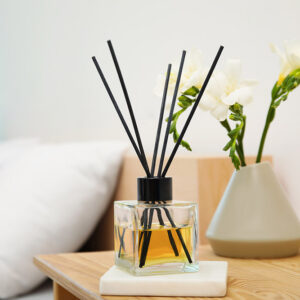 You have five primary senses: sight, hearing, taste, touch, and smell. (The sixth one doesn't count. Only your Aunt Mable claims that one.) But you've likely noticed that only your sight and hearing get tested when you visit the doctor. Your senses of taste, touch, and smell are almost entirely ignored. And ignoring one of...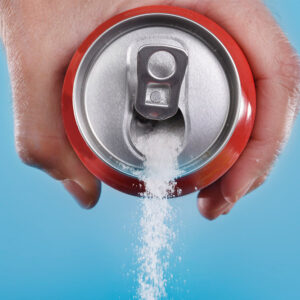 People often ask me what's the WORST thing for their health. Cigarettes, alcohol, and illegal drugs often pop to mind. But everyone KNOWS those things are bad. But there's in fact, a popular "harmless" daily habit that has HUGE health consequences. And it can be every bit as bad as a cigarette or booze habit....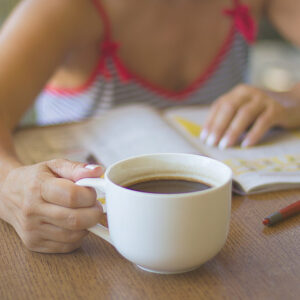 I have a foolproof plan for maintaining clear thinking and a steel-trap memory as you age. Ready to hear it? Stop plaques and tangles from building up in your brain. Unfortunately, it's the perfect example of "Easy to say, but not so easy to do." Or, it was until NOW. Because scientists have discovered a...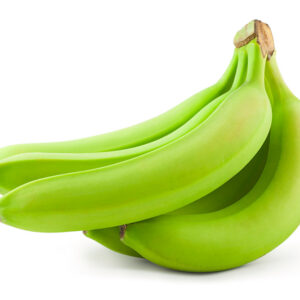 The science of aging is growing at breakneck speed. It seems like hardly a week passes when we don't learn something new. And now, one study in particular could upend everything we THINK we know about aging. Most importantly, it could unlock a way to "SLOW" it down…. And, incredibly, it may even help extend...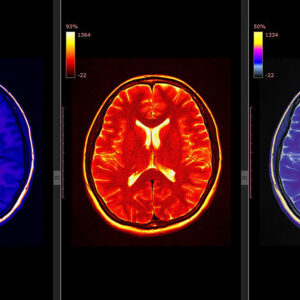 It's funny how an idea will ebb and flow. "You only use 10 percent of your brain." It's an idea I haven't heard in a long time. But it's getting a lot of play again lately. It has some serious staying power. But is it true? It might surprise you to learn this odd claim...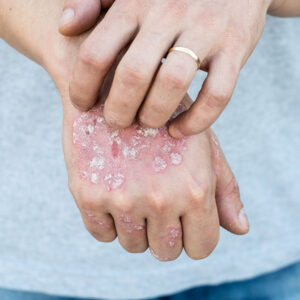 Folks with psoriasis never get a break. It's not just the dry air in the winter that can cause painful flare-ups. The hot air in the summer can trigger them too. Then, despite the heat, you're forced to wear more clothes to hide the embarrassing rash. But you may not have to suffer any longer....