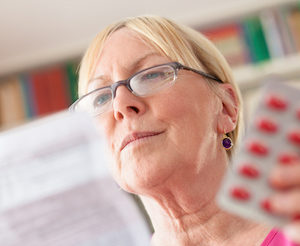 Antibiotics have lost their effectiveness over time. Dr. Olson names other options to keep us healthy this holiday season.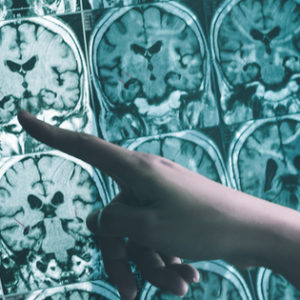 Dr. Olson reveals the brain disease symptoms you'd never expect…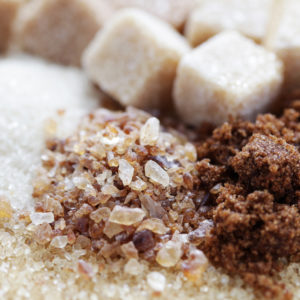 Want to have your sweets this holiday season and skip the extra pounds? You're in luck. New science shows one sweetener can actually help you lose weight. Read on to discover more…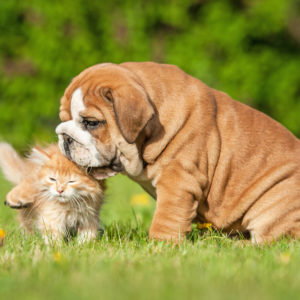 Is the latest front of the obesity epidemic draining your bank account? For millions of Americans, this not-so-obvious form of obesity is draining their bank accounts. Find out more…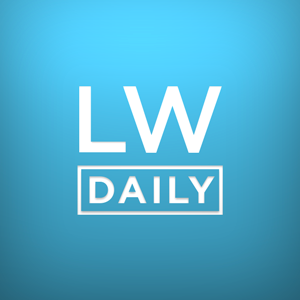 If you hear the phrase "Your destination is on the right" pretty often, your brain might be in trouble. Find out more about how your brain is getting lost in your GPS.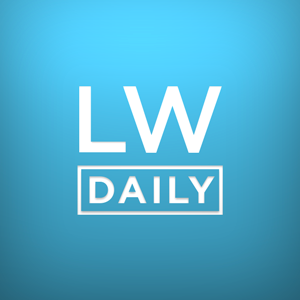 Can you grow your own happiness? According to recent research, you sure can with just one simple practice. Find out what it is and how to get started today!