Celebrate Health With the National Park Service
Claim your invitation to the nation's biggest party!
Could you take the challenge? One rural community has…
Join the celebration at one of 411 locations. Find out how…
Dear Reader,
2016 marks the 100th birthday of the National Park Service (NPS) in the United States. To mark the celebration, national parks all over the country are hosting special centennial events and programs as a sort of nationwide birthday party.
And guess what? You're invited!
Plus, with 411 parks in their system, you're bound to find a national park site near you to get out and enjoy — and maybe one you've never seen before. I'll share a few tips on how to find a centennial celebration near you in a moment.
Last week, Living Well Daily was able to explore New River Gorge National River park. While there, we met up with Julena Campbell, chief of interpretation and education for New River Gorge, to talk about how they are celebrating the centennial at her park.
And what we found was an amazing turnout from the local community. I'll give you the details…

The Community's Parks
New River Gorge National River is neighbors with two other national parks — the Gauley River National Recreation Area and the Bluestone National Scenic River.
While all three parks are technically national parks and are free to anyone who wants to visit, the surrounding communities are making the parks theirs.
Here's how…
The park's signature centennial celebration is a 100-mile challenge. The original goal of the challenge was to get local residents to enjoy the national parks in their own backyard and get moving by completing 100 miles of hiking in New River Gorge National River and Bluestone National Scenic River (the Gau0ley River National Recreation Area was excluded due it being a whitewater rafting site).
Participants are expected to self-report their hiking through a mileage log provided by the park. The first 100 participants who have completed the challenge receive a bracelet that commemorates their participation. All participants receive a sticker.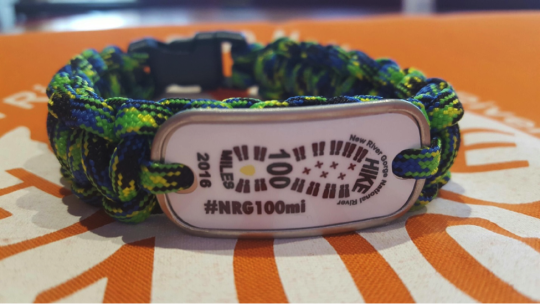 The first 100 participants who finished get to wear this bracelet with pride.
While Park Service officials were hopeful to get a few hundred residents to sign up through their social media sites, word of mouth, and local advertising, they never expected what happened next.
They were inundated with participants: 823 , to be exact. But this number is still growing – people are signing everyday!
Campbell explains further, "I think that most of us would've been happy if several hundred people said that they would participate in this challenge, so we were pleasantly surprised and really bowled over by how many people we've had sign up."
With the tremendous community participation also came several questions — mostly if pets can participate.
Even though the parks did not allow pets on the trails at the beginning of the challenge, they changed their minds. Now any four-legged companion can join participants during the challenge, as long as they remain on a leash.
In fact, participants are encouraged to register their dog (or other pet) and track their miles, as they are eligible for a prize when they complete the challenge. Five dogs have completed so far, and another 23 are currently registered.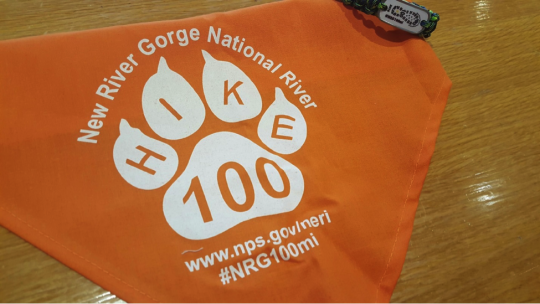 Four-legged participants get this sporty bandana

Celebrate Health
Programs like this, while not specifically designed by the National Park Service to promote health, certainly encourage people to be more active. And as I mentioned last week, West Virginia is the leading state for diabetes rates. It stands to reason that residents participating in this program are promoting their own health and taking strides against preventable diseases like diabetes and heart disease.
The National Park Service is doing its part to ensure the community has access to these healthy activities. Not only have they allowed pets, but they have also partnered with other community activity organizations — the YMCA and Active Southern West Virginia. These organizations help lead community walks for the centennial challenge.
Plus, these folks get to enjoy the natural beauty of their area!
Campbell sums this all up well:
"[The 100-mile challenge] is to get people out there — you know, the physical activity of walking, but then also the benefits of being outside in the sunshine and vitamin D and all those types of things. It's a mood enhancer — all of the reasons that we like to be active."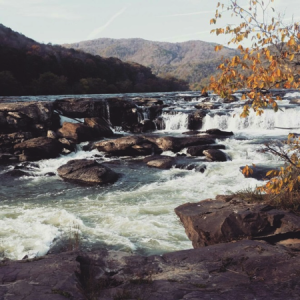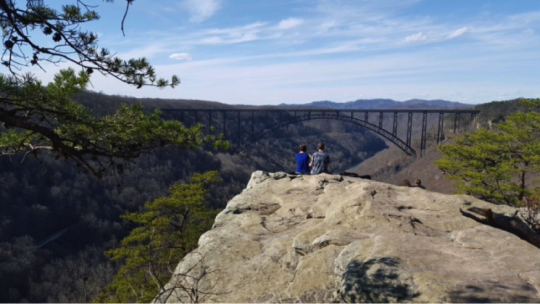 If you happen to live in the Fayetteville, West Virginia area, you can find out more information about the centennial program here.
If you would like to find a national park near you, click here. You can find more information about each park's centennial celebration on their individual websites or check out the NPS centennial page here.
You can also find out what's going on across the country by searching #NPS100 on all social media platforms.
Like the mentioned parks, many national parks offer free admission. Check the website for rates or call the park to find out.
If you are one of our international readers, simply do a Web search for national parks in your country to find one near you.
Live well,

Natalie Moore
Managing editor, Living Well Daily
P.S. Stay tuned this week! We have more exciting stories from the road coming your way. You won't want to miss this!
[_EMBED1]

Written By Natalie Moore
Natalie Moore is a dedicated health researcher with a passion for finding healthy, natural, and science-based solutions. After a decade of direct healthcare experience in western and natural medicine, she was involved in public health research before joining Living Well Daily.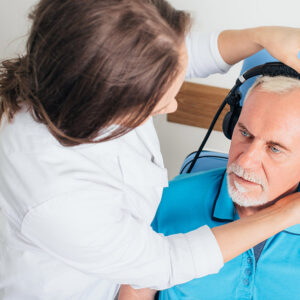 Hearing loss has a habit of sneaking up on folks. Typically, it happens so slowly that you don't notice it until you've lost a SIGNIFICANT amount of hearing. According to the National Institutes of Health, about 8 percent of adults 55 to 64 have disabling hearing loss. That number jumps to 25 percent for people...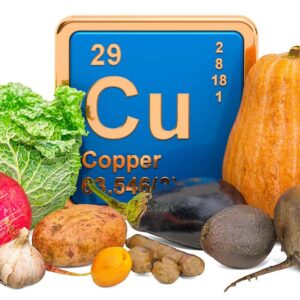 Dear Living Well Daily Reader, Some nutrients get all the glory. There are the vitamin A-Listers like C, D, and E. And although minerals like calcium, potassium, and magnesium might be considered B-List stars, they ALSO get their fair share of attention. But one vital nutrient never gets to walk the red carpet. And that...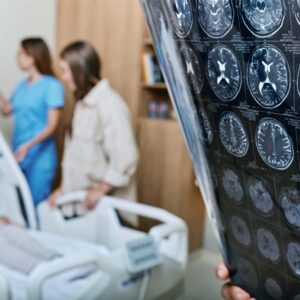 It's NOT good news. A recent report by the World Health Organization (WHO), confirmed that the chance of having a stroke has skyrocketed by a whopping 50 percent in the last twenty years. According to the WHO, that means your stroke risk is now about one in four. Next time you're in a crowd, look...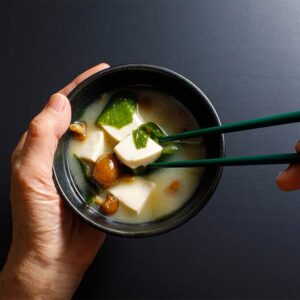 I often wonder why so many people are passionate about tofu. There's something about it that triggers strong emotions. Some folks HATE it, while others LOVE it. But is it good for you? Well, it's complicated. Tofu is a fermented soy product. It tastes bland alone. But it takes on the taste of whatever you...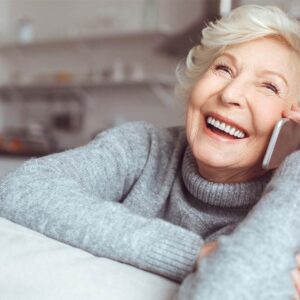 I sometimes joke with my (adult) kids. "Do you know," I ask, "that the PHONE you carry around with you all the time can make phone calls?" They laugh and mumble, "Old," under their breath. I swear the generations who grew up with a cell phone attached to their palm will do almost anything to...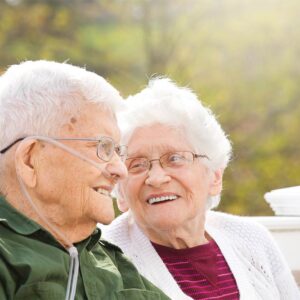 "Got any natural treatments for COPD?" – Mike, Ann Arbor, MI Dear Mike, Unfortunately, COPD, or chronic obstructive pulmonary disorder, is a common condition. In fact, it's now the third leading cause of death in the United States. COPD causes the airways to constrict, making breathing difficult or uncomfortable. Persistent coughing, excess mucus production, wheezing,...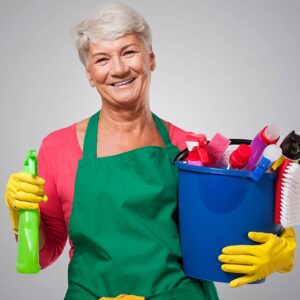 Boy, a LOT has changed in the last few years. COVID altered our lives in so many ways. I used to largely ignore hearing a cough or sneeze in public. But now they get my attention EVERY time. In fact, protecting myself from them has a side benefit. I've dodged many of the other sniffle-and-...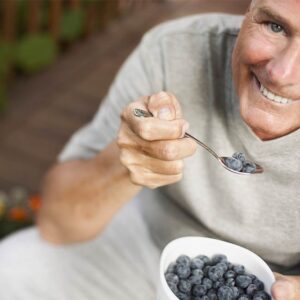 Aging often gets a bad rap. But there are a bunch of advantages to getting older (and wiser). And honestly, it sure beats the heck out of the alternative. But we can all agree that getting older has one BIG drawback… Over the years, you start to collect illnesses. First, it could be your blood...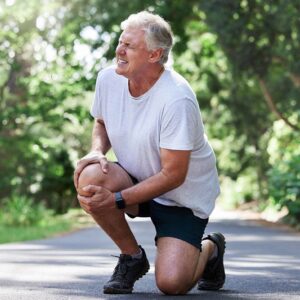 Dear Living Well Daily Reader, You might know the old saying, "Walk a mile in his shoes." Well, it's a perfect fit when talking about knee pain. Except it might be more accurate to say, "Limp a mile." Because all too often, when you tell someone you suffer from chronic knee pain, they blow you...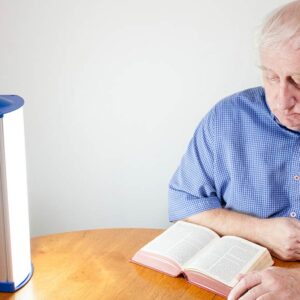 Mainstream medicine giving the thumbs up to a drug-free, non-invasive treatment for ANYTHING is like spotting a unicorn. But that's precisely what's happened with dementia. You probably already know how poor the options are for treating this disease. Heck, even the MOST enthusiastic supporter of drug therapies will admit the existing Alzheimer's meds are a...