Christmas Treat BEATS Blood Pressure Meds
Merry Christmas!
I hope you're already enjoying the day with family and friends and a delicious holiday spread.
My advice? Go ahead and put your feet up and relax. You deserve it!
Because although Christmas is a joyous occasion, getting ready for the big day is stressful. And stress-related hormones are linked to high blood pressure.
Of course, lack of exercise and overindulging during the holiday season don't help those numbers either.
That's why my second bit of advice will surprise you…
I want you to head over to that holiday spread and eat a bit MORE of one of your favorite Christmas treats.
Because it turns out THIS delicious indulgence is an excellent way to dial down your blood pressure.
(You just need to be sure to pick the RIGHT kind.)
If you've been avoiding chocolate because "candy is bad for you," I have TERRIFIC news. You can STOP!
A growing stack of research finds chocolate isn't just safe. It could also be your heart's best friend.
For example, a study published in the journal Nutrition uncovered certain nutrients in chocolate can reduce your blood pressure.
But remember, I said it needs to be the RIGHT kind to get the MOST benefits. And in this case, that turns out to be the dark variety.
For the study, the researchers split the volunteers into groups. Half of the participants received a 55 percent (milk) cocoa chocolate, and the other half had a 90 percent (dark) version.
Both varieties had positive benefits, improving blood pressure and atrial stiffness (a measurement of heart health). But the dark chocolate was the clear winner.
the 90 percent group had an impressive5-point drop in their systolic (upper number) blood pressure and a 2.3 drop in their diastolic (lower) number
the 55 percent group had a still-noteworthy4-point decrease in their systolic blood pressure and 1.7-point drop in their diastolic number
That means the chocolate performed even BETTER than some blood pressure drugs.
Cocoa contains naturally occurring polyphenols called flavanols. These potent plant compounds support blood vessel health and healthy circulation in humans.
Plus, they lower inflammation levels, reduce insulin resistance, assist with weight loss, and even heal wounds faster.
And that means if you're a chocolate lover, it's time to rejoice. Feel free to treat yourself to a few squares of chocolate (about 100 grams or half a cup), not just today for Christmas, but EVERY day.
Some folks find 90 percent cocoa chocolate a bit too bitter. But lower percentages have benefits too. So just choose the highest percent cocoa you enjoy.
P.S. Researchers say WHEN you eat your chocolate could influence how well it helps with weight loss and blood pressure improvements. Click here for the details.
Source:
"Randomized study of the effects of cocoa-rich chocolate on the ventricle–arterial coupling and vascular function of young, healthy adults," Nutrition, Volumes 63–64, 2019, Pages 175-183, ISSN 0899-9007,https://doi.org/10.1016/j.nut.2019.02.017.

Written By Dr. Scott Olson, ND
Nearly 25 years ago, failed mainstream medical treatments left Dr. Olson in constant pain – and his health in ruins. And that's when he did something REVOLUTIONARY. He began his career in medicine – and dedicated his life to uncovering the true, underlying causes of disease.
Through his innovative medical practices in Tennessee and Colorado, Dr. Olson has helped cure countless seniors from across America of arthritis… heart disease… diabetes… and even cancer. All without risky prescription drugs or painful surgeries.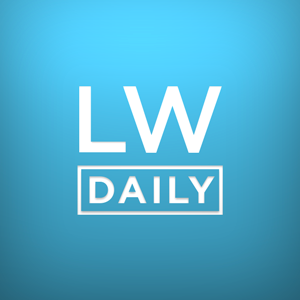 Dear Living Well Daily Reader, The message has been received loud and clear: "Fat is BAD!" Conventional medicine has been preaching the anti-fat message for decades now. We've been told we should avoid it… That eating "too much" fat will make US fat… And that fat on our bodies triggers disease and death… Here's the...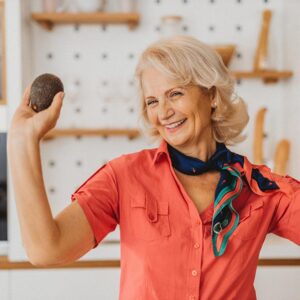 One day, we'll look back at our discovery of the nervous system in our guts in much the same way as other giant leaps in medicine like germ theory, vaccinations, and antibiotics. Knowing it exists and how important it is has changed EVERYTHING. We now understand that the enteric nervous system, or our "second brain"...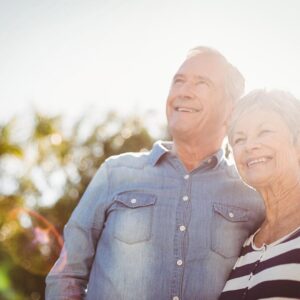 Dear Living Well Daily Reader, One thing no one ever thinks to warn you about a cancer diagnosis is the RUSH. While you're still trying to process the news that you have cancer, you're already asked to make decisions about your treatments. You're told there's no time to waste. And warned delays could lead to...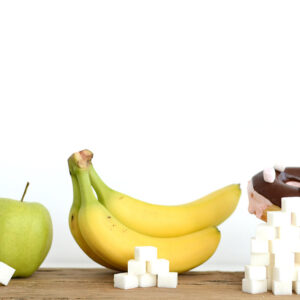 "I'm diabetic and I don't quite understand the differences in sugar. There's sugar you make cookies with but also fruits have sugar. Can I have fruits even though they have sugar too?" – Annette, from Helen, GA Hi Annette, For something that seems so simple, sugar sure gets complicated very quickly. That table sugar you...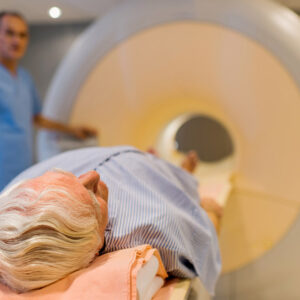 I'm not going to pull any punches here. Getting a prostate cancer diagnosis is downright terrifying. And that's especially true because for YEARS there weren't any remarkable advancements in the treatments for this cancer. Watchful waiting (active surveillance) was the best we could do for men with small tumors that didn't appear aggressive. And for...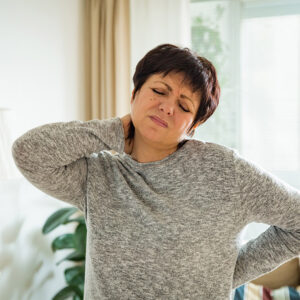 We've lived with COVID-19 for nearly three years now. That means we KNOW what it looks like, right? Wrong. The dominant COVID strain infecting people today doesn't look exactly like the one that infected people last year. The virus is constantly changing. And so are the symptoms when you catch it. Different COVID strains appear...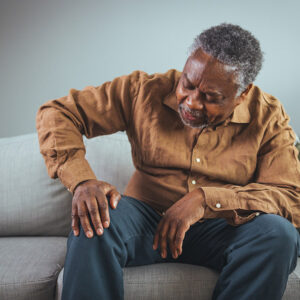 My excellent editor told me the other day that she gave in and took some naproxen for her psoriatic arthritis pain. And she's not alone. Occasionally even people who are passionate about natural medicine turn to over-the-counter or prescription drugs for pain relief. After all, joint pain can be downright debilitating. But before you reach...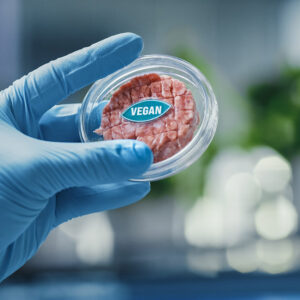 People ask me all the time what I think about meat substitutes. My reply is simple: "They're junk!" The labels claim that these fake meats are better for your health and the environment. But nothing could be further from the truth… If you're a regular Living Well Daily reader, you know I'm constantly warning you...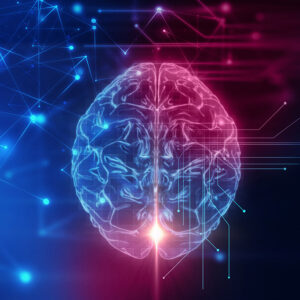 Ask a group of middle-aged people about their biggest fear, and they will almost universally say, "losing their minds." And I agree. The thought of my precious memories fading away is at the top of MY "no thanks" list. But just wanting your brain to be healthy isn't enough. You have to work at protecting...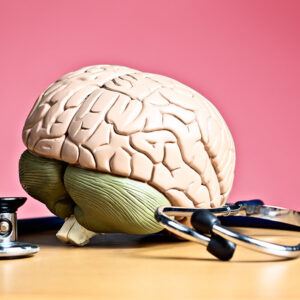 "What's your take on the drugs for Alzheimer's?" – Timothy, from Bel Air, MD Hi Timothy, Let me make it simple: They're junk. You've seen the breathless headlines, I'm sure. After all, they're almost impossible to ignore! They make exciting claims like "New breakthrough in Alzheimer's Treatment Is a Game Changer!" or "FINALLY an Alzheimer's...