Diabetes Breakthrough Rebuilds Pancreas
Dear Living Well Daily Reader,
For decades now, mainstream medicine has been treating diabetes exactly the same way.
They'll hand you some pills or injections to control your blood sugar or manage your symptoms. But let's face it — they're not actually CURING anything.
But researchers from the University of Southern California may have made the biggest diabetes breakthrough in a generation.
They've found a way to attack diabetes at the source — your pancreas — and maybe even rebuild the organ.
And it all starts with a diet that lots of people don't know about.
This miracle breakthrough is a form of the "fasting-mimicking diet."
You may not have heard of that before, but it basically restricts carbs, calories and proteins and increases unsaturated fats for certain periods, which can trick your body into fasting mode (I'll show you how to learn more about the diet in a moment).
This fasting-mimicking diet has also been linked to weight loss, lowered risk for cancer and heart disease and slowed aging.
Recently, USC scientists tested the diet's effects on the pancreas, which can be the root cause of both Type 1 and Type 2 diabetes when damaged.
For the study, mice were put on the diet and monitored for several months, and the results were incredible…
The fasting-mimicking diet triggered the regeneration of beta cells in the pancreas, which help regulate the storing and release of insulin.
Even better, damaged cells were replaced with healthy, workings cells — rebuilding parts of the pancreas that weren't functioning.
This means by simply following the fasting-mimicking diet, you could one day be able to regenerate parts of your pancreas and stop diabetes at the source!
Experts believe that pushing the body into an extreme state like fasting and then bringing it back to baseline helps to reprogram cells.
If you want to learn more about the fasting-mimicking diet, this book is a great place to start.
Live well,
Natalie Moore
Managing editor, Living Well Daily
Ed. Note: Please send your feedback: feedback@livingwelldaily.com – and click here to like us on Facebook.
---
Sources
[1] Fasting diet 'regenerates diabetic pancreas'
[2] A Fasting Diet Could Reverse Diabetes and Repair the Pancreas, Says New Researc

Written By Natalie Moore
Natalie Moore is a dedicated health researcher with a passion for finding healthy, natural, and science-based solutions. After a decade of direct healthcare experience in western and natural medicine, she was involved in public health research before joining Living Well Daily.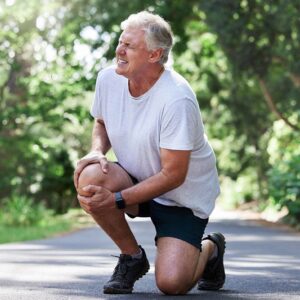 Dear Living Well Daily Reader, You might know the old saying, "Walk a mile in his shoes." Well, it's a perfect fit when talking about knee pain. Except it might be more accurate to say, "Limp a mile." Because all too often, when you tell someone you suffer from chronic knee pain, they blow you...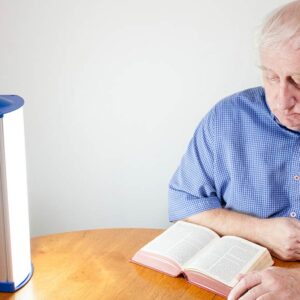 Mainstream medicine giving the thumbs up to a drug-free, non-invasive treatment for ANYTHING is like spotting a unicorn. But that's precisely what's happened with dementia. You probably already know how poor the options are for treating this disease. Heck, even the MOST enthusiastic supporter of drug therapies will admit the existing Alzheimer's meds are a...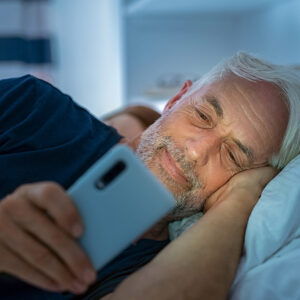 "Hello, police? I want to report a burglary." The thief? Big Tech. What did they steal? Our ability to focus. If you're like a LOT of folks, you find yourself continually distracted these days. Your ability to concentrate is shot. And there's this little rectangular box that constantly draws your attention away from the present...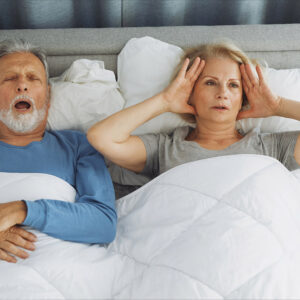 We sure have a lot of ways to refer to snoring here in the United States. Sawing logs, mowing hay, hitting a knot, and blowing zs are just a few that come to mind. But regardless of what you call it, snoring is serious business. And if you, or someone you love, snores, you should...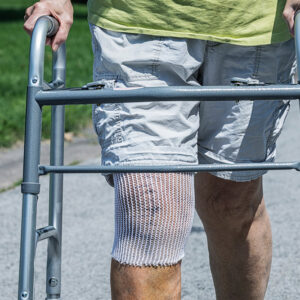 "I'm having knee replacement surgery next month. I'm very nervous. Are there any ways to speed up recovery?" – Jen, Boulder, CO There's no doubt about it. Surgery IS stressful for the body (and mind), and it takes time to heal. But your recovery time CAN typically be reduced with a bit of extra support. Most...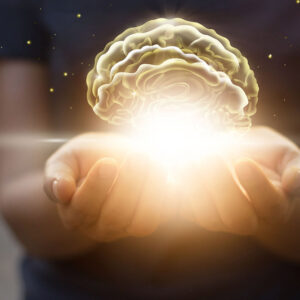 Do you get a bit worried that you have Alzheimer's every time you forget something? If so, you're not alone. It's a COMMON fear as we age. After all, when you find yourself standing in the middle of a room wondering WHY you walked in there, it's easy to think you could be headed down...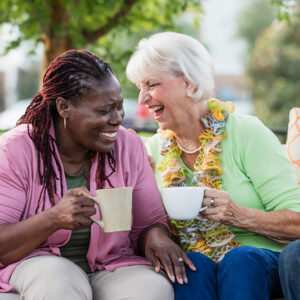 Your gut bacteria are like a little community of tiny workers. Each bug has its own job to do. And there are a LOT of the tiny little critters. In fact, scientists estimate you have about 100 trillion of these microorganisms in your digestive tract. Collectively, they're referred to as your microbiome. The problem is...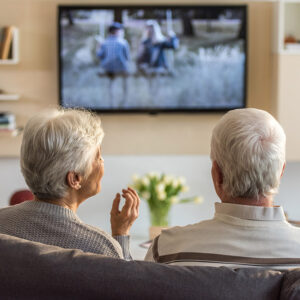 If you exercise most days of the week, that's FANTASTIC! I'll be the first to congratulate you. You're doing FAR better than most folks, and you should be proud of yourself. But if you're a victim of what I call "one and done" (OAD) thinking, it could lead to unintended consequences despite your daily workout....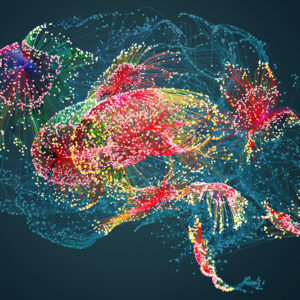 Few things are as crucial as maintaining brain health as you age. You can live with a bum knee or losing your hair. And cranking up the volume on the TV to hear your favorite shows might be annoying, but it's manageable. However, fading brain power is a horse of a different color. It means...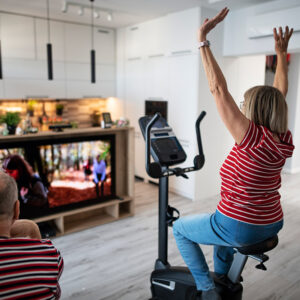 I often talk about the benefits of exercise here in Living Well Daily. And there's a good reason for that. Allow me to boil all that advice down to one observation… Exercise is your ticket to a LONGER, HAPPIER, and HEALTHIER life. But I get it. Knowing that and putting it into action are two...