Diabetes Drug Tests POSITIVE for Cancer-Linked Chemical
Dear Living Well Daily Reader,
The Food and Drug Administration (FDA) is at it again.
The agency that's supposed to be looking out for OUR health appears to be more concerned with supporting BIG PHARMA's interests instead.
A batch of a popular diabetes drug recently tested positive for a cancer-causing chemical. And I'll give you one guess how the FDA responded…
If you predicted the agency looked the other way, you're close.
But it's WORSE.
The FDA simply INCREASED the amount of the potentially carcinogenic chemical allowed in the drugs instead.
Last year, Merck racked up $5.3 billion in sales for its popular diabetes drug Januvia. That's more money than some small COUNTRIES make.
In other words, it's a VERY profitable medication. And I suspect that may have played a big part in the FDA's decision to move the goalposts allowing higher levels of a cancer-linked chemical in the drug.
Recent tests revealed the presence of Nitroso-STG-19, or NTTP, in a batch of Januvia (sitagliptin).
NTTP is part of a group of compounds called nitrosamines that have been repeatedly linked to cancer.
You may have even heard of them before. After all, these creepy chemicals have shown up in several drugs in recent years, causing a rash of recalls.
Nitrosamine contamination is becoming more frequent for one simple reason. Pharmaceutical companies now outsource much of their drug manufacturing overseas to save cash.
But the countries where the meds are made often don't have drug manufacturing guidelines as strict as those in the USA. And this opens the window for cancer-causing chemicals to slip into the drugs…
The FDA's standard acceptable daily intake level is 37 nanograms (ng) of nitrosamines.
But Big Pharma companies have grown weary of having to recall their drugs when they contribute to… or exceed… those levels. It cuts into their profits.
So, they've come up with a new strategy. They're now pushing the narrative that nitrosamines are just "part of the natural world" and found in many foods we eat.
In other words, we shouldn't worry about ingesting even more of them in medications.
Of course, the problem with this logic is that if you're on several medications, the increase in nitrosamine exposure from your meds alone can be significant. For example, many older adults take seven to nine drugs a day, making them particularly vulnerable.
The best way to reduce your exposure to these toxic chemicals is to avoid taking the drugs in the first place. And that means committing to taking better care of your health.
You can start with these four steps…
eat a healthy low-carb diet packed with plenty of nutritious proteins
get enough good quality sleep
exercise regularly
use supplements to fill in any nutritional gaps
In many cases, these simple steps can even help REVERSE any illnesses you're already battling, including blood-sugar issues.
As always, be sure you work with your doctor to make any adjustments to your medication routine. Stopping any drug suddenly could be dangerous.
P.S. Finding a natural solution that works as well as a diabetes drug isn't that hard. Many prescription diabetes drugs don't work as expected. Even worse, they can come with horrible side effects. But when the goal is to tame blood sugar, the natural route is often the best one anyway.
Source: "Story: FDA relaxes impurity limit on Merck's Januvia after testing flags possible carcinogen" https://www.fiercepharma.com

Written By Dr. Scott Olson, ND
Nearly 25 years ago, failed mainstream medical treatments left Dr. Olson in constant pain – and his health in ruins. And that's when he did something REVOLUTIONARY. He began his career in medicine – and dedicated his life to uncovering the true, underlying causes of disease.
Through his innovative medical practices in Tennessee and Colorado, Dr. Olson has helped cure countless seniors from across America of arthritis… heart disease… diabetes… and even cancer. All without risky prescription drugs or painful surgeries.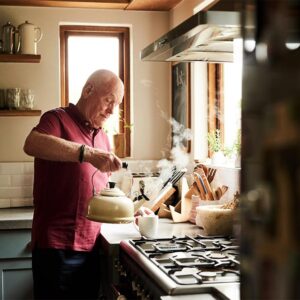 Dear Living Well Daily Reader, "Weight-loss month" is nearly over. If you resolved to lose weight this year, I'm betting you started off January strong. But, if you're like many of folks, those efforts are beginning to fade. Many of us make the mistake of coming on too strong at the beginning of January, so...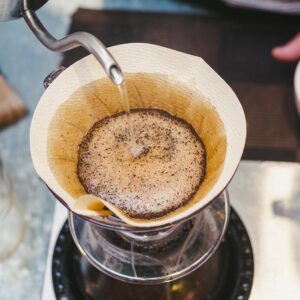 Dear Living Well Daily Reader, Coffee has been the victim of a misinformation campaign for decades. The idea that java juice could be bad for your health began to bubble up around the turn of the 20th century. Folks checking into sanatoriums for burnout and other mental health issues were counseled that all "stimulants," including...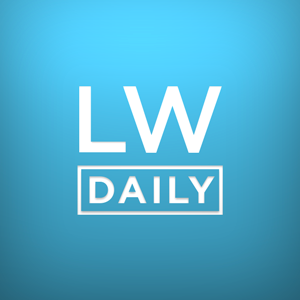 Dear Living Well Daily Reader, The message has been received loud and clear: "Fat is BAD!" Conventional medicine has been preaching the anti-fat message for decades now. We've been told we should avoid it… That eating "too much" fat will make US fat… And that fat on our bodies triggers disease and death… Here's the...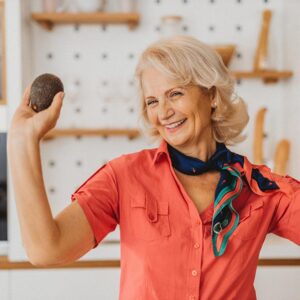 One day, we'll look back at our discovery of the nervous system in our guts in much the same way as other giant leaps in medicine like germ theory, vaccinations, and antibiotics. Knowing it exists and how important it is has changed EVERYTHING. We now understand that the enteric nervous system, or our "second brain"...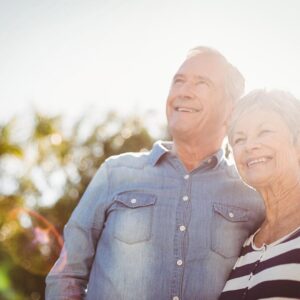 Dear Living Well Daily Reader, One thing no one ever thinks to warn you about a cancer diagnosis is the RUSH. While you're still trying to process the news that you have cancer, you're already asked to make decisions about your treatments. You're told there's no time to waste. And warned delays could lead to...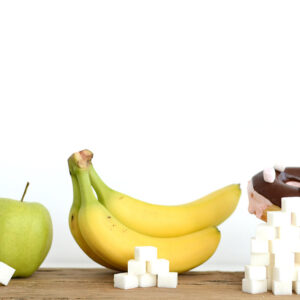 "I'm diabetic and I don't quite understand the differences in sugar. There's sugar you make cookies with but also fruits have sugar. Can I have fruits even though they have sugar too?" – Annette, from Helen, GA Hi Annette, For something that seems so simple, sugar sure gets complicated very quickly. That table sugar you...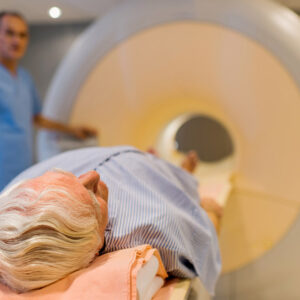 I'm not going to pull any punches here. Getting a prostate cancer diagnosis is downright terrifying. And that's especially true because for YEARS there weren't any remarkable advancements in the treatments for this cancer. Watchful waiting (active surveillance) was the best we could do for men with small tumors that didn't appear aggressive. And for...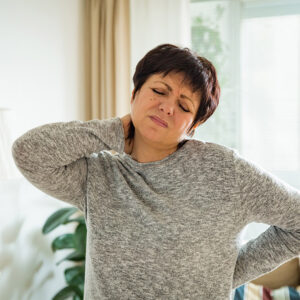 We've lived with COVID-19 for nearly three years now. That means we KNOW what it looks like, right? Wrong. The dominant COVID strain infecting people today doesn't look exactly like the one that infected people last year. The virus is constantly changing. And so are the symptoms when you catch it. Different COVID strains appear...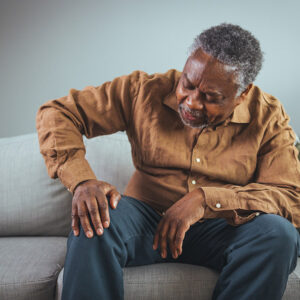 My excellent editor told me the other day that she gave in and took some naproxen for her psoriatic arthritis pain. And she's not alone. Occasionally even people who are passionate about natural medicine turn to over-the-counter or prescription drugs for pain relief. After all, joint pain can be downright debilitating. But before you reach...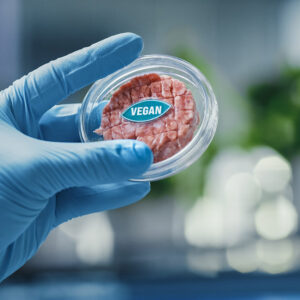 People ask me all the time what I think about meat substitutes. My reply is simple: "They're junk!" The labels claim that these fake meats are better for your health and the environment. But nothing could be further from the truth… If you're a regular Living Well Daily reader, you know I'm constantly warning you...