Ditch Depression WITHOUT Drugs
You think that when you reach "your golden years," you won't have much to worry about anymore.
After all, many of life's major stressors, like work, kids, and relationships, are pretty much settled by the time you hit your sixties.
So why the heck are we all so darned depressed then?!
According to a recent report by the Centers for Disease Control (CDC), more than seven million seniors over 65 are struggling with depression. But when you take a closer look, it becomes clear why.
To start with, it's not just YOU getting older. Friends and family members are too. And that means the inevitability of losing some of the folks you love.
Or you may have been forced to change your living situation. And that can mean a loss of independence or simply moving away from where you've many fond years of your life.
Or you may be retired. And without a job to go to every day, you find yourself searching for purpose and meaning.
But there's one MORE change that you'd never suspect has such a massive impact on your mental health. And researchers say fixing THIS works even better than meds in many cases.
It turns out you may not be exercising enough.
Most folks think when depression surfaces, a visit to their doctor for a prescription is in order.
Now, I won't argue with a doctor's visit. After all, checking in and bringing your doc up to speed on your health is always a good idea.
But instead of immediately turning to heavy-duty meds that often fail, tell your doc you'd like to try exercise first.
Because research finds exercise is more effective for treating depression than drugs. In fact, MUCH more effective, according to a new study published in the British Journal of Sports Medicine.
The researchers took a deep dive into the data from over 1030 trials involving 128,119 participants. And they found that physical activity eased depression, anxiety, and stress.
The exercise was 1.5 times more effective than standard depression medications. Plus, it worked quickly, banishing the blues and making people feel better fast.
You don't need to run marathons or spend hours every day at the gym to see real results, either. Simply getting outside and moving more can do WONDERS for your mental health.
And if you're a fan of higher-intensity workouts, that's fantastic because they can be even more effective. Just be sure to check with your doctor for a thumbs-up first.
Aim to get some extra exercise a few times a week. For an easy boost in intensity, go for a walk and look for a good size hill to tackle at a fast pace.
But don't stop with exercise:
Studies suggest that inflammation may be at the root of depression. Fish oil and curcumin are natural inflammation fighters.
Brain-supporting supplements, including the herb St. John's wort and the amino acid 5-HTP can help ease depression.
Research links poor sleep to depression. If you're having problems sleeping, try calming herbs like chamomile and valerian, the amino acid theanine, and melatonin.
P.S It turns out your mental distress could be driven by a HORMONE. And it's likely NOT the one you're thinking of. CLICK THROUGH for the full details.
Source:
"Effectiveness of physical activity interventions for improving depression, anxiety and distress: an overview of systematic reviews," British Journal of Sports Medicine Published Online First: 16 February 2023. doi: 10.1136/bjsports-2022-106195

Written By Dr. Scott Olson, ND
Nearly 25 years ago, failed mainstream medical treatments left Dr. Olson in constant pain – and his health in ruins. And that's when he did something REVOLUTIONARY. He began his career in medicine – and dedicated his life to uncovering the true, underlying causes of disease.
Through his innovative medical practices in Tennessee and Colorado, Dr. Olson has helped cure countless seniors from across America of arthritis… heart disease… diabetes… and even cancer. All without risky prescription drugs or painful surgeries.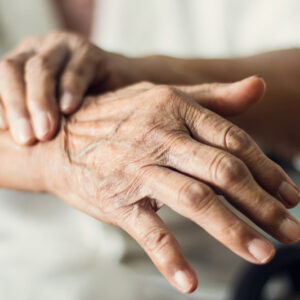 Diabetes is HARD on seniors. Sure, younger people can also develop diabetes-linked kidney disease, heart disease, or even brain problems. But when you mix high blood sugar with advanced age, all those conditions tend to progress faster and become more severe. Case in point: peripheral neuropathy. Peripheral neuropathy occurs when blood sugar levels rise and...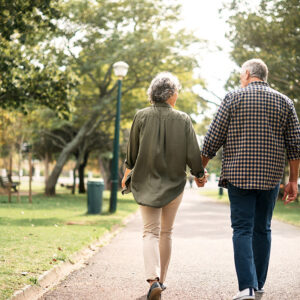 We live in a fast-paced society. And we're expected to keep the pedal to the metal at work and fill the little leisure time we allow ourselves with as many activities as possible… We demand a 24/7 news cycle, instant updates on our phones, and lightning-fast internet speeds… In a culture where most people judge...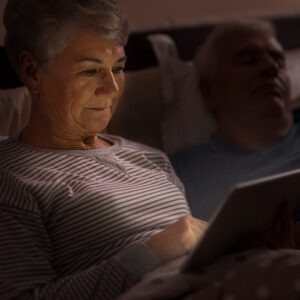 I'm a sleep evangelist. Because getting quality sleep is CRITICAL for good health. You simply can't have one without the other. In fact, regularly missing out on a good night's sleep raises your risks for heart issues, mood disorders, weight gain, blood sugar irregularities, and brain problems. Bur new research raises a red flag about...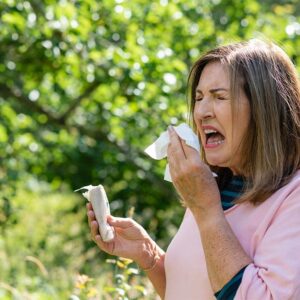 "My allergies have been so terrible the last few weeks and my allergy medicine isn't really doing anything. What can I do?" – Darlene from Chesapeake, Virginia Hi Darlene, There are two steps I typically recommend to tackle troublesome allergies. The first is to focus on nutrients. Begin by getting enough magnesium, folic acid, and carotenoids...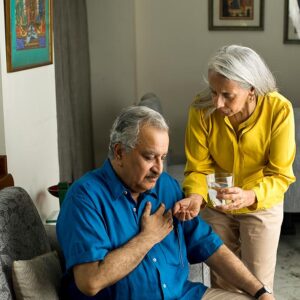 Type the word "Zantac" into any search engine, and the first thing likely to come up is "Zantac lawsuit." And the reason WHY people are suing the drug's maker, GlaxoSmithKline (GSK), is a twisted tale that'll turn your stomach… The drug company allegedly took a page straight out of big tobacco's playbook. And as a...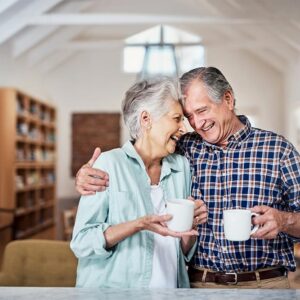 I love coffee. I roast my own beans. I have a fancy coffee maker. The WHOLE nine yards. Of course, I love the bright, bitter punch of flavor I get in every sip. And there's nothing like the jump-start coffee gives my brain in the morning. But I also know that coffee has bunches of...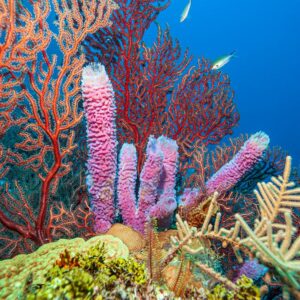 Cancer treatments essentially come in two "flavors." There are the sickening meds that poison the cancerous cells (and sometimes the healthy ones, too), like chemotherapy. Or there are the physical "slash and burn" options such as surgery and radiation. There are times that either or both might be necessary. But let's face it, cancer treatments...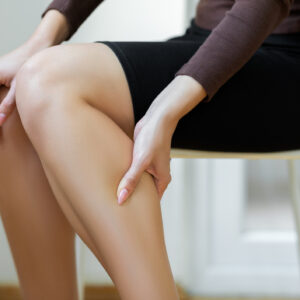 Venous thromboembolism is what I call an "orphan condition." The chances are high that you've never even heard of it before. But we should discuss it more often because it's underdiagnosed, SERIOUS, and preventable. A (VTE) happens when a blood clot forms in a vein. When that clot is in a DEEP vein (usually in...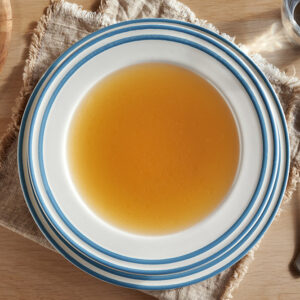 Bone broth has popped up on grocery store shelves nationwide in the last few years. And I couldn't be happier about it! I love to drink bone broth. But I used to have to make my own "liquid gold." And to be honest… it's time-consuming. Now, you can pop down to your local supermarket and...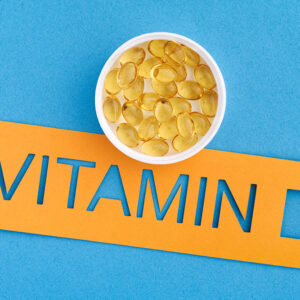 I've got to be honest with you. When it comes to health, the future is looking a bit grim. If you're no spring chicken, a tsunami of poor health could be headed your way. Recent research has found that 25 percent of people over 65 ALREADY have diabetes. But it gets worse. Over 50 percent...