Dodge Diabetes with THIS "Barnyard" Secret
How does that old saying go?
An ounce of prevention is worth a pound of cure.
We all know it's easier to STOP something from happening in the first place than to repair the damage after it's happened.
And with all of its complications, including shortening your lifespan, type 2 diabetes is well worth preventing!
Research shows that you have a 33 percent chance of having blood sugar problems at some point in your lifetime.
So how do you go about dialing down that diabetes risk? A new study has a surprising answer.
Ask any mainstream doctor how to reduce your type 2 diabetes (T2D) risk, and eating well and exercising will be at the top of the list. And I couldn't agree more. In fact, it's exactly where I start too.
But docs who practice conventional medicine and I don't always agree on what "eating well" means.
Conventional docs and nutritionists often suggest avoiding animal products and focusing on plant-based foods such as vegetables, whole grains, legumes, and fruit.
I'm a huge veggie fan myself. I encourage you to go ahead and load up on them (avoid too many starchy ones). But when I talk with patients, I also stress the importance of keeping their carb count low, and I assure them unprocessed meats and dairy will STAY on the menu.
Now a new study presented at the annual meeting of the European Association for the Study of Diabetes in Stockholm, Sweden, confirms I've been on the right track all along, especially when it comes to dairy.
Processed meats were linked to a 30 percent INCREASE in T2D risk. But researchers found that some DAIRY products are associated with a DECREASE in risk.
Milk was linked to a 10 percent drop in risk.
Yogurt cut risk by 6 percent.
Total dairy was associated with a 5 percent reduction in risk.
Plus, despite often being villainized by the mainstream, cheese, and full-fat dairy was neutral with NO link to T2D.
The scientists say there are likely a few reasons why dairy drives down T2D risk.
Foods that are higher in fat and protein slow the digestion of glucose, stabilizing and modulating blood sugar levels. And they help you to feel full longer, so you eat less.
Plus, some dairy products like yogurt are rich in probiotics which can benefit glucose metabolism.
The new research confirms dairy can be a healthy part of a diet designed to reduce your chances of developing type 2 diabetes. Just make sure it's organic to avoid added hormones.
But, of course, dairy isn't the only thing you can do to dial down your risk.
Try these other diabetes prevention tips:
Do a diet do-over: Avoid ultra-processed foods, eat plenty of good organic proteins and as many veggies as possible. Steer clear of added sugars and too many grains, and starchy vegetables.
Exercise more: You don't have to run a marathon to be in shape. But fitting in some daily activity like a brisk walk, golfing, or a game of tennis will help your body process sugar more effectively.
Calm inflammation: Chronic inflammation is associated with T2D. But you can buy some cheap protection by taking supplements that target inflammation. I prefer fish oil, curcumin, and Boswellia. Also, avoid inflammatory sugar and vegetable oils.
Try supplements: Berberine and chromium can both help control blood sugar.
P.S. Already been diagnosed with diabetes? You CAN fight back and DEFEAT this disease. And believe it or not, researchers have uncovered a ridiculously easy 3-minute trick to do it.
Source:
"Prevention or Delay of Type 2 Diabetes and Associated Comorbidities: Standards of Medical Care in Diabetes—2022." Diabetes Care 1 January 2022; 45 (Supplement_1): S39–S45

Written By Dr. Scott Olson, ND
Nearly 25 years ago, failed mainstream medical treatments left Dr. Olson in constant pain – and his health in ruins. And that's when he did something REVOLUTIONARY. He began his career in medicine – and dedicated his life to uncovering the true, underlying causes of disease.
Through his innovative medical practices in Tennessee and Colorado, Dr. Olson has helped cure countless seniors from across America of arthritis… heart disease… diabetes… and even cancer. All without risky prescription drugs or painful surgeries.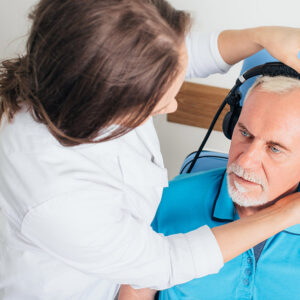 Hearing loss has a habit of sneaking up on folks. Typically, it happens so slowly that you don't notice it until you've lost a SIGNIFICANT amount of hearing. According to the National Institutes of Health, about 8 percent of adults 55 to 64 have disabling hearing loss. That number jumps to 25 percent for people...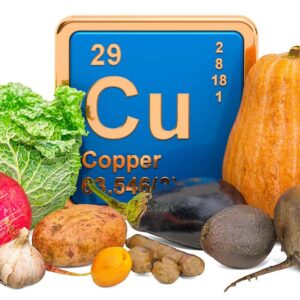 Dear Living Well Daily Reader, Some nutrients get all the glory. There are the vitamin A-Listers like C, D, and E. And although minerals like calcium, potassium, and magnesium might be considered B-List stars, they ALSO get their fair share of attention. But one vital nutrient never gets to walk the red carpet. And that...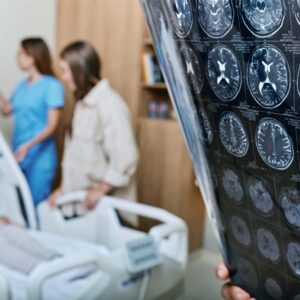 It's NOT good news. A recent report by the World Health Organization (WHO), confirmed that the chance of having a stroke has skyrocketed by a whopping 50 percent in the last twenty years. According to the WHO, that means your stroke risk is now about one in four. Next time you're in a crowd, look...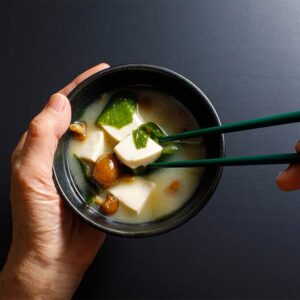 I often wonder why so many people are passionate about tofu. There's something about it that triggers strong emotions. Some folks HATE it, while others LOVE it. But is it good for you? Well, it's complicated. Tofu is a fermented soy product. It tastes bland alone. But it takes on the taste of whatever you...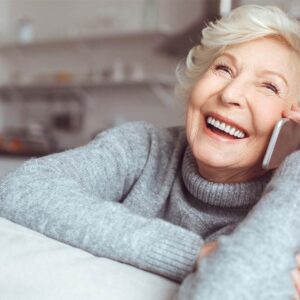 I sometimes joke with my (adult) kids. "Do you know," I ask, "that the PHONE you carry around with you all the time can make phone calls?" They laugh and mumble, "Old," under their breath. I swear the generations who grew up with a cell phone attached to their palm will do almost anything to...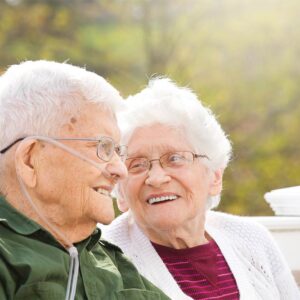 "Got any natural treatments for COPD?" – Mike, Ann Arbor, MI Dear Mike, Unfortunately, COPD, or chronic obstructive pulmonary disorder, is a common condition. In fact, it's now the third leading cause of death in the United States. COPD causes the airways to constrict, making breathing difficult or uncomfortable. Persistent coughing, excess mucus production, wheezing,...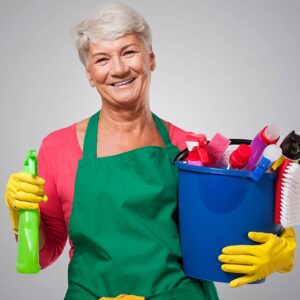 Boy, a LOT has changed in the last few years. COVID altered our lives in so many ways. I used to largely ignore hearing a cough or sneeze in public. But now they get my attention EVERY time. In fact, protecting myself from them has a side benefit. I've dodged many of the other sniffle-and-...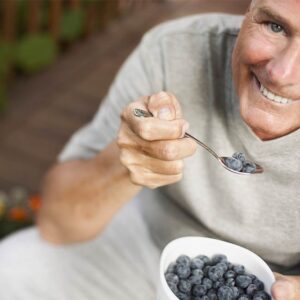 Aging often gets a bad rap. But there are a bunch of advantages to getting older (and wiser). And honestly, it sure beats the heck out of the alternative. But we can all agree that getting older has one BIG drawback… Over the years, you start to collect illnesses. First, it could be your blood...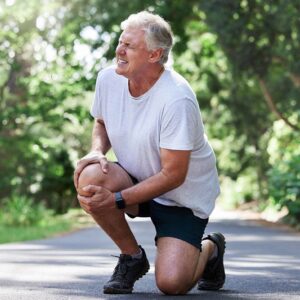 Dear Living Well Daily Reader, You might know the old saying, "Walk a mile in his shoes." Well, it's a perfect fit when talking about knee pain. Except it might be more accurate to say, "Limp a mile." Because all too often, when you tell someone you suffer from chronic knee pain, they blow you...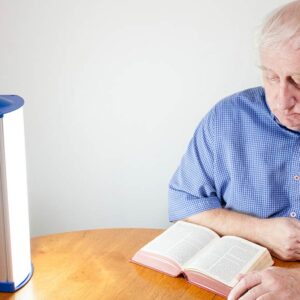 Mainstream medicine giving the thumbs up to a drug-free, non-invasive treatment for ANYTHING is like spotting a unicorn. But that's precisely what's happened with dementia. You probably already know how poor the options are for treating this disease. Heck, even the MOST enthusiastic supporter of drug therapies will admit the existing Alzheimer's meds are a...