Dr. Scott's FIX for Night Blindness
You have trouble making out road signs when driving at night.
You're bumping into furniture during your midnight bathroom runs.
These are just some of the effects of night blindness.
Nyctalopia is the scientific term for night blindness and it is no joke in the modern world.
Try walking or driving in the dark with poor eyes and you'll know what I'm talking about.
Most people don't have true night blindness — but a difficulty seeing in the dark is extremely common and likely caused by a lack of nutrition your eyes need to be healthy.
The good news is that you can fix your night blindness with a few tricks and tips.
The lens of your eyes often become cloudy as you age. This cloudiness causes light to scatter when it hits your lens (less light gets to your eye and you can't see as well).
During the day, this is not a problem, because your iris opens wide and more light gets in (and you see fine). But when the sun goes down, your iris shuts, and you don't have enough light to see well.
The extreme form of cloudiness is called cataracts, which block light from reaching the back of your eye.
Macular degeneration is another cause of night blindness.
So, how do you fight night blindness?
Dr. Scott's Vision Improvement Regimen:
Vitamin A: This vitamin is crucial for vision and eye health. It is an essential component of rhodopsin–a protein that absorbs light in the retina. It also is vital for the health of the cornea and conjunctival membranes.
Omega-3 Fatty Acids: DHA found in fish oil is an Omega-3 fatty acid. The photoreceptors in the retina are made up of 50% DHA. I suggest you supplement with one to three grams of fish oil a day.
Berries: I'm a big fan of berries, they contain many powerful antioxidant compounds. Berries are high in essential vitamins and flavonoids that your eyes need. Studies have shown that blueberries may help with night vision, but so do bilberries, and Maqui berries.
Lutein and Zeaxanthin: These carotenoids are found in colorful fruits and vegetables and help the macula determine color vision.
Balance Your Blood Sugar: Increases in blood sugar are part of the reason for the cloudiness developing. High blood sugar increases Advance Glycation End-Products (a fancy word for misshapen proteins caused by sugar). If you have problems balancing blood sugar, look to the herbal extract berberine and the mineral chromium.
Your eyes are the windows to the world. If you want to keep your 'windows' for your entire life, take the time now to take care of them.

Written By Dr. Scott Olson, ND
Nearly 25 years ago, failed mainstream medical treatments left Dr. Olson in constant pain – and his health in ruins. And that's when he did something REVOLUTIONARY. He began his career in medicine – and dedicated his life to uncovering the true, underlying causes of disease.
Through his innovative medical practices in Tennessee and Colorado, Dr. Olson has helped cure countless seniors from across America of arthritis… heart disease… diabetes… and even cancer. All without risky prescription drugs or painful surgeries.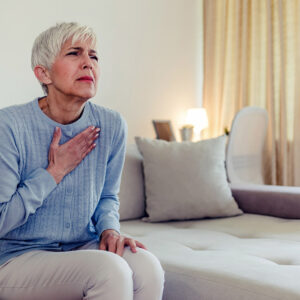 After every meal, millions of Americans pop a pill. Folks are convinced that proton pump inhibitors (PPIs) such as Prilosec or Nexium are necessary to head off heartburn. But what these drugs REALLY do is liable to shock you. To begin with, they block your body from properly digesting your food. But that's just the...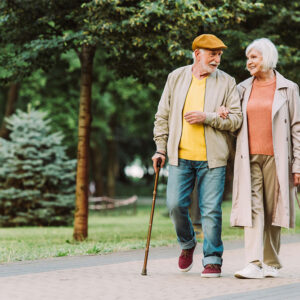 Once you pass a certain age, the medical ads start haunting you. You find them shoved into your mailbox. Then they show up in your email. And you even start spotting them hovering in the corner of every website you visit. It seems EVERYONE is trying to sell you a drug to relieve your arthritis...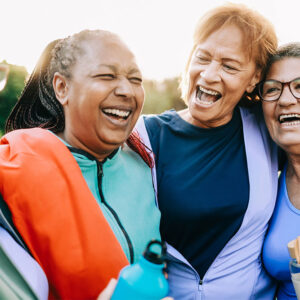 Our healthcare system has a fatal flaw. It's set up to react to illness, NOT prevent it. So, doctors are stuck in a losing game of whack-a-mole. They spend all their energy and time scrambling to knock down symptoms. That means prescriptions for preventative care are virtually nonexistent. And that's certainly the case with memory...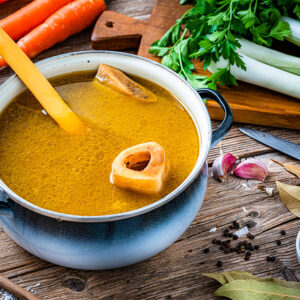 I was in a small grocery store in the mountains recently, and noticed that they had bone broth for sale. I thought, "Wow, we've come a long way!" And that's a good thing. Here's why… Bone broth used to be nearly impossible to find in modern-day grocery stores. But to eke out as much nutritional...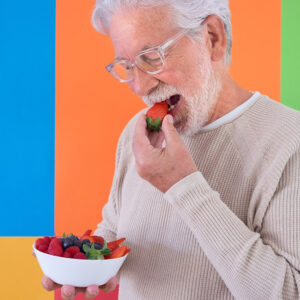 You can't turn on the T.V. or flip through a newspaper anymore without seeing a new drug breakthrough they claim will FINALLY rid humanity of our aging brain issues. These medicines hit the market promising miracles. But it typically isn't long before we start seeing their dark side. Meanwhile, a safe, natural remedy to boost...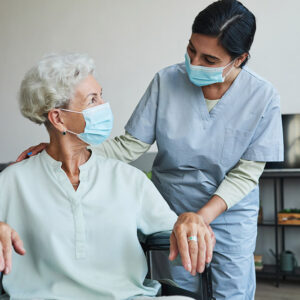 "We've unfortunately had to put my 90-year-old mother in a home. I'm so worried she's going to get sick (especially with COVID still around). Is there anything I can do to help protect her?" Sam from Prattville, AL Hi Sam, Your situation sounds familiar. My father is in a senior living center with about 300...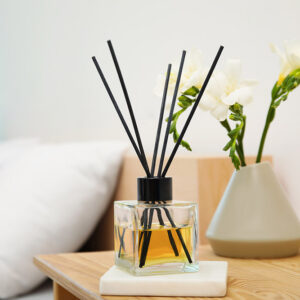 You have five primary senses: sight, hearing, taste, touch, and smell. (The sixth one doesn't count. Only your Aunt Mable claims that one.) But you've likely noticed that only your sight and hearing get tested when you visit the doctor. Your senses of taste, touch, and smell are almost entirely ignored. And ignoring one of...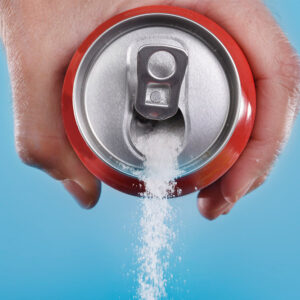 People often ask me what's the WORST thing for their health. Cigarettes, alcohol, and illegal drugs often pop to mind. But everyone KNOWS those things are bad. But there's in fact, a popular "harmless" daily habit that has HUGE health consequences. And it can be every bit as bad as a cigarette or booze habit....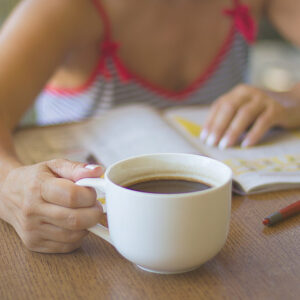 I have a foolproof plan for maintaining clear thinking and a steel-trap memory as you age. Ready to hear it? Stop plaques and tangles from building up in your brain. Unfortunately, it's the perfect example of "Easy to say, but not so easy to do." Or, it was until NOW. Because scientists have discovered a...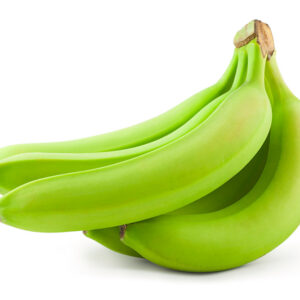 The science of aging is growing at breakneck speed. It seems like hardly a week passes when we don't learn something new. And now, one study in particular could upend everything we THINK we know about aging. Most importantly, it could unlock a way to "SLOW" it down…. And, incredibly, it may even help extend...