FDA Finally Bans These Cancer-Causing Products
Dear Living Well Daily Reader,
If you've washed your hands, taken a shower or done the dishes with a certain type of soap in the last 50 years, then you've also gambled with your health.
You see, a popular type of soap that's supposed to increase your health and protect you from illness-causing bacteria and viruses is actually making you sicker.
In fact, this soap is downright dangerous for your health. Its side effects can include everything from antibiotic resistance to hormone disruption to cancer.
And for these reasons, after 40 years of debate, the U.S Food and Drug Administration has finally decided to ban the dangerous chemicals that make it.

Sickening Suds
Last week, the FDA banned 19 of the active ingredients that are in antibacterial soaps, including triclosan. These health-hazardous substances are used in many household products like soaps, mouthwashes, toothpastes, clothing, toys and more.
The decision closes the door on a decades-long discussion about the safety and efficacy of these germ-destroying chemicals like triclosan.
And with good reason.
Originally intended for hospital use, triclosan and other antibacterials were released in the 1960s. However, as the consumer demand for antibacterial soaps and products grew, so did their public availability. But didn't take long for concerns over safety to arise.
In fact, the first FDA-proposed ban came in the mid-1970s. But it took another 40 years to make the ban stick. After these four decades of research (and public exposure), several clinical studies show that antibacterial products aren't increasing your health.
Of these findings, one thing is the most certain: Washing with triclosan-based soap doesn't protect you from illness any better than plain ol' soap and water.
Dr. Janet Woodcock, director of the FDA's Center for Drug Evaluation and Research (CDER), puts a finer point on this:
Consumers may think antibacterial washes are more effective at preventing the spread of germs, but we have no scientific evidence that they are any better than plain soap and water. In fact, some data suggests that antibacterial ingredients may do more harm than good over the long term.
Dr. Woodcock is right: Triclosan can have negative long-term health effects.

Resistance on the Rise
There's lots of evidence concluding that antibacterial soaps and hand sanitizers can increase antibiotic resistance. Research shows that triclosan weakens and kills microorganisms in the same way that antibiotics do. Since these antibacterial substances destroy bacteria the same way antibiotics do, it could lead to bacterial mutation and could increase bacterial resistance to antibiotic medications, which can lead to hard to treat infections.
Many studies have shown that bacteria may become triclosan-resistant in labs. One study showed that up to 7 percent of Listeria strains were resistant to antibacterial soaps. And what's more alarming about this finding — these strains were isolated from food products. This means using an antibacterial soap or hand sanitizer could leave you open to foodborne illness.
But the bad news doesn't stop there…
While there is no clear research on the health effects of triclosan and other antibacterial agents on human health, there are animal studies that suggest exposure to them may ignite allergies, disrupt hormones or even cause cancer.
These potential dangers are particularly worrisome since these products are applied directly to skin, where they can be absorbed into the body.
Now that triclosan and its antibacterial counterparts have been banned, companies are finding new chemicals that are unapproved by the FDA to replace them. Three of these include chloroxylenol, benzethonium chloride and benzalkonium chloride.
And while companies selling these "replacement" chemicals have a year to gather evidence to prove they are safe for humans, it's likely they will have the same issues as triclosan. While we wait to hear, it's best to avoid products that contain these three chemicals and the 19 that the FDA just banned.
Here's a list of all banned antibacterials:
Cloflucarban
Fluorosalan
Hexachlorophene
Hexylresorcinol
Iodine complex (ammonium ether sulfate and polyoxyethylene sorbitan monolaurate)
Iodine complex (phosphate ester of alkylaryloxy polyethylene glycol)
Nonylphenoxypoly (ethyleneoxy) ethanoliodine
Poloxamer-iodine complex
Povidone-iodine 5–10 percent
Undecoylium chloride iodine complex
Methylbenzethonium chloride
Phenol (greater than 1.5 percent)
Phenol (less than 1.5 percent) 16
Secondary amyltricresols
Sodium oxychlorosene
Tribromsalan
Triclocarban
Triclosan
Triple dye.
Live well,
Natalie Moore
Managing editor, Living Well Daily
Sources
[1] Safety and Effectiveness of Consumer Antiseptics; Topical Antimicrobial Drug Products for Over-the-Counter Human Use
[2] FDA Bans 19 Chemicals Used In Antibacterial Soaps

[3] U.S. Bans Common Chemicals in Antibacterial Soaps

Written By Natalie Moore
Natalie Moore is a dedicated health researcher with a passion for finding healthy, natural, and science-based solutions. After a decade of direct healthcare experience in western and natural medicine, she was involved in public health research before joining Living Well Daily.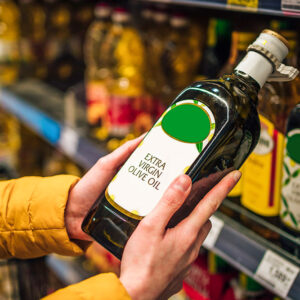 Olive oil has been getting some well-deserved attention the last few years. So it would be easy to assume that the golden oil's status as a health food was recently earned. But the truth is, olive oil has been considered a healthy staple in the human diet since it was first developed 600 years ago....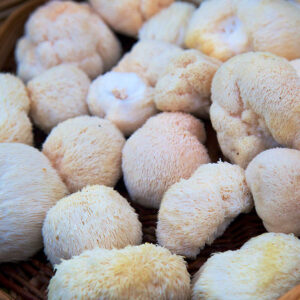 I'm a big fan of medicinal mushrooms. Almost everyone has eaten a standard mushroom on a pizza or in a spaghetti sauce, of course. But most folks have yet to experience medical mushrooms' power to improve our health. Medicinal mushrooms are already used to treat heart, liver, and brain conditions. They can boost the immune...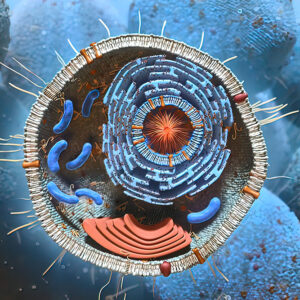 Aging isn't for sissies, that's for sure. But hey, I always remind myself the alternative is FAR worse! Besides, when you sit back and take stock, you'll realize that a life well lived – like your own – is something to be proud of. But those accomplishments, unfortunately, don't reduce your risk of suffering the...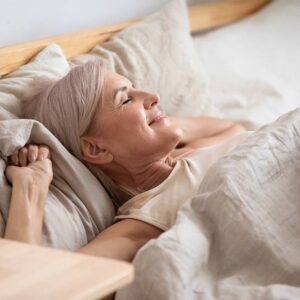 If you're concerned about diabetes, you've probably done your research. You likely focused on all the common problem areas to ward off rising blood sugar: the grocery store… the gym… and the bathroom scale. And those ARE all great places to start! Eating better, exercising, and losing weight can go a long way toward bringing your...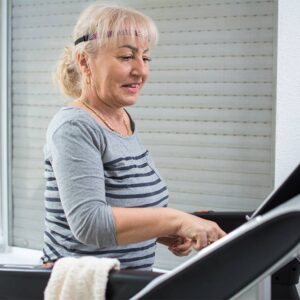 This time of year, I start to feel a little stir-crazy. Cabin fever sets in as I tire of the cold and snow. And I start thinking about the warmer weather that's right around the corner (but still feels SO far away). You see, I enjoy walking, hiking, and running outside. It's good for both...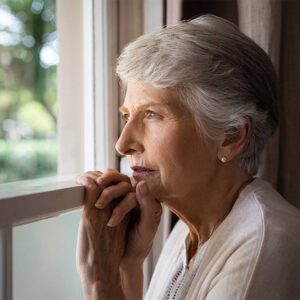 Before the pandemic, we didn't talk much about being lonely. But when the virus locked us down in our homes, the issue of isolation could no longer be ignored. Some of us were experiencing that kind of loneliness for the first time. But the truth is social isolation has ALWAYS been a common problem for...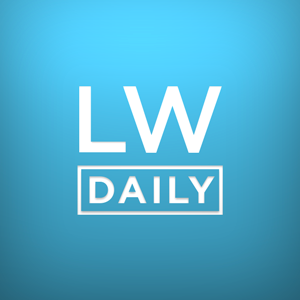 "Are there any natural solutions for an enlarged prostate?" -Mike from Summerville, South Carolina Hi Mike, There are many things you can do to improve your prostate health. Eating better is the first step. This means loading up on nutritious foods, including plenty of fresh organic vegetables and lean meats. (And yes, that DOES mean...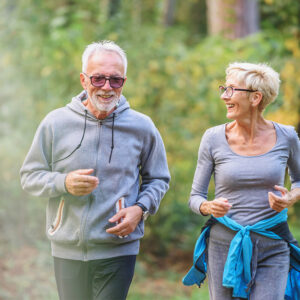 You think that when you reach "your golden years," you won't have much to worry about anymore. After all, many of life's major stressors, like work, kids, and relationships, are pretty much settled by the time you hit your sixties. So why the heck are we all so darned depressed then?! According to a recent...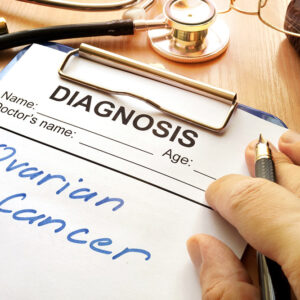 Cancer research is nothing new. In fact, we've been studying this killer since the 1800s. Yet despite all that investigating, there's still so much we DON'T know. That's why each time we reach a new milestone in our understanding of cancer, it should be celebrated. And a recent study has helped us make another large...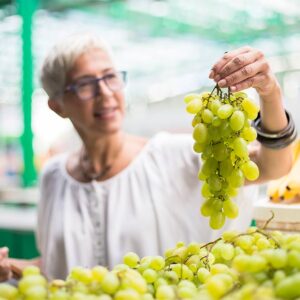 In the winter, we tend to ignore the importance of protecting our skin from the sun's powerful rays. But where I live, in Colorado, I see many folks come down from the ski areas with "raccoon eyes." This happens when skiers' faces burn, but the areas around their eyes remain pale because they wear goggles....