Is This Sugar Actually a Health Food in Disguise?
It's happening.
Christmas cookies have begun to flood the office kitchen.
Between holiday parties, gifts from clients, and Christmas baking, December and January can be the most sugar-loaded months of the year.
And that can be OK, really! Indulging in sugar occasionally is typically not a problem for most people.
But when it becomes a daily habit, it can lead to not only weight gain, but serious nutrient deficiencies.
You already know that sugar is a source of empty calories. But what you may not know is that sugar consumption actually causes nutrient loss in our bodies.
It does this one of two ways.
First, it reduces our ability to absorb other nutrients. Fructose, for example, can decrease the expression of an enzyme that helps us synthesize vitamin D from the sun.
The absorption of vitamin C can also be reduced from a high-sugar diet. Both glucose and vitamin C use the same receptors to enter our cells, so when too much glucose is present, it will limit the amount of vitamin C that is absorbed.
Inadequate levels of vitamin C can eventually lead to decreased immune function. This may be why research has shown just 100 grams of sugar can decrease immune function by up to 50%![1]
(Interestingly, in this study, they measured the effects of pure glucose, fructose, sucrose, honey, and orange juice on immune function. All decreased immune function significantly for up to five hours after ingestion. So if you've been chugging orange juice to combat a cold, you may want to rethink that.)
The second way sugar causes micronutrient deficiency is by causing our bodies to rapidly lose certain nutrients. It increases the degradation of vitamin D and increases the excretion of calcium, magnesium, and chromium.
Magnesium and chromium are important for insulin response and blood sugar control. So a loss of these minerals can lead to a downward spiral of high blood sugar and increased sugar cravings, leading to even more nutrient loss.
There is one sweetener, however, that is so nutrient dense that not only can it help combat some of these nutrient deficiencies, but one could actually consider it a health food: blackstrap molasses.
Molasses is created during the sugar refining process. As sugar cane or sugar beets are boiled, the sugar crystals condense and are able to be extracted. That's the white stuff you can buy in paper bags at the grocery store. All of the vitamins and minerals from the plant remain in what's left over: the molasses.
There are three types of molasses. The variations depend on how many times the cane or beets have been boiled. The first round of boiling creates light molasses, the second creates dark molasses, and the third round creates blackstrap molasses, the thicker, darker, most nutrient-dense type.
In fact, look at how many minerals (and a few vitamins) are packed into just one tablespoon of blackstrap molasses:

So even though you won't get any vitamin C or D from molasses, you can see it is still a powerhouse of other minerals that are depleted with sugar consumption.
Blackstrap molasses has slightly fewer calories compared with table sugar (42 versus 48 per tablespoon), but it has a much lower glycemic index. The glycemic index (GI) is measure of a food's ability to rapidly increase blood sugar — the higher the GI, the faster and higher the spike in blood sugar.
Pure glucose has the highest GI, at 100. Refined table sugar has a GI of 80, and molasses has a GI of 55, indicating it has a lesser effect on blood sugar levels.
So if you're going to indulge in a sweetened treat, try using blackstrap molasses! While all added sugars should be consumed in moderation, this is one sweetener you can actually feel good about using.
Most grocery stores should carry blackstrap molasses, and you can buy it on Amazon here. Make sure you buy the unsulphured variety; this means the product has not been processed with sulfur dioxide, which can be allergenic to people with sulfite sensitivities. Sulphur dioxide also gives the molasses a more chemical taste.
Though it does has a strong flavor, this refined-sugar substitute is surprisingly versatile. Aside from making traditional molasses cookies, there are a plethora of recipes on the Web for grain-free paleo versions, like these ginger snap cookies made with almond flour.
You can also use it in meat dishes like pulled pork spareribs, pork sausage, and Korean beef, or make your own blackstrap BBQ sauce.
Or maybe try making this paleo molasses sweet potato casserole for your next holiday meal. There's also a version of pomegranate-infused molasses used in a tasty-looking glazed salmon recipe.
To eating well,

Jasmine LeMaster
Health Researcher
P.S. In case you missed them, check out these Living Well Daily articles on the sugar alternatives xylitol (here) and stevia (here, here, and here).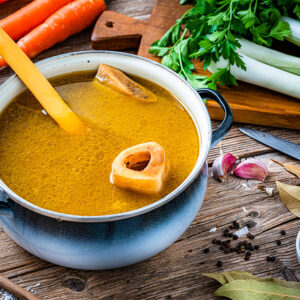 I was in a small grocery store in the mountains recently, and noticed that they had bone broth for sale. I thought, "Wow, we've come a long way!" And that's a good thing. Here's why… Bone broth used to be nearly impossible to find in modern-day grocery stores. But to eke out as much nutritional...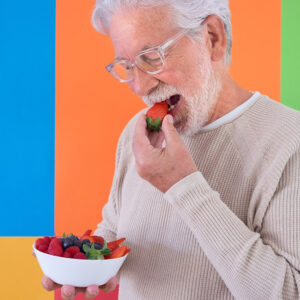 You can't turn on the T.V. or flip through a newspaper anymore without seeing a new drug breakthrough they claim will FINALLY rid humanity of our aging brain issues. These medicines hit the market promising miracles. But it typically isn't long before we start seeing their dark side. Meanwhile, a safe, natural remedy to boost...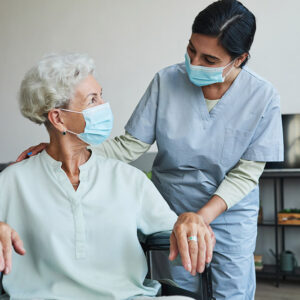 "We've unfortunately had to put my 90-year-old mother in a home. I'm so worried she's going to get sick (especially with COVID still around). Is there anything I can do to help protect her?" Sam from Prattville, AL Hi Sam, Your situation sounds familiar. My father is in a senior living center with about 300...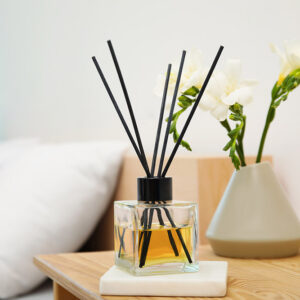 You have five primary senses: sight, hearing, taste, touch, and smell. (The sixth one doesn't count. Only your Aunt Mable claims that one.) But you've likely noticed that only your sight and hearing get tested when you visit the doctor. Your senses of taste, touch, and smell are almost entirely ignored. And ignoring one of...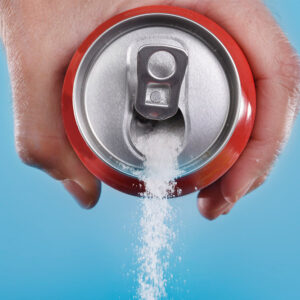 People often ask me what's the WORST thing for their health. Cigarettes, alcohol, and illegal drugs often pop to mind. But everyone KNOWS those things are bad. But there's in fact, a popular "harmless" daily habit that has HUGE health consequences. And it can be every bit as bad as a cigarette or booze habit....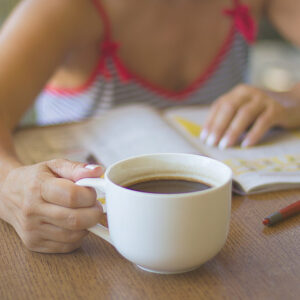 I have a foolproof plan for maintaining clear thinking and a steel-trap memory as you age. Ready to hear it? Stop plaques and tangles from building up in your brain. Unfortunately, it's the perfect example of "Easy to say, but not so easy to do." Or, it was until NOW. Because scientists have discovered a...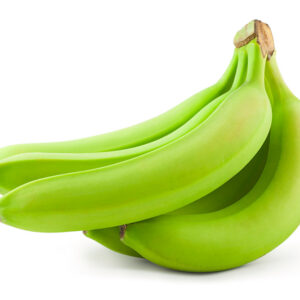 The science of aging is growing at breakneck speed. It seems like hardly a week passes when we don't learn something new. And now, one study in particular could upend everything we THINK we know about aging. Most importantly, it could unlock a way to "SLOW" it down…. And, incredibly, it may even help extend...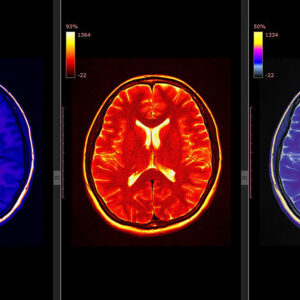 It's funny how an idea will ebb and flow. "You only use 10 percent of your brain." It's an idea I haven't heard in a long time. But it's getting a lot of play again lately. It has some serious staying power. But is it true? It might surprise you to learn this odd claim...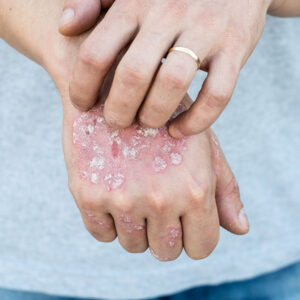 Folks with psoriasis never get a break. It's not just the dry air in the winter that can cause painful flare-ups. The hot air in the summer can trigger them too. Then, despite the heat, you're forced to wear more clothes to hide the embarrassing rash. But you may not have to suffer any longer....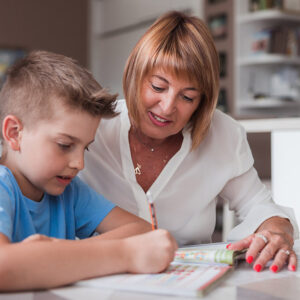 "I watch my grandson for a bit once he gets home from school. Can I do anything to prevent myself from getting the school kids germs?" Darlene from Fairhope, Alabama Hi Darlene, Kids pick up lots of different bugs at school. They're like little petri dishes. So, it can be difficult to avoid getting sick. But...