From the Mailbag: More Toenail Fungus Solutions
Dear Living Well Daily Reader,
You've got questions…
We've got answers!
Last week, we shared an important reader question about how to get rid toenail fungus with natural solutions. Since then, we have gotten dozens of your questions and recommendations about how to remedy this unsightly problem.
Today we are going to share two of the most popular suggestions, and also clarify how to use olive leaf extract to relieve your toenail fungus.
Let's dive in…

Olive Leaf Extract Remedies
As you may have already read in last week's reader mail, olive leaf extract is a powerful natural anti-fungal agent. Many readers wrote in to ask if they should harness its fungi-fighting powers by taking olive leaf extract by mouth or by applying directly to the toenail.
The answer is both!
Taking olive leaf extract orally will help your body fight off any microbial invaders by killing yeast and other fungi in your system. Not to mention olive leaf extract can boost your immune system and offers antibacterial support as well, both key factors to fighting infections.
The University of Maryland Medical Center recommends taking 250–500 mg capsules one–three times daily for immune system support. Continue taking capsules until the infection is resolved.
Some folks have also reported successfully clearing up their toenail fungus by using olive leaf extract directly on their toes.
One way to do this is with tea bags.
First, make a cup of hot tea using an organic olive leaf tea bag. Next, once the bag has cooled, place the bag directly on the affected toe. Let sit for 10–15 minutes (perhaps while you're drinking your tea). Repeat for up to twice a day until fungus as cleared.
To get the quickest results, you can use both methods at the same time. You can find capsules and tea through Amazon.com.

Apple Cider Vinegar and Essential Oils
Hi Natalie,

I've been soaking my feet in apple cider vinegar and then rubbing my infected toenails with tea tree and lavender essential oils for about three months. It's working! Though I must admit it's taking a bit longer than I hoped for. I only do the soak and oils two days a week. Maybe I should be doing it more often?

Thanks,

Patti
Thanks for writing in, Patti. You weren't alone on this. Several readers are trying this method too. And many are reporting results.
Only treating your fungus two days a week may be what's slowing down the process.
Apple cider vinegar, which is a home remedy staple, has been praised as a powerful anti-fungal for many years. Recently, a study showed that apple cider vinegar is able to kill Candida yeast, which is a type of fungus that could lead to toenail fungus infections.
However, it seems that continuous daily treatment is necessary to keep the fungus-fighting momentum going. Many home remedies call for a daily soak of the infected toes in equal parts water and apple cider vinegar solution for 10–20 minutes until the fungus has cleared.
In addition, following the soak with either tea tree or lavender oil should help restore your nails back to a healthy state.
Both of these essential oils are proven fungi busters and are great natural solutions to toenail fungus. Just like the vinegar soak, they should be used daily to clear the fungus or until instructed by a medical provider.
So if you keep on soaking and using your essential oils, you may get some relief, Patti.
Thanks for your questions! Keep them coming! Send all questions to nmoore@lfb.org
Live well,
Natalie Moore
Managing editor, Living Well Daily
---
Sources
[1] Fungal Nail Infections (Onychomycosis): A Never-Ending Story?
[2] Warts
[3] Antifungal Activity of Apple Cider Vinegar on Candida Species Involved in Denture Stomatitis.
[5] Antifungal activity of the essential oil of Melaleuca alternifolia (tea tree oil) against pathogenic fungi in vitro.
[6] Lavender oil has potent antifungal effect

Written By Natalie Moore
Natalie Moore is a dedicated health researcher with a passion for finding healthy, natural, and science-based solutions. After a decade of direct healthcare experience in western and natural medicine, she was involved in public health research before joining Living Well Daily.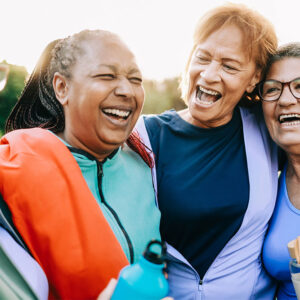 Our healthcare system has a fatal flaw. It's set up to react to illness, NOT prevent it. So, doctors are stuck in a losing game of whack-a-mole. They spend all their energy and time scrambling to knock down symptoms. That means prescriptions for preventative care are virtually nonexistent. And that's certainly the case with memory...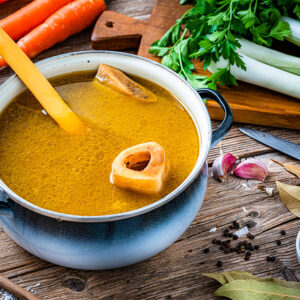 I was in a small grocery store in the mountains recently, and noticed that they had bone broth for sale. I thought, "Wow, we've come a long way!" And that's a good thing. Here's why… Bone broth used to be nearly impossible to find in modern-day grocery stores. But to eke out as much nutritional...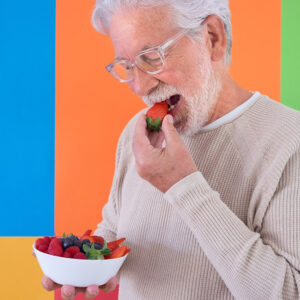 You can't turn on the T.V. or flip through a newspaper anymore without seeing a new drug breakthrough they claim will FINALLY rid humanity of our aging brain issues. These medicines hit the market promising miracles. But it typically isn't long before we start seeing their dark side. Meanwhile, a safe, natural remedy to boost...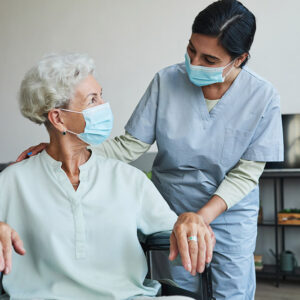 "We've unfortunately had to put my 90-year-old mother in a home. I'm so worried she's going to get sick (especially with COVID still around). Is there anything I can do to help protect her?" Sam from Prattville, AL Hi Sam, Your situation sounds familiar. My father is in a senior living center with about 300...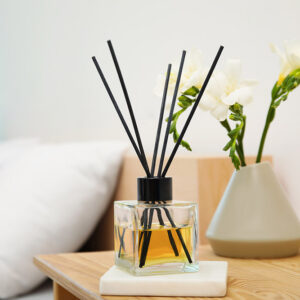 You have five primary senses: sight, hearing, taste, touch, and smell. (The sixth one doesn't count. Only your Aunt Mable claims that one.) But you've likely noticed that only your sight and hearing get tested when you visit the doctor. Your senses of taste, touch, and smell are almost entirely ignored. And ignoring one of...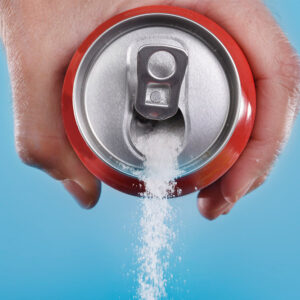 People often ask me what's the WORST thing for their health. Cigarettes, alcohol, and illegal drugs often pop to mind. But everyone KNOWS those things are bad. But there's in fact, a popular "harmless" daily habit that has HUGE health consequences. And it can be every bit as bad as a cigarette or booze habit....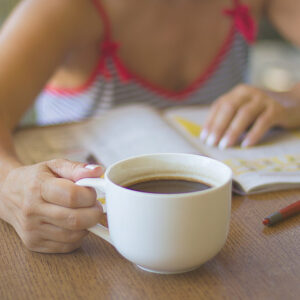 I have a foolproof plan for maintaining clear thinking and a steel-trap memory as you age. Ready to hear it? Stop plaques and tangles from building up in your brain. Unfortunately, it's the perfect example of "Easy to say, but not so easy to do." Or, it was until NOW. Because scientists have discovered a...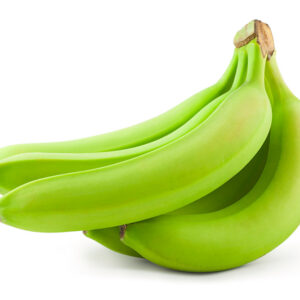 The science of aging is growing at breakneck speed. It seems like hardly a week passes when we don't learn something new. And now, one study in particular could upend everything we THINK we know about aging. Most importantly, it could unlock a way to "SLOW" it down…. And, incredibly, it may even help extend...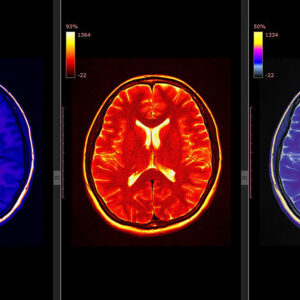 It's funny how an idea will ebb and flow. "You only use 10 percent of your brain." It's an idea I haven't heard in a long time. But it's getting a lot of play again lately. It has some serious staying power. But is it true? It might surprise you to learn this odd claim...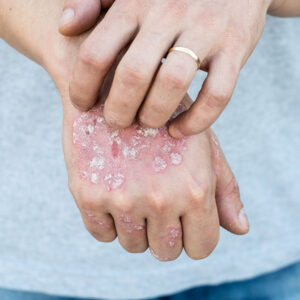 Folks with psoriasis never get a break. It's not just the dry air in the winter that can cause painful flare-ups. The hot air in the summer can trigger them too. Then, despite the heat, you're forced to wear more clothes to hide the embarrassing rash. But you may not have to suffer any longer....