This MS Secret Could Save Your Life
If you're living with multiple sclerosis… or know someone who is… you know it's one of the most horrifying diseases around.
It takes away your sight… your ability to walk… your independence.
It takes away everything.
But what if you NEVER had to worry about MS again?
Researchers have just discovered a shocking culprit behind this dreaded disease.
And once you learn what it is, you're well on your way to stopping MS from ever developing.
MS is a devastating autoimmune disease where your immune system attacks healthy cells in your brain.
The resulting inflammation destroys the coating of nerve cells called myelin (which reduces their ability to function) in the brain, spinal cord, and optic nerves.
As of last count, there are over one million people with this devastating disease.
A team of researchers has been trying to discover the root cause of MS, and it has taken them down some strange roads.
The team from Rutgers-Robert Wood Johnson Medical School found that gut bacteria may be the leading factor in the development of MS.
When gut bacteria change, especially during young adulthood, it begins the process.
MS is well known to come and go. The occasional flare-ups make sense when you look at it from the view of gut health.
When digestive balance is thrown off, the body attacks itself, inflammation rises, nerve transmission falls and this results in symptoms: blurred vision, poor coordination and balance, fatigue, and brain fog.
Gut dysbiosis (more bad bacteria that good bacteria) is the key.
The researchers discovered this when they placed MS-prone mice in a sterile environment. As soon they moved them in with other mice and their gut bacteria changed, the disease was triggered.
The pathway to avoiding MS and avoiding flare-ups is to maintain good gut health.
Let me show you how.
Dr. Scott's Gut Health Program:
Probiotics are your easiest path to a healthy digestive system. I prefer a probiotic product that contains a fiber prebiotic along with good bacteria (probiotics).
Eat enough fiber to, not only help with regular bowel movements, but to also help stimulate healthy bacterial growth. I always suggest people choose both water-soluble and water-insoluble fiber. One of my favorite fibers is ground flax seeds.
Throw away junk food, trans fats, processed, and chemical foods. All processed foods, trans fatty acids, artificial sweeteners, and alcohol harm gut bacteria. Do what you can to limit these non-foods in your diet.
Exercise doesn't seem like the first place you would turn to help your digestive tract, but it has been shown to help encourage a healthy microbiome.
Your gut health is more important than we ever realized and, now, it may be our key to keeping MS out of our lives (or to keep it from getting worse).
Health and Happiness,
Dr. Scott Olson, ND
Ed. Note: Please send your feedback: feedback@livingwelldaily.com – and click here to like us on Facebook.

Written By Dr. Scott Olson, ND
Nearly 25 years ago, failed mainstream medical treatments left Dr. Olson in constant pain – and his health in ruins. And that's when he did something REVOLUTIONARY. He began his career in medicine – and dedicated his life to uncovering the true, underlying causes of disease.
Through his innovative medical practices in Tennessee and Colorado, Dr. Olson has helped cure countless seniors from across America of arthritis… heart disease… diabetes… and even cancer. All without risky prescription drugs or painful surgeries.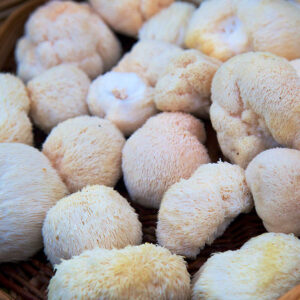 I'm a big fan of medicinal mushrooms. Almost everyone has eaten a standard mushroom on a pizza or in a spaghetti sauce, of course. But most folks have yet to experience medical mushrooms' power to improve our health. Medicinal mushrooms are already used to treat heart, liver, and brain conditions. They can boost the immune...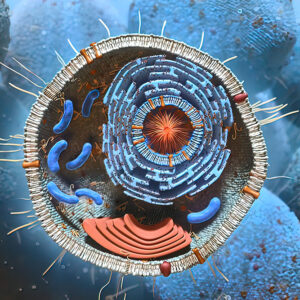 Aging isn't for sissies, that's for sure. But hey, I always remind myself the alternative is FAR worse! Besides, when you sit back and take stock, you'll realize that a life well lived – like your own – is something to be proud of. But those accomplishments, unfortunately, don't reduce your risk of suffering the...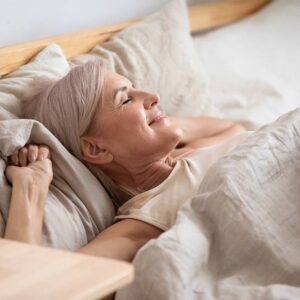 If you're concerned about diabetes, you've probably done your research. You likely focused on all the common problem areas to ward off rising blood sugar: the grocery store… the gym… and the bathroom scale. And those ARE all great places to start! Eating better, exercising, and losing weight can go a long way toward bringing your...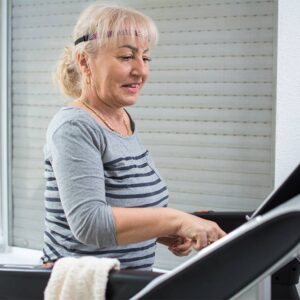 This time of year, I start to feel a little stir-crazy. Cabin fever sets in as I tire of the cold and snow. And I start thinking about the warmer weather that's right around the corner (but still feels SO far away). You see, I enjoy walking, hiking, and running outside. It's good for both...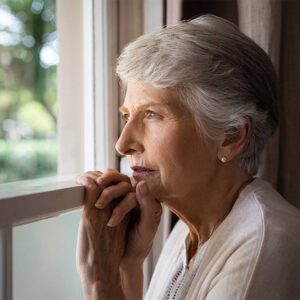 Before the pandemic, we didn't talk much about being lonely. But when the virus locked us down in our homes, the issue of isolation could no longer be ignored. Some of us were experiencing that kind of loneliness for the first time. But the truth is social isolation has ALWAYS been a common problem for...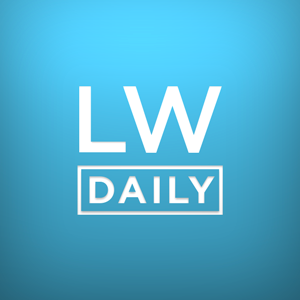 "Are there any natural solutions for an enlarged prostate?" -Mike from Summerville, South Carolina Hi Mike, There are many things you can do to improve your prostate health. Eating better is the first step. This means loading up on nutritious foods, including plenty of fresh organic vegetables and lean meats. (And yes, that DOES mean...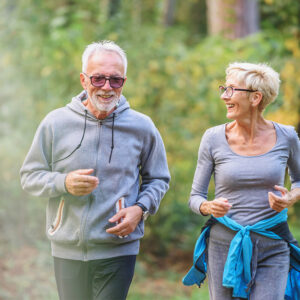 You think that when you reach "your golden years," you won't have much to worry about anymore. After all, many of life's major stressors, like work, kids, and relationships, are pretty much settled by the time you hit your sixties. So why the heck are we all so darned depressed then?! According to a recent...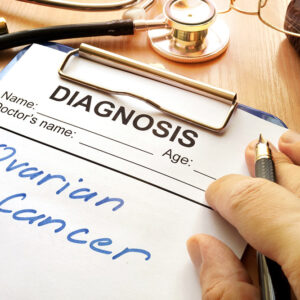 Cancer research is nothing new. In fact, we've been studying this killer since the 1800s. Yet despite all that investigating, there's still so much we DON'T know. That's why each time we reach a new milestone in our understanding of cancer, it should be celebrated. And a recent study has helped us make another large...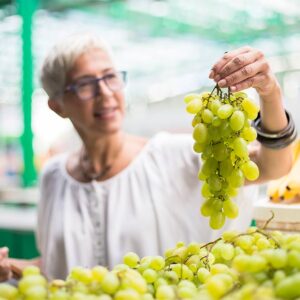 In the winter, we tend to ignore the importance of protecting our skin from the sun's powerful rays. But where I live, in Colorado, I see many folks come down from the ski areas with "raccoon eyes." This happens when skiers' faces burn, but the areas around their eyes remain pale because they wear goggles....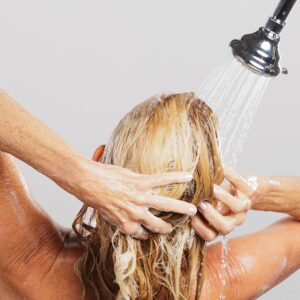 If I were to ask you what you think the risk of getting diabetes from your shampoo is, you'd probably do two things: Laugh Go looking for another doctor And to be honest, I wouldn't blame you. After all, connecting shampooing your hair to blood sugar levels seems absurd. But not so fast. The disturbing...