Napping Linked to Deadly Disease
Dear Living Well Daily Reader,
Have you ever woken up from a long afternoon nap and found yourself confused, grumpy and feeling even more exhausted than you did before your slumber? But you wake from short naps feeling refreshed and recharged?
There's a good reason for this.
It's called sleep inertia. We will reveal how it (and another common sleep issue) might be ruining your health in just a bit.
And according to some groundbreaking new research, being grumpy and groggy should be the least of your worries if you're indulging in lengthy daytime naps.
You see, this habit can increase your chances of developing a debilitating and often deadly condition by a whopping 45 percent.

Dangerous Naps
After studying the health data of more than 300,000 people, a team of researchers from the University of Tokyo finds that folk who enjoy a daytime snooze longer than one hour each day are 45 percent more likely to develop Type 2 diabetes.
While it's still unclear whether extended daytime sleeps are a symptom or cause of this dangerous disease, one thing is certain — the link totally disappears with when naps are less than 40 minutes.
Dr. Yamada Tomahide, lead researcher for the analysis, reports that one reason for this is "A short nap finishes before the onset of deep slow-wave sleep. Entering deep slow-wave sleep and then failing to complete the normal sleep cycle can result in a phenomenon known as sleep inertia, in which a person feels groggy, disoriented and even sleepier than before napping."
In addition, Tomahide and the team hypothesize that shorter naps may help reset abnormal sleep cycles and help improve a host of abnormal body functions caused by sleep deprivation.
Sleep deprivation is linked to many health issues including increased stress hormone secretion, inflammation, increased appetite and improper carbohydrate metabolism.
Because of these factors, the scientists believe the findings could also be a "reverse causality," meaning that folks who take long daytime naps could likely be more ill and experience other risk factors for diabetes.
Clinical trials will be needed to determine the exact cause of the link.
Professor of metabolic medicine at the University of Glasgow Naveed Sattar reports:
This observational study shows an association between longer naps and diabetes. It's likely that risk factors which lead to diabetes also cause napping… That said, there is now abundant evidence of a link of sorts between sleep disturbances and diabetes. What we need are trials to determine if… how long one sleeps makes a difference to real health outcomes.
In the meantime, try to keep your daytime snoozes under 40 minutes.
Live well,
Natalie Moore
Managing editor, Living Well Daily
Sources
[1]
Taking long afternoon naps may increase risk of diabetes, study shows
[2] Long daytime naps are 'warning sign' for type-2 diabetes

Written By Natalie Moore
Natalie Moore is a dedicated health researcher with a passion for finding healthy, natural, and science-based solutions. After a decade of direct healthcare experience in western and natural medicine, she was involved in public health research before joining Living Well Daily.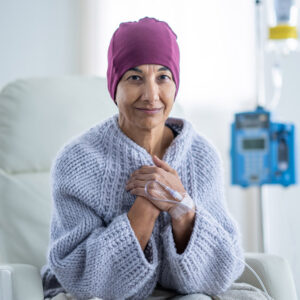 "Why does chemo also destroy good cells?" Martha from Kansas City, MO Hi Martha, We tend to think of "chemotherapy" as a single treatment. But the truth is, there are various types of chemotherapies. And they work in different ways. In general, chemotherapy destroys healthy cells, not just the cancerous ones, because it's a non-specific or...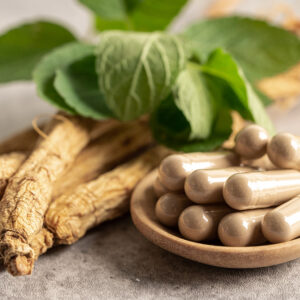 Ginseng is the very definition of an "ancient cure." In fact, you can find the potent herb mentioned in 2,000-year-old Chinese books as a treatment for a wide range of illnesses. But what's made ginseng stand the test of time… remaining nearly as popular TODAY as it was hundreds of years ago… is its apparent...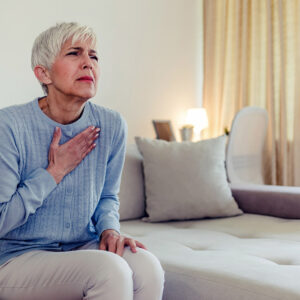 After every meal, millions of Americans pop a pill. Folks are convinced that proton pump inhibitors (PPIs) such as Prilosec or Nexium are necessary to head off heartburn. But what these drugs REALLY do is liable to shock you. To begin with, they block your body from properly digesting your food. But that's just the...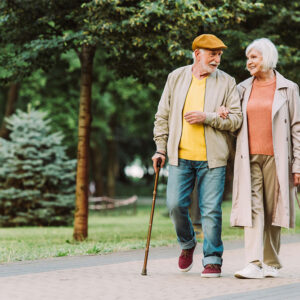 Once you pass a certain age, the medical ads start haunting you. You find them shoved into your mailbox. Then they show up in your email. And you even start spotting them hovering in the corner of every website you visit. It seems EVERYONE is trying to sell you a drug to relieve your arthritis...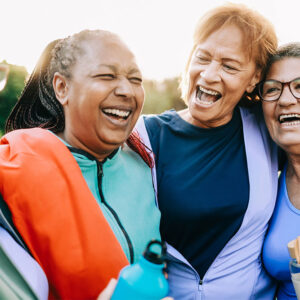 Our healthcare system has a fatal flaw. It's set up to react to illness, NOT prevent it. So, doctors are stuck in a losing game of whack-a-mole. They spend all their energy and time scrambling to knock down symptoms. That means prescriptions for preventative care are virtually nonexistent. And that's certainly the case with memory...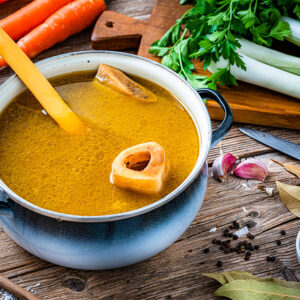 I was in a small grocery store in the mountains recently, and noticed that they had bone broth for sale. I thought, "Wow, we've come a long way!" And that's a good thing. Here's why… Bone broth used to be nearly impossible to find in modern-day grocery stores. But to eke out as much nutritional...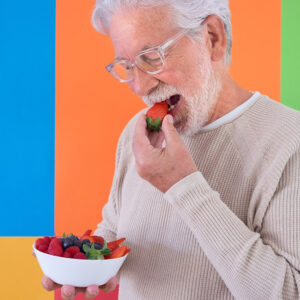 You can't turn on the T.V. or flip through a newspaper anymore without seeing a new drug breakthrough they claim will FINALLY rid humanity of our aging brain issues. These medicines hit the market promising miracles. But it typically isn't long before we start seeing their dark side. Meanwhile, a safe, natural remedy to boost...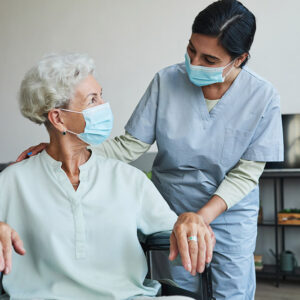 "We've unfortunately had to put my 90-year-old mother in a home. I'm so worried she's going to get sick (especially with COVID still around). Is there anything I can do to help protect her?" Sam from Prattville, AL Hi Sam, Your situation sounds familiar. My father is in a senior living center with about 300...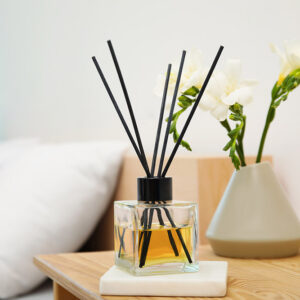 You have five primary senses: sight, hearing, taste, touch, and smell. (The sixth one doesn't count. Only your Aunt Mable claims that one.) But you've likely noticed that only your sight and hearing get tested when you visit the doctor. Your senses of taste, touch, and smell are almost entirely ignored. And ignoring one of...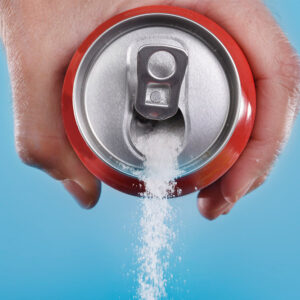 People often ask me what's the WORST thing for their health. Cigarettes, alcohol, and illegal drugs often pop to mind. But everyone KNOWS those things are bad. But there's in fact, a popular "harmless" daily habit that has HUGE health consequences. And it can be every bit as bad as a cigarette or booze habit....