One Way to Grow A Happy Brain
Happiness doesn't come from the heart after all
Grey matters most
Grow your own happiness today!
Dear Reader,
It's long been a human notion that happiness lies in your heart.
Time and again, people have proven this through their expressions. When you feel overjoyed or totally content, you may say something like "My heart is full." Conversely, if you're sad, you might say you're brokenhearted.
One reason for this may be those warm and light feelings in your chest when you are truly happy or those sharp and aching pangs when you're deeply sad.
As it turns out, though, your heart has little to do with your happiness — in fact, happiness is all in your head. Well, as research from Japan explains, a very specific part of your brain that is.
And what is even more incredible, the study suggests you may be able to physically grow the happy parts of your brain through a certain practice.
I will share this practice in bit. First, let's take a closer look at what's going on with happy brains.

Gray Matters
While science has had its finger on how certain hormones can affect our emotions for a while, it's never been clear where happiness and contentment come from.
Recently, researchers from Kyoto University preformed a study to find the source of happiness once and for all.
During their quest, the scientist had 51 participants undergo MRI scans and then compete three short surveys in order to gauge their happiness and contentment with life, as well as how intensely they experience negative and positive emotions.
When the results came in, the scientists discovered that the participants who experienced high happiness scores had more gray matter in a certain part of the brain — the precuneus — than their gloomy counterparts.
The precuneus is a part of the brain that influences consciousness and self-reflection.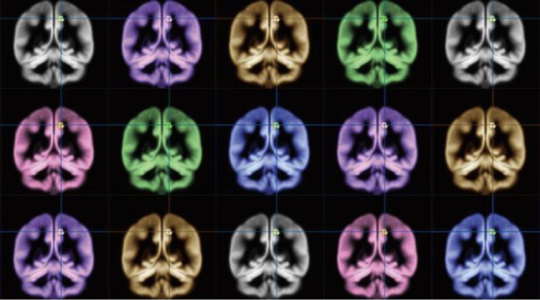 The tiny dot in the upper right portion of the brain is the precuneus — the happiness region of the brain. Photo credit: home.bt.com
The tiny dot in the upper right portion of the brain is the precuneus — the happiness region of the brain. Photo credit: home.bt.com
But what is so intriguing about this finding — it seems that you have the power to grow this part of your brain, just like a muscle, through meditation.
In fact, previous studies have shown that those who meditate may have more grey matter in the precuneus and report greater feelings of happiness and contentment.
It's thought that the precuneus is of significance for subjective happiness — meaning the type of happiness that occurs when you "make the best of it."
"Over history, many eminent scholars like Aristotle have contemplated what happiness is. I'm very happy that we now know more about what it means to be happy."
"Happiness depends upon ourselves." — Aristotle
As the research indicates, meditation maybe the quickest route to a larger precuneus.
Sato agrees, "Several studies have shown that meditation increases gray matter mass in the precuneus. This new insight on where happiness happens in the brain will be useful for developing happiness programs based on scientific research."
While meditation may seem like an impossible task for most, the most important part is taking the first step.
There is a website that can help you find a meditation center near you. It's called Meditationfinder.com. Simply put your location in the search box to find a center in your area.
Aristotle was right — happiness does depend upon ourselves. Get started meditating today and grow your brain happy!
Live well,

Natalie Moore
Managing editor, Living Well Daily
Ed. Note: Please send your feedback: nmoore@lfb.org – and click here to like us on Facebook.
P.S. Again, I urge you to take action and sign up for our FREE event. It may be the most important thing you do for your health this year.
This event will help you to discover the root causes of America's growing brain health problem. Plus, it lays out a simple and easy plan to protect yourself and your loved ones.
---
Sources
[1] The structural neural substrate of subjective happiness
[2] The search for happiness: using MRI to find where happiness happens
[3] Dan Harris Launches New Meditation App for Fidgety Skeptics

Written By Natalie Moore
Natalie Moore is a dedicated health researcher with a passion for finding healthy, natural, and science-based solutions. After a decade of direct healthcare experience in western and natural medicine, she was involved in public health research before joining Living Well Daily.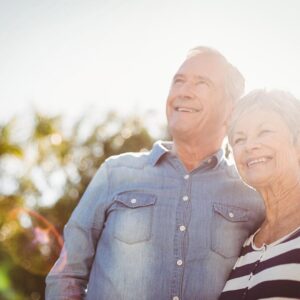 Dear Living Well Daily Reader, One thing no one ever thinks to warn you about a cancer diagnosis is the RUSH. While you're still trying to process the news that you have cancer, you're already asked to make decisions about your treatments. You're told there's no time to waste. And warned delays could lead to...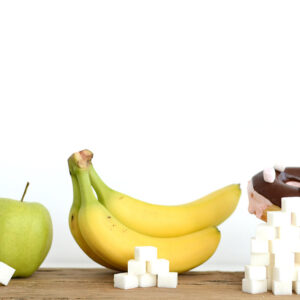 "I'm diabetic and I don't quite understand the differences in sugar. There's sugar you make cookies with but also fruits have sugar. Can I have fruits even though they have sugar too?" – Annette, from Helen, GA Hi Annette, For something that seems so simple, sugar sure gets complicated very quickly. That table sugar you...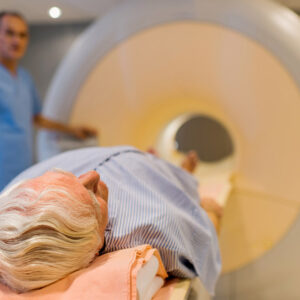 I'm not going to pull any punches here. Getting a prostate cancer diagnosis is downright terrifying. And that's especially true because for YEARS there weren't any remarkable advancements in the treatments for this cancer. Watchful waiting (active surveillance) was the best we could do for men with small tumors that didn't appear aggressive. And for...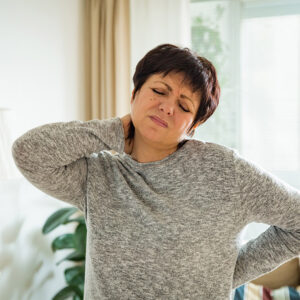 We've lived with COVID-19 for nearly three years now. That means we KNOW what it looks like, right? Wrong. The dominant COVID strain infecting people today doesn't look exactly like the one that infected people last year. The virus is constantly changing. And so are the symptoms when you catch it. Different COVID strains appear...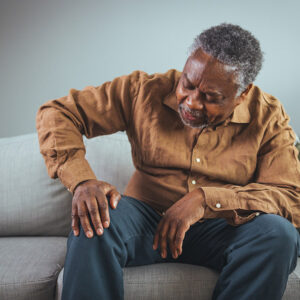 My excellent editor told me the other day that she gave in and took some naproxen for her psoriatic arthritis pain. And she's not alone. Occasionally even people who are passionate about natural medicine turn to over-the-counter or prescription drugs for pain relief. After all, joint pain can be downright debilitating. But before you reach...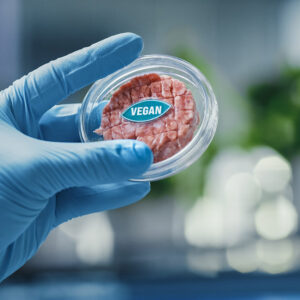 People ask me all the time what I think about meat substitutes. My reply is simple: "They're junk!" The labels claim that these fake meats are better for your health and the environment. But nothing could be further from the truth… If you're a regular Living Well Daily reader, you know I'm constantly warning you...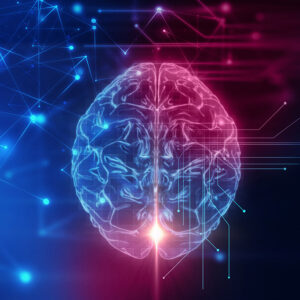 Ask a group of middle-aged people about their biggest fear, and they will almost universally say, "losing their minds." And I agree. The thought of my precious memories fading away is at the top of MY "no thanks" list. But just wanting your brain to be healthy isn't enough. You have to work at protecting...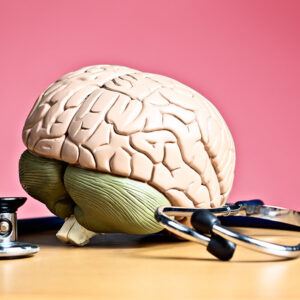 "What's your take on the drugs for Alzheimer's?" – Timothy, from Bel Air, MD Hi Timothy, Let me make it simple: They're junk. You've seen the breathless headlines, I'm sure. After all, they're almost impossible to ignore! They make exciting claims like "New breakthrough in Alzheimer's Treatment Is a Game Changer!" or "FINALLY an Alzheimer's...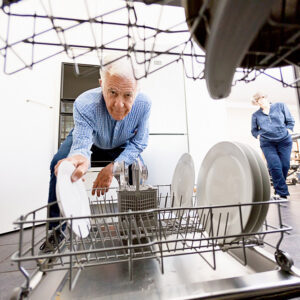 For YEARS, modern medicine essentially ignored the gastrointestinal tract. Sure, it's where you digest and absorb your food. But that was the end of the story. They were clueless about how intertwined our digestive system is with our OVERALL well-being. We now understand our gut is so closely linked to our health that it's impossible...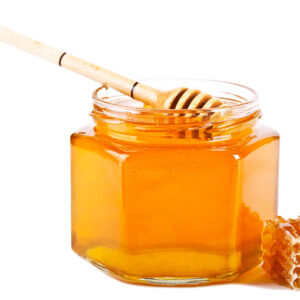 When I first spotted this new study on the supposed benefits of eating honey, I was ready to punch holes in it (for reasons I'll reveal in a moment). In fact, I'd typically toss a study like this one in the trash and move on. But as I thumbed through the research published in the...