Probiotics DIY
Dear Living Well Daily Reader,
If you're interested in free samples of copious amounts of organic dark chocolate, shots of wheat grass, chocolate-covered ginger (my favorite), grass-fed steak, and grain-free snack bars, the Natural Product Expo East is the place to be.
It takes place every fall at the Baltimore Convention Center, and this was my third year wandering amongst the expo-goes, scanning the booths for new, innovative products.
Nate Rifkin, a fellow writer and researcher for Living Well Daily, and Chris Campbell, managing editor of Laissez Faire Today, and I found a good deal of interesting "natural" products at the expo. Chris and Nate just wrote about the amazing kombucha we found and the philanthropic purpose behind the company's "Sovereign" flavor.
You can read more about that in Chris' Laissez Faire Today post here. (At least check out the super-creepy photo of Nate with some "all-natural chicken nugget" mascots. Why they chose those animals as their mascots, I have no idea.)
The expo took up the entire convention center, with two floors of exhibit halls and one floor of educational and meeting rooms. Some of the most prevalent products included grass-fed jerky, gluten-free anything and everything, and coconut water.
A lot of the same old, same old.
There were a few things, however, that struck me as novel that I thought you might be interested in.
We've written on more than one occasion (here, here) about the health benefits of fermented food and drink, including sauerkraut, kimchee, and kombucha.
To quickly recap, these foods are natural sources of probiotics that support gut health, and are also a source of prebiotics, the foods that the good bacteria eat.
However, these things can be quite expensive at the health food store. A single bottle of kombucha is usually at least $3 and can be up to $5! That's why it's great if you can make your own fermented food and drink.
A few months ago, Brad Lemley, editor of Natural Health Solutions and guru on all things nutrition, gave great instructions on how to make your own fermented veggies.
But I admit that even though I know how great these cultured foods are, I've been hesitant to try making my own, because I'm worried about mold and harmful bacterial contamination.
At Expo, however, I found something that could change all that.
Presenting: the Perfect Pickler!

This device has an airlock that allows gases to escape as the veggies ferment and expand but keeps outside microbes from getting into the container. This just about guarantees that the recipe won't become contaminated with mold.
It also has a brine cup that collects the expanding liquid and keeps the veggies underneath the brine, where they are safe on the off chance there is any potential microbe contamination.
All you do is put your sliced veggies in a jar, add sea salt (provided in the kit) and any seasonings you want, fill it with water, top it with the Perfect Pickler screw-on cap, and wait four days for friendly probiotics to make healthy fermented veggies.
Though I may sound like an infomercial right now, I'm not getting paid to tell you about this. I'm just really that excited about this product.
I'm ordering mine this week, and as soon as I give it a go, I'll be sure to tell you how it went.
You can buy it directly through their website here, or you may be able to find it at your local health food store or Wegmans. It's quite affordable, too. You can get a kit without a jar for $20, or one with a jar for $24. And if you're interested in making kombucha, they provide an XL "Big Bertha" variety to make larger batches of probiotic-laden drink and food.
It also comes with a DVD that teaches you everything you need to know.
There were a few other neat things we found at Expo. I'll be writing about them in future issues of Living Well Daily, and Nate will be back on Friday to tell you about more cool things we found.
But first I'd like to know…
Have any of you tried the Perfect Pickler before? What do you think?
Would you like Living Well to provide more information about items like this to you?
Let us know! livingwelldaily@lfb.org.
To eating well,

Jasmine LeMaster
Health Researcher
Photo Courtesy perfectpickler.com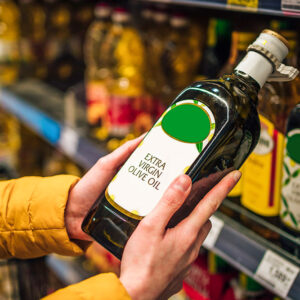 Olive oil has been getting some well-deserved attention the last few years. So it would be easy to assume that the golden oil's status as a health food was recently earned. But the truth is, olive oil has been considered a healthy staple in the human diet since it was first developed 600 years ago....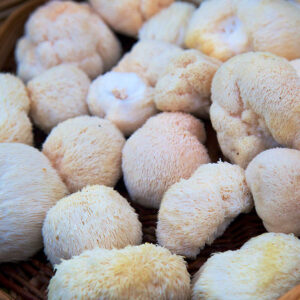 I'm a big fan of medicinal mushrooms. Almost everyone has eaten a standard mushroom on a pizza or in a spaghetti sauce, of course. But most folks have yet to experience medical mushrooms' power to improve our health. Medicinal mushrooms are already used to treat heart, liver, and brain conditions. They can boost the immune...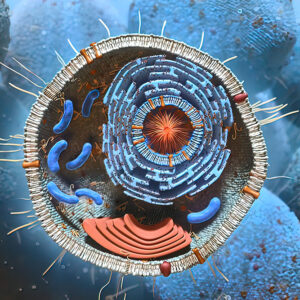 Aging isn't for sissies, that's for sure. But hey, I always remind myself the alternative is FAR worse! Besides, when you sit back and take stock, you'll realize that a life well lived – like your own – is something to be proud of. But those accomplishments, unfortunately, don't reduce your risk of suffering the...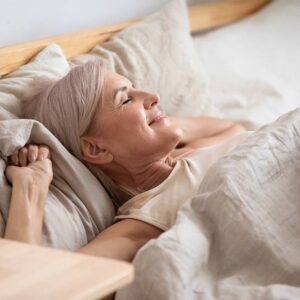 If you're concerned about diabetes, you've probably done your research. You likely focused on all the common problem areas to ward off rising blood sugar: the grocery store… the gym… and the bathroom scale. And those ARE all great places to start! Eating better, exercising, and losing weight can go a long way toward bringing your...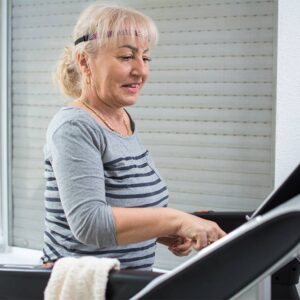 This time of year, I start to feel a little stir-crazy. Cabin fever sets in as I tire of the cold and snow. And I start thinking about the warmer weather that's right around the corner (but still feels SO far away). You see, I enjoy walking, hiking, and running outside. It's good for both...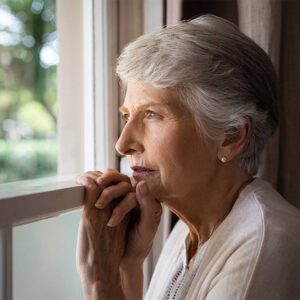 Before the pandemic, we didn't talk much about being lonely. But when the virus locked us down in our homes, the issue of isolation could no longer be ignored. Some of us were experiencing that kind of loneliness for the first time. But the truth is social isolation has ALWAYS been a common problem for...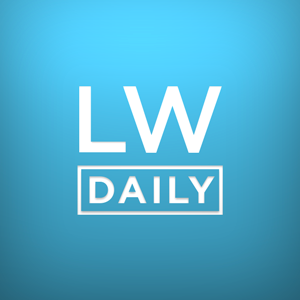 "Are there any natural solutions for an enlarged prostate?" -Mike from Summerville, South Carolina Hi Mike, There are many things you can do to improve your prostate health. Eating better is the first step. This means loading up on nutritious foods, including plenty of fresh organic vegetables and lean meats. (And yes, that DOES mean...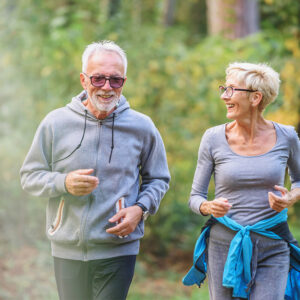 You think that when you reach "your golden years," you won't have much to worry about anymore. After all, many of life's major stressors, like work, kids, and relationships, are pretty much settled by the time you hit your sixties. So why the heck are we all so darned depressed then?! According to a recent...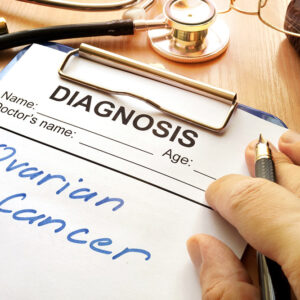 Cancer research is nothing new. In fact, we've been studying this killer since the 1800s. Yet despite all that investigating, there's still so much we DON'T know. That's why each time we reach a new milestone in our understanding of cancer, it should be celebrated. And a recent study has helped us make another large...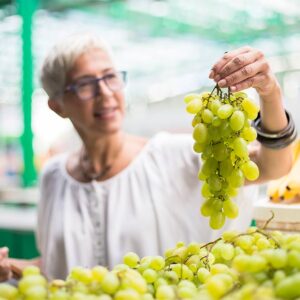 In the winter, we tend to ignore the importance of protecting our skin from the sun's powerful rays. But where I live, in Colorado, I see many folks come down from the ski areas with "raccoon eyes." This happens when skiers' faces burn, but the areas around their eyes remain pale because they wear goggles....