The REAL Reason You Can't Sleep
James, my patient, looked tired and had bags under his eyes.
He was waking up a lot to go to the bathroom, and hadn't had a full night's sleep in ages.
Sounds familiar, right?
He was waiting for me to tell him he had a prostate problem…. maybe even cancer.
While it's true that your prostate can keep you up at night, very often the problem is something else.
And there's a good chance you've never been properly diagnosed.
Nocturia, or nocturnal polyuria, is the medical term for waking at night to use the bathroom.
In men, the prostate gland is a common reason for nocturia–but it is far from the only reason.
Here are the most common reasons both men and women wake at night having to go to the bathroom:
Sleep Apnea: About 50% of people with sleep apnea also have frequent nighttime urination. Scientists say it happens when the heart is stressed, and it puts out a hormone called atrial natriuretic peptide which increases urine production. You know you have sleep apnea when you snore loudly, and you wake up gasping for air: see your doctor if you notice this happening.
Edema (often due to congestive heart failure): Most people know they have congestive heart failure. As fluid pools in the legs during the day, it returns to the body when we lay down. This means the kidneys need to get rid of the excess water and you feel the need to urinate.
Diabetes: 29 million Americans have diabetes, but 1 in 4 people don't know they have it. When there is more sugar in blood stream than the body needs, it is dumped in the urine (along with more water) causing people with diabetes to urinate often (both day and night).
Drugs, Alcohol, and Caffeine: Alcohol and caffeine are well-known for increasing urination–avoid them at night if you can. Many drugs increase urination–if this is a problem, talk with your doctor about switching prescriptions.
UTI/Prostate Infections: Both urinary tract infections and prostate infections can increase urination (both day and night). Sometimes infections are hidden (no pain or symptoms). If you suspect infections, then see your doctor for diagnosis.
Obesity: For unknown reasons, obesity leads to increased urination (especially at night). If you are carrying around a few extra pounds, find a program to help you lose weight.
Yes, nocturia may be caused by prostate problems, but there can be many other reasons. Make sure your doctor gives you a full work-up.
Health and Happiness,
Dr. Scott Olson, ND
Ed. Note: Please send your feedback: feedback@livingwelldaily.com – and click here to like us on Facebook.

Written By Dr. Scott Olson, ND
Nearly 25 years ago, failed mainstream medical treatments left Dr. Olson in constant pain – and his health in ruins. And that's when he did something REVOLUTIONARY. He began his career in medicine – and dedicated his life to uncovering the true, underlying causes of disease.
Through his innovative medical practices in Tennessee and Colorado, Dr. Olson has helped cure countless seniors from across America of arthritis… heart disease… diabetes… and even cancer. All without risky prescription drugs or painful surgeries.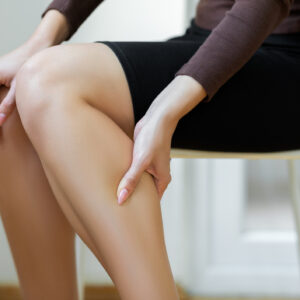 Venous thromboembolism is what I call an "orphan condition." The chances are high that you've never even heard of it before. But we should discuss it more often because it's underdiagnosed, SERIOUS, and preventable. A (VTE) happens when a blood clot forms in a vein. When that clot is in a DEEP vein (usually in...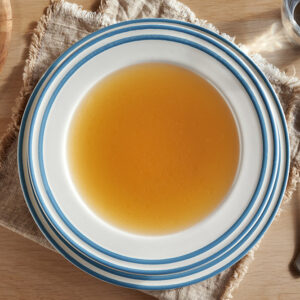 Bone broth has popped up on grocery store shelves nationwide in the last few years. And I couldn't be happier about it! I love to drink bone broth. But I used to have to make my own "liquid gold." And to be honest… it's time-consuming. Now, you can pop down to your local supermarket and...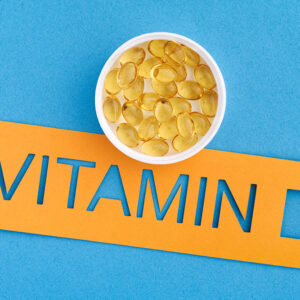 I've got to be honest with you. When it comes to health, the future is looking a bit grim. If you're no spring chicken, a tsunami of poor health could be headed your way. Recent research has found that 25 percent of people over 65 ALREADY have diabetes. But it gets worse. Over 50 percent...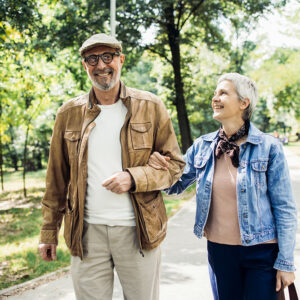 "My wife had a heart attack a few months ago. She's sitting around and doing even less than she did before. I'm a regular reader and know you've mentioned moving is important for heart attack patients. What are some safe things she can do to keep moving? How much should she move?" – Rob from...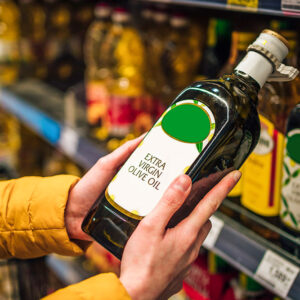 Olive oil has been getting some well-deserved attention the last few years. So it would be easy to assume that the golden oil's status as a health food was recently earned. But the truth is, olive oil has been considered a healthy staple in the human diet since it was first developed 600 years ago....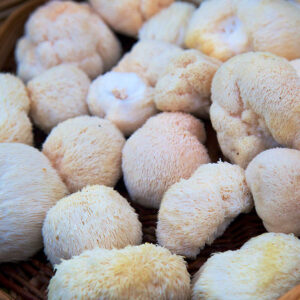 I'm a big fan of medicinal mushrooms. Almost everyone has eaten a standard mushroom on a pizza or in a spaghetti sauce, of course. But most folks have yet to experience medical mushrooms' power to improve our health. Medicinal mushrooms are already used to treat heart, liver, and brain conditions. They can boost the immune...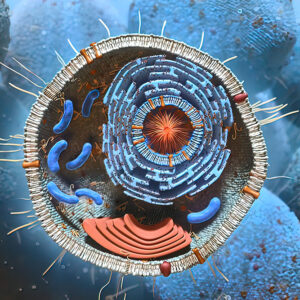 Aging isn't for sissies, that's for sure. But hey, I always remind myself the alternative is FAR worse! Besides, when you sit back and take stock, you'll realize that a life well lived – like your own – is something to be proud of. But those accomplishments, unfortunately, don't reduce your risk of suffering the...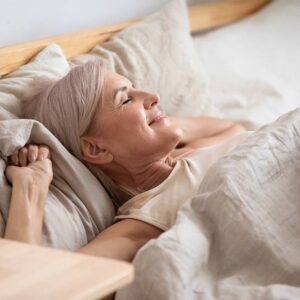 If you're concerned about diabetes, you've probably done your research. You likely focused on all the common problem areas to ward off rising blood sugar: the grocery store… the gym… and the bathroom scale. And those ARE all great places to start! Eating better, exercising, and losing weight can go a long way toward bringing your...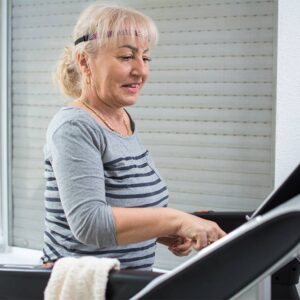 This time of year, I start to feel a little stir-crazy. Cabin fever sets in as I tire of the cold and snow. And I start thinking about the warmer weather that's right around the corner (but still feels SO far away). You see, I enjoy walking, hiking, and running outside. It's good for both...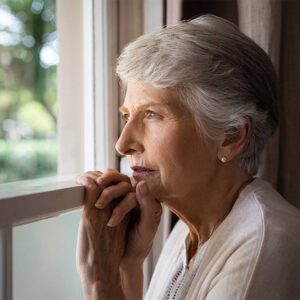 Before the pandemic, we didn't talk much about being lonely. But when the virus locked us down in our homes, the issue of isolation could no longer be ignored. Some of us were experiencing that kind of loneliness for the first time. But the truth is social isolation has ALWAYS been a common problem for...