These "Screenings" Could WRECK Your Health!
Let me tell you something that most doctors will NEVER admit to you.
They're TERRIFIED if being sued.
I mean, they wake up panicked, drenched in their own sweat, in the middle of the night – because they're having nightmares about being sued.
So what's the end result?
They test the HECK out of you to cover their own butts.
They'll send you for screening after screening, usually with some mumbo-jumbo about the importance of early detection… or why it's "better safe than sorry."
But some of these screenings aren't just unnecessary… they could end up wrecking your health.
Here's what you need to know.
The evidence from multiple studies is clear: once you reach a certain age you should stop screening.
Even in young, healthy populations, over-testing can lead to over-diagnosis and over-treatment.
Sometimes the problem is caused by inaccurate test results (false-positives). Other times, doctors just feel like they have to treat a problem once they find it – even if you're in no danger.
The most dangerous screenings are for breast cancer in women and prostate cancer in men.
Researchers estimate that up to two-thirds of prostate cancer tests (and one-third of breast cancer tests) are worthless. That's because these tests are often inaccurate or flag small, slow-growing tumors that will never harm you.
But you end up getting them cut, burned, or poisoned out of you anyway. For no benefit at all.
Medical complications also arise from simple screening tests. Colonoscopy tears are common in people over 70 and can lead to death.
Prostate screening also leads to infection in about 6% of prostate biopsies.
Men would love to say goodbye to rectal exams–as women would love to say goodbye to PAP smears. The key is deciding when they are still valuable (or not).
So, how do you decide?
As with many health issues, it depends on the person. My 86-year-old father is done. He won't go to a doctor for another test–mostly because he refuses the next step (surgery, medications, etc.).
Each person must make their own choice. If you are in great health and you are 90, maybe you should have that test. But if you're in bad health and are 70, maybe it is time to say no.
It's hard to let go and trust ourselves with our health, but doing just that (and ignoring your doctor's suggestion for testing) may keep you healthy for longer.
Health and Happiness,
Dr. Scott Olson, ND
Ed. Note: Please send your feedback: feedback@livingwelldaily.com – and click here to like us on Facebook.

Written By Dr. Scott Olson, ND
Nearly 25 years ago, failed mainstream medical treatments left Dr. Olson in constant pain – and his health in ruins. And that's when he did something REVOLUTIONARY. He began his career in medicine – and dedicated his life to uncovering the true, underlying causes of disease.
Through his innovative medical practices in Tennessee and Colorado, Dr. Olson has helped cure countless seniors from across America of arthritis… heart disease… diabetes… and even cancer. All without risky prescription drugs or painful surgeries.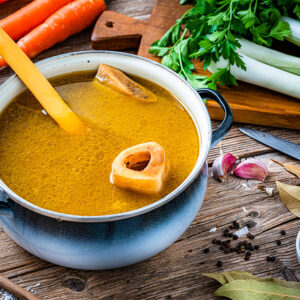 I was in a small grocery store in the mountains recently, and noticed that they had bone broth for sale. I thought, "Wow, we've come a long way!" And that's a good thing. Here's why… Bone broth used to be nearly impossible to find in modern-day grocery stores. But to eke out as much nutritional...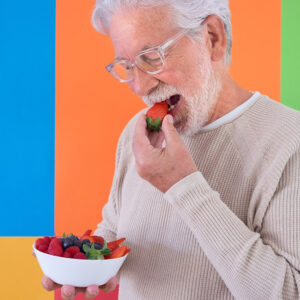 You can't turn on the T.V. or flip through a newspaper anymore without seeing a new drug breakthrough they claim will FINALLY rid humanity of our aging brain issues. These medicines hit the market promising miracles. But it typically isn't long before we start seeing their dark side. Meanwhile, a safe, natural remedy to boost...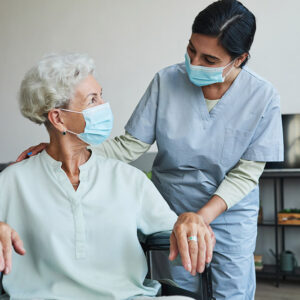 "We've unfortunately had to put my 90-year-old mother in a home. I'm so worried she's going to get sick (especially with COVID still around). Is there anything I can do to help protect her?" Sam from Prattville, AL Hi Sam, Your situation sounds familiar. My father is in a senior living center with about 300...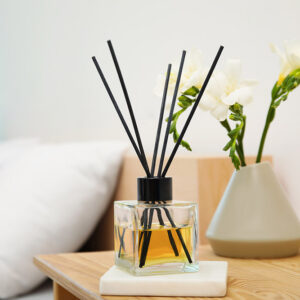 You have five primary senses: sight, hearing, taste, touch, and smell. (The sixth one doesn't count. Only your Aunt Mable claims that one.) But you've likely noticed that only your sight and hearing get tested when you visit the doctor. Your senses of taste, touch, and smell are almost entirely ignored. And ignoring one of...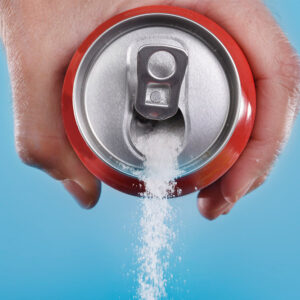 People often ask me what's the WORST thing for their health. Cigarettes, alcohol, and illegal drugs often pop to mind. But everyone KNOWS those things are bad. But there's in fact, a popular "harmless" daily habit that has HUGE health consequences. And it can be every bit as bad as a cigarette or booze habit....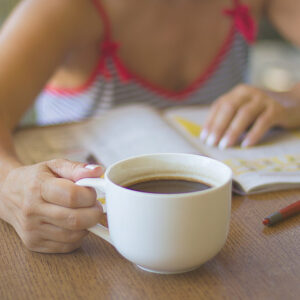 I have a foolproof plan for maintaining clear thinking and a steel-trap memory as you age. Ready to hear it? Stop plaques and tangles from building up in your brain. Unfortunately, it's the perfect example of "Easy to say, but not so easy to do." Or, it was until NOW. Because scientists have discovered a...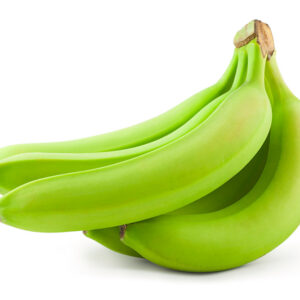 The science of aging is growing at breakneck speed. It seems like hardly a week passes when we don't learn something new. And now, one study in particular could upend everything we THINK we know about aging. Most importantly, it could unlock a way to "SLOW" it down…. And, incredibly, it may even help extend...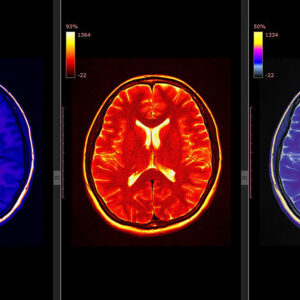 It's funny how an idea will ebb and flow. "You only use 10 percent of your brain." It's an idea I haven't heard in a long time. But it's getting a lot of play again lately. It has some serious staying power. But is it true? It might surprise you to learn this odd claim...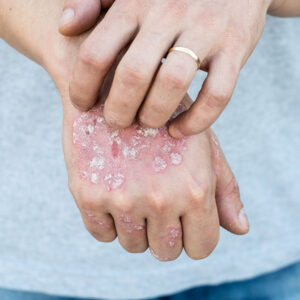 Folks with psoriasis never get a break. It's not just the dry air in the winter that can cause painful flare-ups. The hot air in the summer can trigger them too. Then, despite the heat, you're forced to wear more clothes to hide the embarrassing rash. But you may not have to suffer any longer....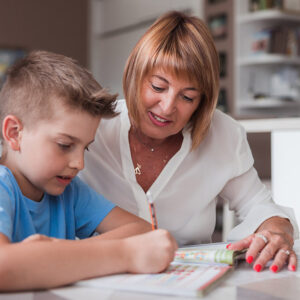 "I watch my grandson for a bit once he gets home from school. Can I do anything to prevent myself from getting the school kids germs?" Darlene from Fairhope, Alabama Hi Darlene, Kids pick up lots of different bugs at school. They're like little petri dishes. So, it can be difficult to avoid getting sick. But...