So Do You Even Need Antioxidants?
Earlier today, Jasmine and I visited an office full of people to talk about the importance of antioxidants.
I busted out my "mushy apple" example (how it turning brown is actually an example of oxidation) and mentioned rusting is a similar process.
But we didn't have time to dive into how specifically antioxidants can transform your health for the better. So here are the top five ways:
Your cells stay alive! Remember how I said oxidizing agents rip electrons out of your body? Turns out ripping stuff out of your cells is… bad for your cells. They die. But with a little antioxidant magic, this can be prevented. And what's good for your cells is good for your body as a whole.
Your skin looks better. This is because collagen, which helps your skin maintain that young, tight appearance, gets damaged by oxidation. The more you prevent this, the better you'll end up looking. But perhaps vanity isn't your thing. You're more concerned about your mind. You're in luck there too, because antioxidants…
Keep your brain workin' right! Keeping your brain protected from oxidative damage actually gets rather tricky. This is because of something called your blood-brain barrier. Your brain is like an exclusive nightclub. It doesn't just let any rube wander in and roam around. Only a select few get past the velvet rope. However, some antioxidants have this privilege.
Energy. You get your energy from your mitochondria. There's a reason these little guys are called the "powerhouses" of your cells. They are the energy makers. Any time you can protect your mitochondria, you're protecting your energy!
Antioxidants prevent LDL oxidation — one of the worst things for your heart and arteries. You've probably heard of HDL and LDL cholesterol, often referred to as "good" and "bad," respectively. Which, fittingly, makes oxidized LDL the ugly one. If you're going to enter a duel with oxidized LDL… have a powerful antioxidant on your side.
So which antioxidants are the best?
It might surprise you to know they're often made inside your body.
First on the list is superoxide dismutase (SOD).
Or, as I prefer to call it, "superoxide disssomething-or-other."
According to Life Extension: "Superoxide dismutase is arguably the body's most crucial antioxidant, as it is responsible for disarming the most dangerous free radicals of all: the highly reactive superoxide radicals."
Next up is glutathione. You could call this "SOD's little helper."
First, SOD does the heavy lifting. It converts the worst free radicals into hydrogen peroxide, a slightly less harmful free radical. Then glutathione steps in to finish it off. It converts hydrogen peroxide to water and oxygen.
Glutathione also recycles other antioxidants once they become "neutralized" after fighting a free radical. Because let's face it, when a powerful antioxidant is busy laying the smackdown on oxidizing agents all over the place… it doesn't have time to sweep up the bodies.
Your body naturally produces glutathione, but you can also bump up your stores by eating whey protein and exercising. The supplement NAC is also thought to enhance glutathione synthesis. In fact, NAC is given to people who overdose on Tylenol. Acetaminophen overdose is so damaging because it depletes the body's glutathione stores.
And then… there's hydrogen.
Like a generic romance novel hero, it's strong… but delicate. (But it's not a pirate or a horse trainer/owner/whisperer… seriously those novels are fixated on horses.)
It combats free radicals that harm your mitochondria, while leaving alone the oxidative processes that improve your health.
Although I said earlier your body makes some of the most powerful antioxidants, that doesn't mean it can keep up with demand. Especially as you get older. Unfortunately, the evidence for this oftentimes shows up in the mirror.
Sincerely,
Nate Rifkin
Underground Health Researcher

Written By Nate Rifkin
Nate Rifkin is an obsessed health and mind-power researcher and author. To hear more from Nate, sign up to receive Living Well Daily for free, here.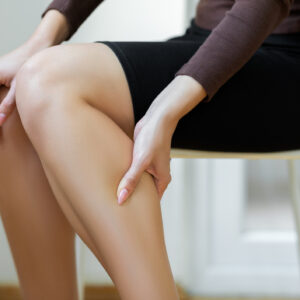 Venous thromboembolism is what I call an "orphan condition." The chances are high that you've never even heard of it before. But we should discuss it more often because it's underdiagnosed, SERIOUS, and preventable. A (VTE) happens when a blood clot forms in a vein. When that clot is in a DEEP vein (usually in...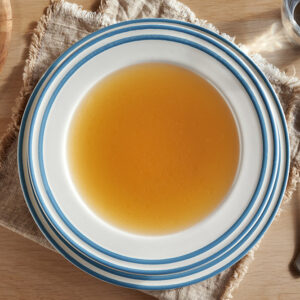 Bone broth has popped up on grocery store shelves nationwide in the last few years. And I couldn't be happier about it! I love to drink bone broth. But I used to have to make my own "liquid gold." And to be honest… it's time-consuming. Now, you can pop down to your local supermarket and...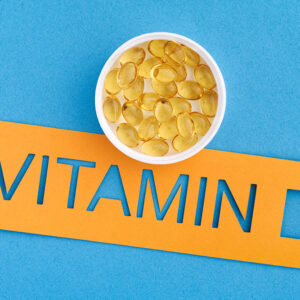 I've got to be honest with you. When it comes to health, the future is looking a bit grim. If you're no spring chicken, a tsunami of poor health could be headed your way. Recent research has found that 25 percent of people over 65 ALREADY have diabetes. But it gets worse. Over 50 percent...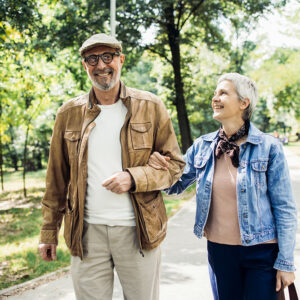 "My wife had a heart attack a few months ago. She's sitting around and doing even less than she did before. I'm a regular reader and know you've mentioned moving is important for heart attack patients. What are some safe things she can do to keep moving? How much should she move?" – Rob from...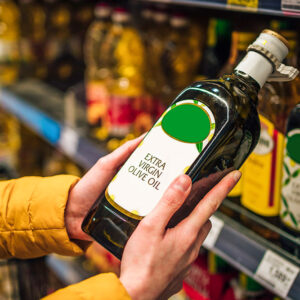 Olive oil has been getting some well-deserved attention the last few years. So it would be easy to assume that the golden oil's status as a health food was recently earned. But the truth is, olive oil has been considered a healthy staple in the human diet since it was first developed 600 years ago....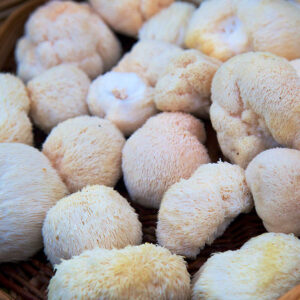 I'm a big fan of medicinal mushrooms. Almost everyone has eaten a standard mushroom on a pizza or in a spaghetti sauce, of course. But most folks have yet to experience medical mushrooms' power to improve our health. Medicinal mushrooms are already used to treat heart, liver, and brain conditions. They can boost the immune...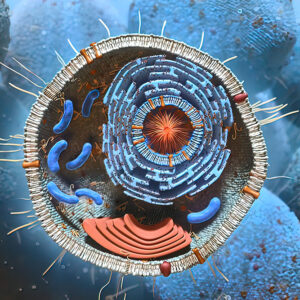 Aging isn't for sissies, that's for sure. But hey, I always remind myself the alternative is FAR worse! Besides, when you sit back and take stock, you'll realize that a life well lived – like your own – is something to be proud of. But those accomplishments, unfortunately, don't reduce your risk of suffering the...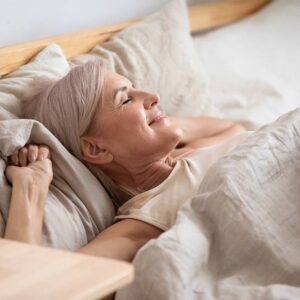 If you're concerned about diabetes, you've probably done your research. You likely focused on all the common problem areas to ward off rising blood sugar: the grocery store… the gym… and the bathroom scale. And those ARE all great places to start! Eating better, exercising, and losing weight can go a long way toward bringing your...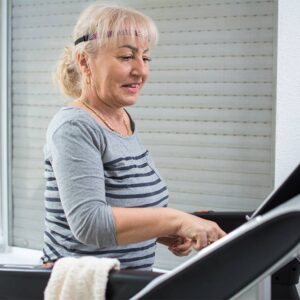 This time of year, I start to feel a little stir-crazy. Cabin fever sets in as I tire of the cold and snow. And I start thinking about the warmer weather that's right around the corner (but still feels SO far away). You see, I enjoy walking, hiking, and running outside. It's good for both...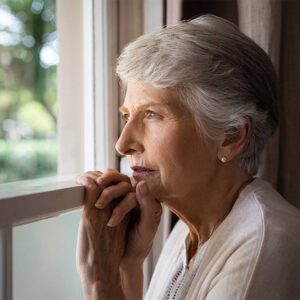 Before the pandemic, we didn't talk much about being lonely. But when the virus locked us down in our homes, the issue of isolation could no longer be ignored. Some of us were experiencing that kind of loneliness for the first time. But the truth is social isolation has ALWAYS been a common problem for...