Strengthens Your Body at Any Age
Let me tell you about my mom.
Even though we argue incessantly about politics (because she's wrong), I still love her very much.
And I'm in awe of how she's transformed her health and her entire life just in the past five years. I could write a short book about everything, so here's just one example:
She lives way up north and does not have a house heated by oil. Or electricity.
Instead, she had her home completely rebuilt to stay warm through the bitter winter months with good old-fashioned firewood.
It's an ingenious design centered around a massive stone oven situated squarely under her shower. The firewood heats the oven, warming the stone. The stone heats the water, which can be used for hot showers. And the heat from cooking food radiates throughout the entire house.
I might have gotten some of the details wrong, but I'm sure you get the idea.
One part of this system, however, is quite "inefficient." And that's powering the oven with firewood. Someone has to source the wood, chop it, stack it inside, and feed the oven when needed.
Who does it?
She does!
And it counts as her exercise, as well. She uses a special hand-held log splitter where the actual blade remains wedged into the wood, but you hammer the blade with a pump action. It's much safer, but still requires plenty of elbow grease.
Because of this unique (at least in modern times) heating system, her knowledge of how to cook with fire, and the ability to do it… she's more self-sufficient than most people I know, regardless of age.
Plus, her health is better than it was 10 years ago. Maybe 20. That's for many reasons, but the exercise is a big one.
Now, that inspires me… and I hope it does for you, especially if you're female and are hesitant to try out resistance training.
You don't have to leap halfway into lumberjack territory to get started. Some simple workouts in an air-conditioned fitness center will do.
If you're still on the fence, let me ask you some questions:
Are you concerned about your bone health, osteoporosis, or suffering from a sudden bone injury?
A study out of the Human Nutrition Research Center on Aging at Tufts University found lifting weights protects against osteoporosis by making your bones stronger and improving your strength and balance and toning your muscles. Drugs and food aren't as good for those last three.
If you want to read the science-speak, here are their exact words:
"High-intensity resistance training, in contrast to traditional pharmacological and nutritional approaches for improving bone health in older adults, has the added benefit of influencing multiple risk factors for osteoporosis including improved strength and balance and increased muscle mass."
Perhaps your bones feel fine… but maybe you're frustrated because your body can't keep up with the projects you want to accomplish every day?
A study out of Veterans Affairs Medical Center found women aged 65-79 who lifted weights three days per week increased their muscle strength between 36-40% in just 15 weeks.
How would you feel if your hands, arms, and hips were 40% stronger? That could come true for you.
Or perhaps you're happy with your body… but you feel a little more sad these days or worry too much?
A study out of Boston University found adults (average age: 68 years old) who lifted weights for 12 weeks experienced a better mood, less anxiety, and more physical confidence. This is in addition, by the way, to stronger muscles and fat melting off their bodies.
A few weeks ago, Brad Lemley, senior editor of Natural Health Solutions, and I were discussing human longevity and what our potential is.
We both agreed that signaling to your body that it's still needed is a crucial and often overlooked factor in staying alive and thriving.
Putting your body through a rigorous workout, like resistance training, is the perfect way of signaling to your body, "Hey! We're still experiencing challenges! The world's still a tough place! And we're still fighting back!"
If the science is right, as well as my mom (at least when it comes to exercise), then your body will respond with more health, strength, and energy, and you'll feel darn good too.
Regards,
Nate Rifkin
Underground Health Researcher

Written By Nate Rifkin
Nate Rifkin is an obsessed health and mind-power researcher and author. To hear more from Nate, sign up to receive Living Well Daily for free, here.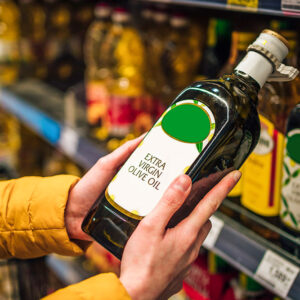 Olive oil has been getting some well-deserved attention the last few years. So it would be easy to assume that the golden oil's status as a health food was recently earned. But the truth is, olive oil has been considered a healthy staple in the human diet since it was first developed 600 years ago....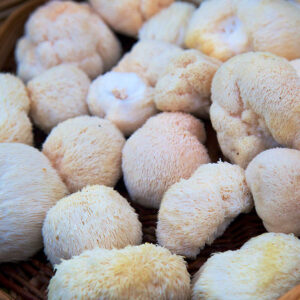 I'm a big fan of medicinal mushrooms. Almost everyone has eaten a standard mushroom on a pizza or in a spaghetti sauce, of course. But most folks have yet to experience medical mushrooms' power to improve our health. Medicinal mushrooms are already used to treat heart, liver, and brain conditions. They can boost the immune...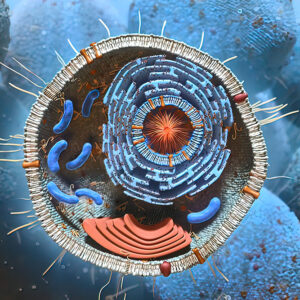 Aging isn't for sissies, that's for sure. But hey, I always remind myself the alternative is FAR worse! Besides, when you sit back and take stock, you'll realize that a life well lived – like your own – is something to be proud of. But those accomplishments, unfortunately, don't reduce your risk of suffering the...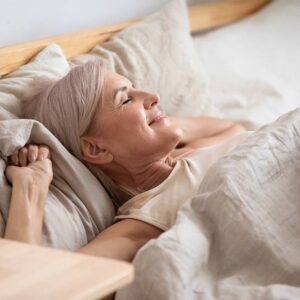 If you're concerned about diabetes, you've probably done your research. You likely focused on all the common problem areas to ward off rising blood sugar: the grocery store… the gym… and the bathroom scale. And those ARE all great places to start! Eating better, exercising, and losing weight can go a long way toward bringing your...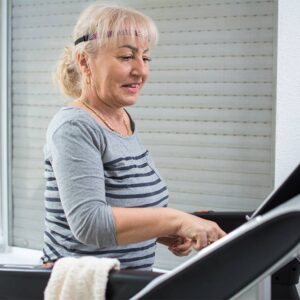 This time of year, I start to feel a little stir-crazy. Cabin fever sets in as I tire of the cold and snow. And I start thinking about the warmer weather that's right around the corner (but still feels SO far away). You see, I enjoy walking, hiking, and running outside. It's good for both...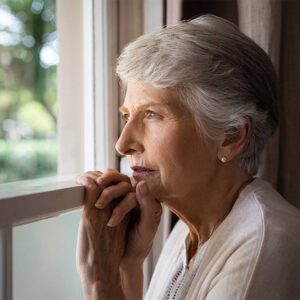 Before the pandemic, we didn't talk much about being lonely. But when the virus locked us down in our homes, the issue of isolation could no longer be ignored. Some of us were experiencing that kind of loneliness for the first time. But the truth is social isolation has ALWAYS been a common problem for...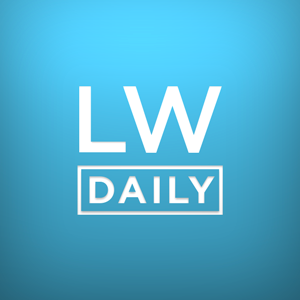 "Are there any natural solutions for an enlarged prostate?" -Mike from Summerville, South Carolina Hi Mike, There are many things you can do to improve your prostate health. Eating better is the first step. This means loading up on nutritious foods, including plenty of fresh organic vegetables and lean meats. (And yes, that DOES mean...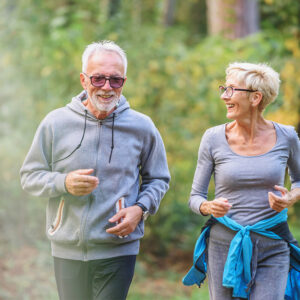 You think that when you reach "your golden years," you won't have much to worry about anymore. After all, many of life's major stressors, like work, kids, and relationships, are pretty much settled by the time you hit your sixties. So why the heck are we all so darned depressed then?! According to a recent...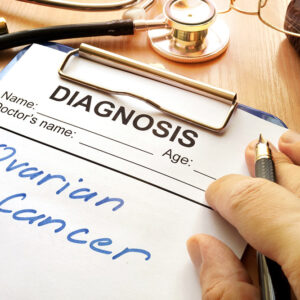 Cancer research is nothing new. In fact, we've been studying this killer since the 1800s. Yet despite all that investigating, there's still so much we DON'T know. That's why each time we reach a new milestone in our understanding of cancer, it should be celebrated. And a recent study has helped us make another large...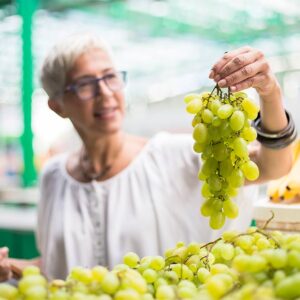 In the winter, we tend to ignore the importance of protecting our skin from the sun's powerful rays. But where I live, in Colorado, I see many folks come down from the ski areas with "raccoon eyes." This happens when skiers' faces burn, but the areas around their eyes remain pale because they wear goggles....