Super Antioxidant Destroys Liver Disease
Dear Living Well Daily Reader,
Liver disease is one of the scariest things you can be diagnosed with.
Over time is can land you on the operating table or even kill you.
And while it's long been thought that you can avoid this health hazard by simply skipping the booze —that's simply not true.
Turns out sugar can do just as much damage as drinking alcohol.
In fact, sugar-induced nonalcoholic liver disease is the most common liver problem in the world and sends your risks for heart disease, Type 2 diabetes and liver cancer into orbit.
Fortunately, scientists have recently discovered a common antioxidant can help shield your liver against this deadly disease and even reduce inflammation — the key driver of all disease.
Pyrroloquinoline quinone, or PQQ, is the miracle antioxidant scientists are talking about and is found in certain foods (I'll give you a list in a moment) and breast milk.
In this study, researchers fed pregnant adult mice healthy diets or sugar-filled Western-style diets. PQQ supplements were given to a subset of both groups.
The PQQ didn't keep the rats from gaining weight, but it did do something amazing… PQQ reduced the fat in the livers of the mice before they were born.
Even better, this powerful antioxidant reduced liver inflammation and protected the adult mice from fatty liver disease, even after they were no longer getting PQQ supplements.
Scientists believe this antioxidant is so powerful because it interferes with pathways that lead to diseases associated with Western-style diets, obesity and inflammation.
But the good news about PQQ doesn't end there…
Other studies have shown that PQQ can also help protect the brain from strokes, promote the growth of healthy nerves, ward off cancer and boost your energy levels.
The only problem is that your body doesn't produce PQQ on its own. And while there are trace amounts of PQQ in all fresh foods, it's likely not enough to boost your health.
Certain foods like kiwi, cabbage, parsley, celery, papaya, and green pepper have higher levels of PQQ. But if you want to ensure you're getting enough PQQ, you can pick up PQQ supplements at natural health stores or through online retailers for about $15 a month.
Live well,
Natalie Moore
Managing editor, Living Well Daily
Ed. Note: Please send your feedback: nmoore@lfb.org – and click here to like us on Facebook.
---
Sources
[1] Common antioxidant may guard against liver disease, says CU Anschutz researcher
[2] Nonalcoholic fatty liver disease
[3] Super Nutrient's Liver Surprise
[4] Super Vitacost PQQ Pyrroloquinoline Quinone — 10 mg – 30 Vegetarian Capsules

Written By Natalie Moore
Natalie Moore is a dedicated health researcher with a passion for finding healthy, natural, and science-based solutions. After a decade of direct healthcare experience in western and natural medicine, she was involved in public health research before joining Living Well Daily.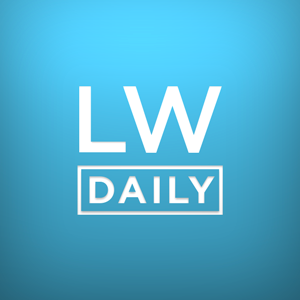 Dear Living Well Daily Reader, The message has been received loud and clear: "Fat is BAD!" Conventional medicine has been preaching the anti-fat message for decades now. We've been told we should avoid it… That eating "too much" fat will make US fat… And that fat on our bodies triggers disease and death… Here's the...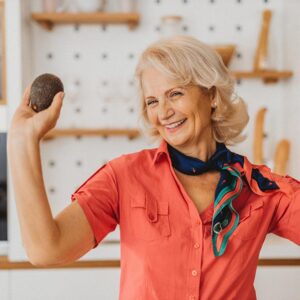 One day, we'll look back at our discovery of the nervous system in our guts in much the same way as other giant leaps in medicine like germ theory, vaccinations, and antibiotics. Knowing it exists and how important it is has changed EVERYTHING. We now understand that the enteric nervous system, or our "second brain"...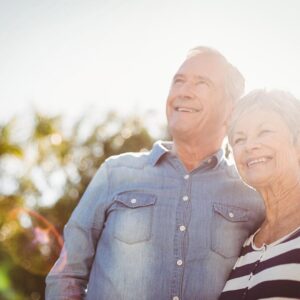 Dear Living Well Daily Reader, One thing no one ever thinks to warn you about a cancer diagnosis is the RUSH. While you're still trying to process the news that you have cancer, you're already asked to make decisions about your treatments. You're told there's no time to waste. And warned delays could lead to...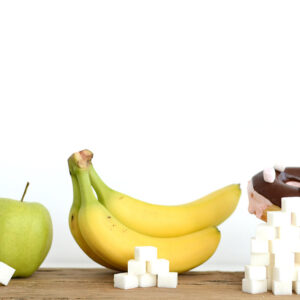 "I'm diabetic and I don't quite understand the differences in sugar. There's sugar you make cookies with but also fruits have sugar. Can I have fruits even though they have sugar too?" – Annette, from Helen, GA Hi Annette, For something that seems so simple, sugar sure gets complicated very quickly. That table sugar you...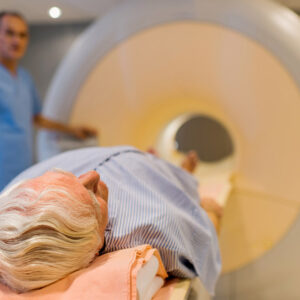 I'm not going to pull any punches here. Getting a prostate cancer diagnosis is downright terrifying. And that's especially true because for YEARS there weren't any remarkable advancements in the treatments for this cancer. Watchful waiting (active surveillance) was the best we could do for men with small tumors that didn't appear aggressive. And for...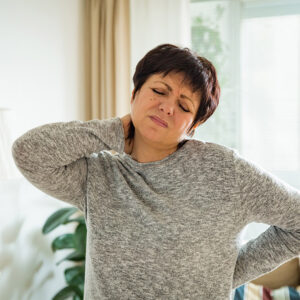 We've lived with COVID-19 for nearly three years now. That means we KNOW what it looks like, right? Wrong. The dominant COVID strain infecting people today doesn't look exactly like the one that infected people last year. The virus is constantly changing. And so are the symptoms when you catch it. Different COVID strains appear...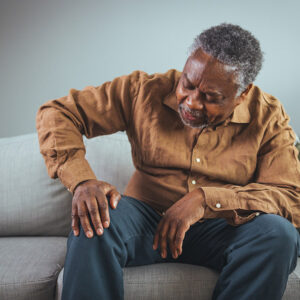 My excellent editor told me the other day that she gave in and took some naproxen for her psoriatic arthritis pain. And she's not alone. Occasionally even people who are passionate about natural medicine turn to over-the-counter or prescription drugs for pain relief. After all, joint pain can be downright debilitating. But before you reach...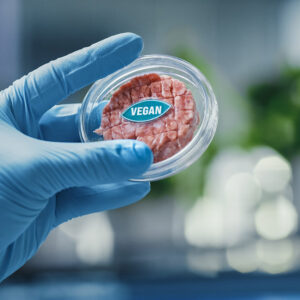 People ask me all the time what I think about meat substitutes. My reply is simple: "They're junk!" The labels claim that these fake meats are better for your health and the environment. But nothing could be further from the truth… If you're a regular Living Well Daily reader, you know I'm constantly warning you...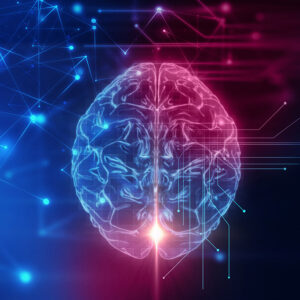 Ask a group of middle-aged people about their biggest fear, and they will almost universally say, "losing their minds." And I agree. The thought of my precious memories fading away is at the top of MY "no thanks" list. But just wanting your brain to be healthy isn't enough. You have to work at protecting...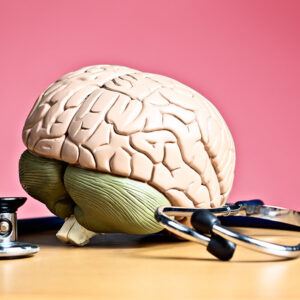 "What's your take on the drugs for Alzheimer's?" – Timothy, from Bel Air, MD Hi Timothy, Let me make it simple: They're junk. You've seen the breathless headlines, I'm sure. After all, they're almost impossible to ignore! They make exciting claims like "New breakthrough in Alzheimer's Treatment Is a Game Changer!" or "FINALLY an Alzheimer's...