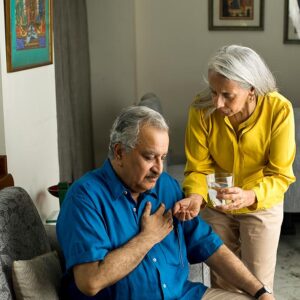 Type the word "Zantac" into any search engine, and the first thing likely to come up is "Zantac lawsuit." And the reason WHY people are suing the drug's maker, GlaxoSmithKline (GSK), is a twisted tale that'll turn your stomach… The drug company allegedly took a page straight out of big tobacco's playbook. And as a...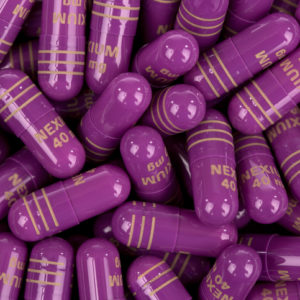 Dr. Scott Olson, ND reveals how certain heartburn drugs can kill you.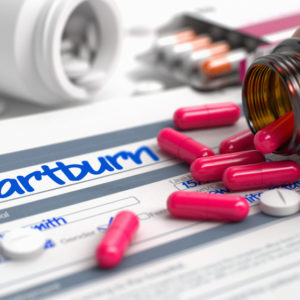 Before you pop another heartburn pill, you need to read this. Groundbreaking research from the Mayo Clinic shows that these dangerous drugs can lead to deadly infections. Read on to discover more.