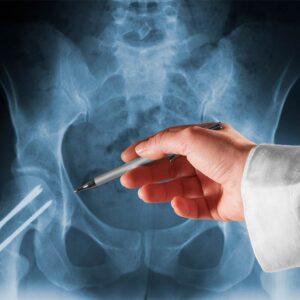 Dear Living Well Daily Reader, If you've watched the news lately, you may have noticed that vitamin D has been taking a lashing. First, some guy hoping to avoid COVID ended up in the hospital after taking 150,000 international units (IU) of vitamin D daily. That's 250 times the recommended daily allowance. Needless to say,...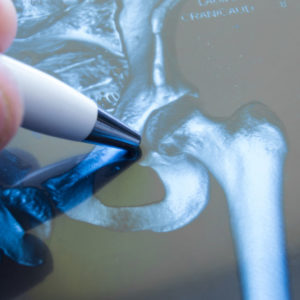 If there's one thing you want to avoid as you get older, it's a hip fracture. Because this injury isn't just painful… it can also be DEADLY. In fact, one-third of seniors who break a hip die within 12 months. And if you're taking a certain popular pain killer, you could be on the fast...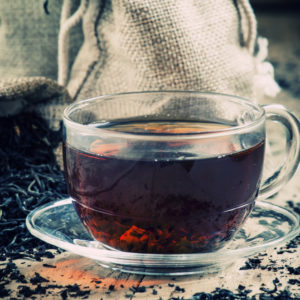 Want an easy way to prevent bone fractures? Then pick up a cup of tea. Read on to discover how a certain type of tea can reduce your chance of suffering from a devastating hip fracture by nearly half.