Your local pharmacy is chock-full of ways to stop cough.   There is only one problem with those cough suppressants: they don't work.   What's worse, they are also full of nasty side effects (like blurred vision, problems with urination, dizziness, nervousness…)   Wouldn't it be nice if there was an effective AND natural way to make a cough disappear?  Luckily, there's an all-natural sweet remedy that does just that.  While people nowadays see honey only...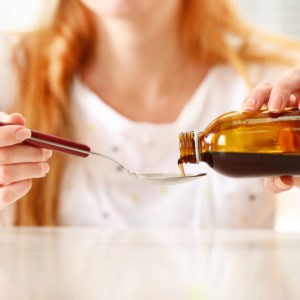 Stop wasting your money on hallucinogenic and ineffective OTC cough syrup and fight coughs naturally.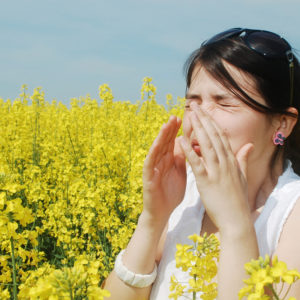 If springtime allergies have you trapped indoors, try one of these 7 natural ways to get some relief.