The Top 3 Herbs to Help Prevent Colds, Flu, Food Poisoning, and More
Just this past week, my boyfriend, Alex, ate some questionable steak.
Well, in all honesty, it was not questionable. It was 100% rotten. Somehow, he suffered through two big bites of it before asking me to try a piece.
I no sooner touched it to my tongue that I knew this steak had TURNED.
I slapped the fork out of his hand and forced two capsules of oregano oil into his mouth.
Now, I may have been a bit overcautious, since he didn't eat much of the steak. But with the current epidemic of antibiotic-resistant superbugs reaching a critical level, I don't take any chances.
According to the CDC, almost every type of bacteria has become stronger and less responsive to antibiotics. Microbes that were once easily treated with a round of antibiotics can now be deadly, especially in children and older adults with weakened immune systems.
And if you end up in the hospital due to a bad case of food poisoning, your chances of catching one of these superbugs increase dramatically.
Luckily, Mother Nature has provided us with natural antibiotics that can help keep us healthy before we get sick, and help treat us when we do.
Oregano oil is one of the best options to protect against food-borne illness. There's a plethora of research showing oregano oil is effective against bacteria, yeasts, parasites, even MRSA.
For daily immune system support, add fresh or dried oregano to your meals. You can also easily make oregano-infused oil at home by packing a jar with fresh or dried oregano, covering with olive oil, and letting sit for a few weeks. Oregano oil capsules are also available.
As for Alex — thanks to natural antibacterial power of oregano, all he suffered was a bit of extra stomach gurgling.
If you get hit with a spring cold, want to prep your body against a sneezing neighbor on a crowded flight, or may have eaten something questionable, here are two more herbs with well-researched antibacterial and immune-supporting properties:
Garlic has been used medicinally for thousands of years to prevent and treat infections. Current human research suggests aged garlic extract can help prevent and shorten the duration of colds.
As a daily preventative, add chopped garlic to as many meals as you can. To treat during an infection, eat a couple of whole cloves a few times a day. Though you can swallow whole, the active compounds are released when crushed or chewed. If you're not a fan of the taste, opt for garlic supplements.
Olive leaf is another herb that has been used medicinally for centuries. The main active component in olive leaf is oleuropein, and it's been shown to have antioxidant, anti-inflammatory, anti-atherogenic, antimicrobial, antiviral, and blood pressure-lowering effects.
Though olive leaf isn't commonly used culinarily, olive leaf tea is available. You can also find it in capsule form. Look for a product that's standardized to at least 15% oleuropein content.
***
Many readers have asked where to buy some of the products we've talked about in Living Well Daily.
I always encourage buying from your local health food store when you can. Ask the salesperson what brands they trust and recommend. They'll also usually order a product for you if they don't have it in stock.
Vitacost.com is an online store I have frequently used, trust, and recommend. They also tend to have very good prices.
In addition, you may have noticed Living Well has decided to create our own line of supplements. Frankly, we want to be able to provide our readers with a brand we trust 100%, and the only way to know we're recommending a quality product is to be 100% involved with its production.
We inspect and audit every manufacturer we decide to work with and demand rigorous testing of our products to ensure quality. We're working hard to bring you the highest-quality, most effective supplements we can.
In fact, keep an eye on your inbox, because we've got something VERY exciting coming down the line VERY soon.
To living well,
Jasmine LeMaster
Health researcher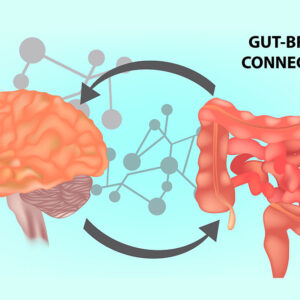 I'm always encouraging patients to focus on their gastrointestinal health. It's often overlooked—and well-balanced belly bugs are vital for overall good health. So I'm not surprised that I've seen a lot of folks lately who have told me that working on their gut balance has been absolutely LIFE-CHANGING. But it's NOT in the way you're...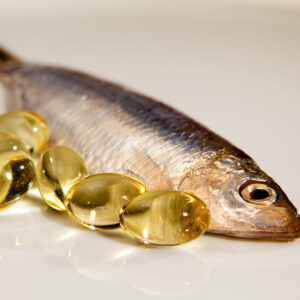 I love talking about the active elements in foods because it highlights the powerful health benefits of those individual ingredients. Take fish oil, for instance. If you search the Living Well Daily archives, you'd likely find THOUSANDS of references to this golden fish extract. Fish oil contains the essential fatty acids eicosapentaenoic acid (EPA) and...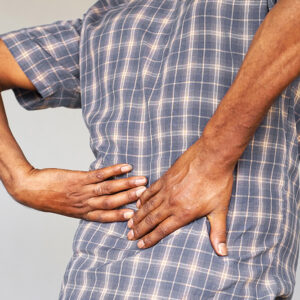 "I feel like I can barely do anything anymore because of my back pain. I'm always taking pain meds. What else can help?" – Ed, Huntsville, AL Hi Ed, Brace yourself. What I'm about to tell you about back pain will no doubt come as a surprise. It might even seem downright unbelievable at first....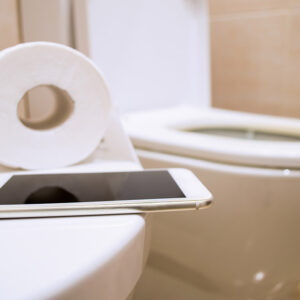 Taking a trip to the bathroom used to be a break from the chaos of daily life. It's likely at least partially responsible for the nickname restroom. After all, there wasn't much to do in that room unless you had a magazine to read. But nowadays, for many of us, the restroom is anything BUT...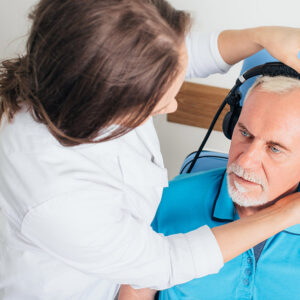 Hearing loss has a habit of sneaking up on folks. Typically, it happens so slowly that you don't notice it until you've lost a SIGNIFICANT amount of hearing. According to the National Institutes of Health, about 8 percent of adults 55 to 64 have disabling hearing loss. That number jumps to 25 percent for people...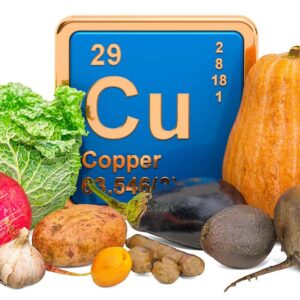 Dear Living Well Daily Reader, Some nutrients get all the glory. There are the vitamin A-Listers like C, D, and E. And although minerals like calcium, potassium, and magnesium might be considered B-List stars, they ALSO get their fair share of attention. But one vital nutrient never gets to walk the red carpet. And that...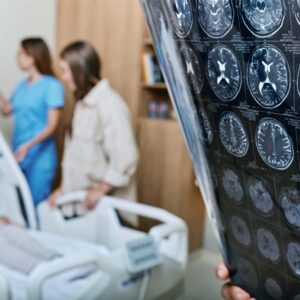 It's NOT good news. A recent report by the World Health Organization (WHO), confirmed that the chance of having a stroke has skyrocketed by a whopping 50 percent in the last twenty years. According to the WHO, that means your stroke risk is now about one in four. Next time you're in a crowd, look...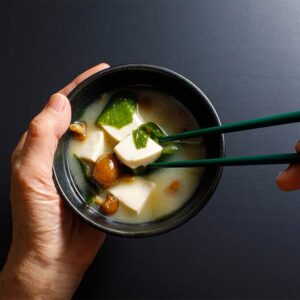 I often wonder why so many people are passionate about tofu. There's something about it that triggers strong emotions. Some folks HATE it, while others LOVE it. But is it good for you? Well, it's complicated. Tofu is a fermented soy product. It tastes bland alone. But it takes on the taste of whatever you...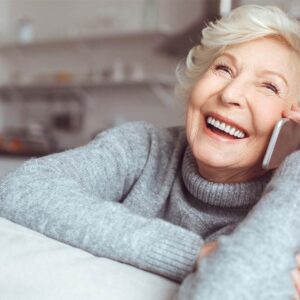 I sometimes joke with my (adult) kids. "Do you know," I ask, "that the PHONE you carry around with you all the time can make phone calls?" They laugh and mumble, "Old," under their breath. I swear the generations who grew up with a cell phone attached to their palm will do almost anything to...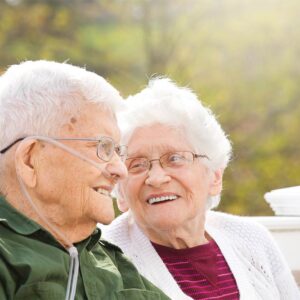 "Got any natural treatments for COPD?" – Mike, Ann Arbor, MI Dear Mike, Unfortunately, COPD, or chronic obstructive pulmonary disorder, is a common condition. In fact, it's now the third leading cause of death in the United States. COPD causes the airways to constrict, making breathing difficult or uncomfortable. Persistent coughing, excess mucus production, wheezing,...