The Top 3 Herbs to Help Prevent Colds, Flu, Food Poisoning, and More
Just this past week, my boyfriend, Alex, ate some questionable steak.
Well, in all honesty, it was not questionable. It was 100% rotten. Somehow, he suffered through two big bites of it before asking me to try a piece.
I no sooner touched it to my tongue that I knew this steak had TURNED.
I slapped the fork out of his hand and forced two capsules of oregano oil into his mouth.
Now, I may have been a bit overcautious, since he didn't eat much of the steak. But with the current epidemic of antibiotic-resistant superbugs reaching a critical level, I don't take any chances.
According to the CDC, almost every type of bacteria has become stronger and less responsive to antibiotics. Microbes that were once easily treated with a round of antibiotics can now be deadly, especially in children and older adults with weakened immune systems.
And if you end up in the hospital due to a bad case of food poisoning, your chances of catching one of these superbugs increase dramatically.
Luckily, Mother Nature has provided us with natural antibiotics that can help keep us healthy before we get sick, and help treat us when we do.
Oregano oil is one of the best options to protect against food-borne illness. There's a plethora of research showing oregano oil is effective against bacteria, yeasts, parasites, even MRSA.
For daily immune system support, add fresh or dried oregano to your meals. You can also easily make oregano-infused oil at home by packing a jar with fresh or dried oregano, covering with olive oil, and letting sit for a few weeks. Oregano oil capsules are also available.
As for Alex — thanks to natural antibacterial power of oregano, all he suffered was a bit of extra stomach gurgling.
If you get hit with a spring cold, want to prep your body against a sneezing neighbor on a crowded flight, or may have eaten something questionable, here are two more herbs with well-researched antibacterial and immune-supporting properties:
Garlic has been used medicinally for thousands of years to prevent and treat infections. Current human research suggests aged garlic extract can help prevent and shorten the duration of colds.
As a daily preventative, add chopped garlic to as many meals as you can. To treat during an infection, eat a couple of whole cloves a few times a day. Though you can swallow whole, the active compounds are released when crushed or chewed. If you're not a fan of the taste, opt for garlic supplements.
Olive leaf is another herb that has been used medicinally for centuries. The main active component in olive leaf is oleuropein, and it's been shown to have antioxidant, anti-inflammatory, anti-atherogenic, antimicrobial, antiviral, and blood pressure-lowering effects.
Though olive leaf isn't commonly used culinarily, olive leaf tea is available. You can also find it in capsule form. Look for a product that's standardized to at least 15% oleuropein content.
***
Many readers have asked where to buy some of the products we've talked about in Living Well Daily.
I always encourage buying from your local health food store when you can. Ask the salesperson what brands they trust and recommend. They'll also usually order a product for you if they don't have it in stock.
Vitacost.com is an online store I have frequently used, trust, and recommend. They also tend to have very good prices.
In addition, you may have noticed Living Well has decided to create our own line of supplements. Frankly, we want to be able to provide our readers with a brand we trust 100%, and the only way to know we're recommending a quality product is to be 100% involved with its production.
We inspect and audit every manufacturer we decide to work with and demand rigorous testing of our products to ensure quality. We're working hard to bring you the highest-quality, most effective supplements we can.
In fact, keep an eye on your inbox, because we've got something VERY exciting coming down the line VERY soon.
To living well,
Jasmine LeMaster
Health researcher

Written By Jasmine Lemaster
Jasmine LeMaster is head of quality assurance for Laissez Faire's Living Well brand and is an integral part of their product research and development team. To hear more from Jasmine, sign up to receive Living Well Daily for free, here.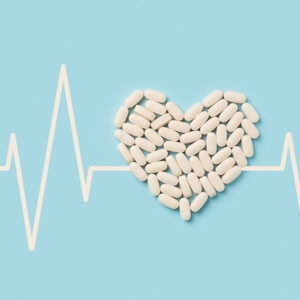 When it comes to heart health, your mainstream doc will suggest the usual suspects: exercise, diet, and risky medications.   I won't deny that eating the right foods and being more active are good choices for your heart.   But you'll never hear me endorse Big Pharma's dangerous heart drugs. They're linked to diabetes… muscle weakness… and...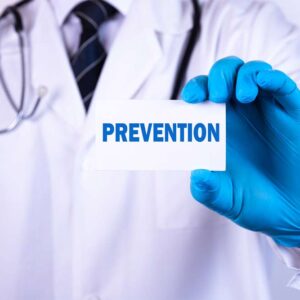 Dear Reader,   Your risk of getting cancer depends on many different things…  The genes you were born with, whether you are male or female, where you live, how much chemical exposure you have, and the list goes on…   Some of those factors are out of your control.   But there are some you CAN control – and it starts with this anti-cancer trio.   According to the American Cancer Society,...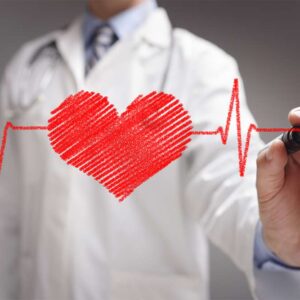 Dear Reader,  If you've recently suffered a heart attack, you know how frightening it can be.   And not only during it, but also after.   You may find yourself feeling nervous or scared every time your heart beat quickens…  Whether that's going up the stairs… or running after the grandkids…  Maybe you're tempted even to slam the brakes on regular activities you used to do. Because...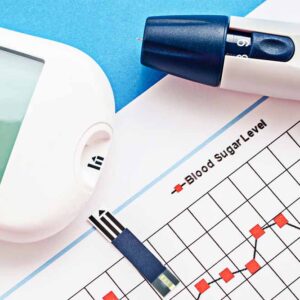 Dear Reader,  Most of the time when I read studies, they ask you to sacrifice something – especially if you have diabetes.   "Give up sugary foods," "ditch the soda", etc.   And that often is the case if you're diabetic or have blood sugar control problems.  But if you fall into this category, you'll want to pay attention…  Because I recently...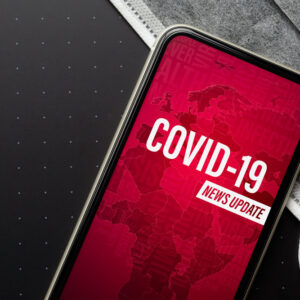 Dear Reader,  Months ago, we had no idea about what was risky and what was safe when it came to COVID-19.   Research, theories and opinions came pouring in. One more contradictory than the next.  But now that we're well into the pandemic, we're getting a better idea of what's unsafe.  Some common questions are: Should you go to the store? How about a restaurant? What about work, the gym, churn, or...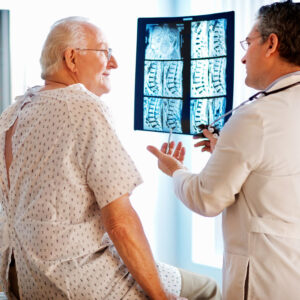 Dear Reader,  Here it is: yet another headline and study saying what we've been told for YEARS — milk is good for bones.   The study, from the University of Melbourne in Australia, found what many studies find: drinking milk essential for good bones.   No doubt you've seen the same message in magazine ads and on billboards for years. In fact, — if you've heard it as many times as I've had – it's...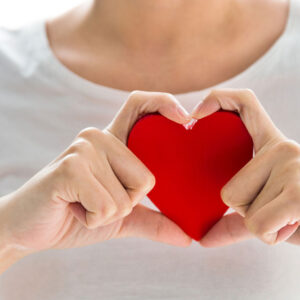 Dear Reader,  "An apple a day keeps the doctor away…"  Well, unfortunately this time-honored saying isn't exactly hitting the mark.    In fact, there's a delicious "super snack" that works FAR BETTER than an apple – and it could keep your heart happy for a lifetime.   Snacking on this food just twice a week would give your heart...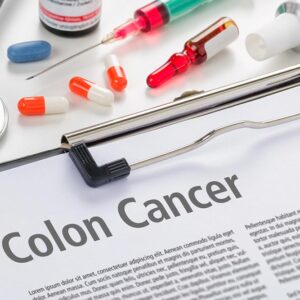 Dear Reader,  Cancer. The word itself sends shivers down most people's spine, and with good reason.  It's one of the most fatal illnesses we face.   If you or a loved one have come face to face with this sickness – you know just how miserable and scary daily life becomes. But even worse, if you're faced with colon cancer – the second deadliest type...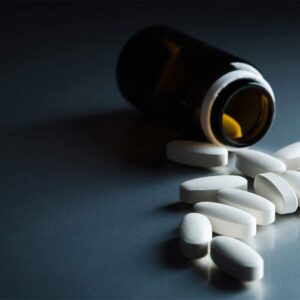 Dear Reader,  You would think that the safest drugs are the ones you can walk into any grocery store and pick up.   But that just isn't true.    Over-the-counter (OTC) painkillers have been linked to all sorts of stomach and kidney issues.   If you have diabetes, one of these drugs could TRIPLE your risk of having a deadly...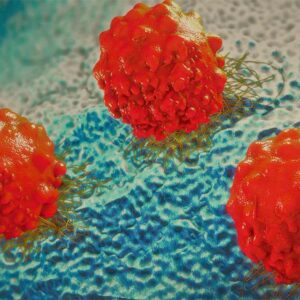 Dear Reader,  What's the only thing worse than having breast cancer?   The barbaric ways your mainstream doctor will treat it.   First up are tests and biopsies. Then the sickening cancer drugs and surgeries that will put you in serious physical and emotional pain.  But you shouldn't have to endure these agonizing treatments.   Now you don't have to.  ...